Good morning, dear friends. Thanks so much for your comments and e-mails with words of encouragement. I really appreciate them.
On to our tour then!
In an exceptional setting of vineyards, woods and olive groves, this 18th century bastide in Provence had been abandoned for 50 years before Marie and Philippe Guillanton brought it back to life. Come and have a look with me.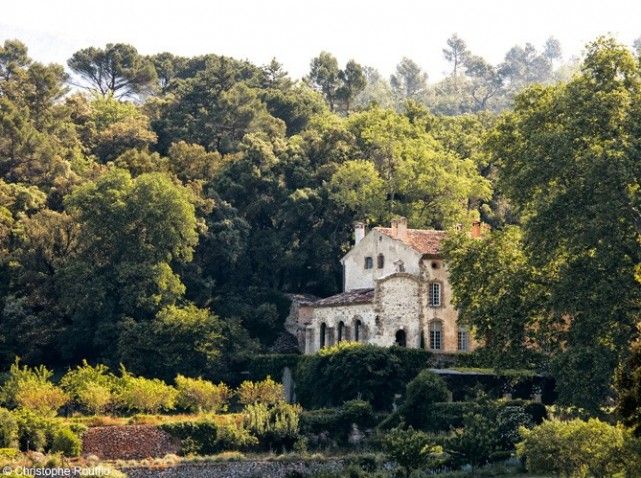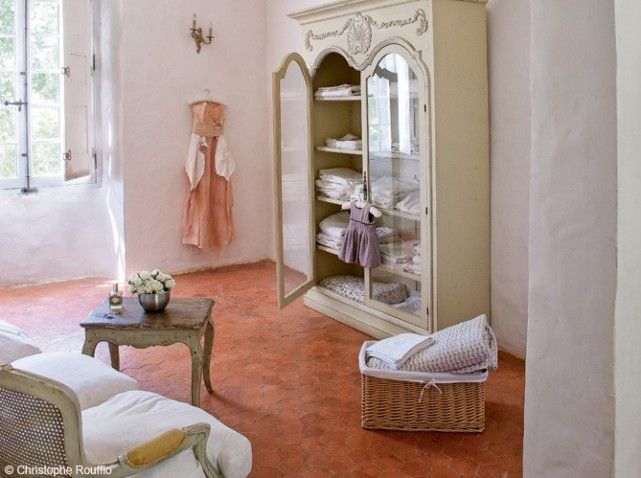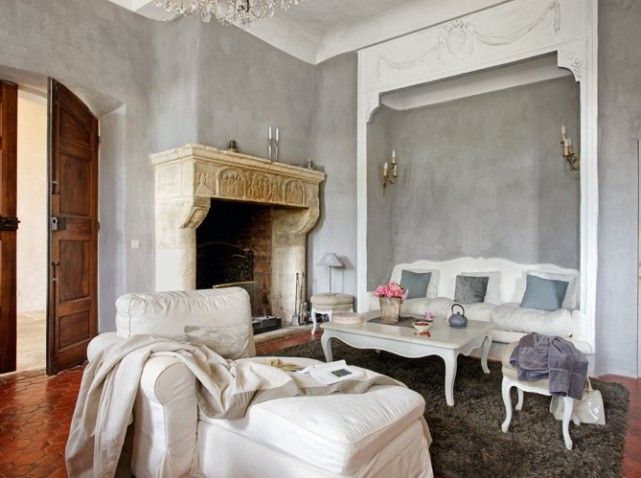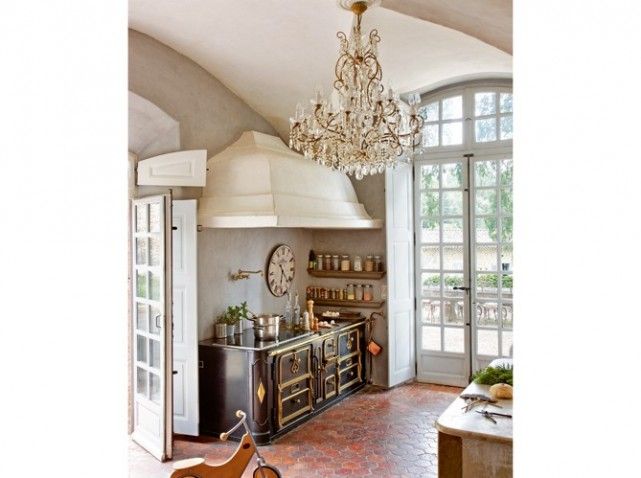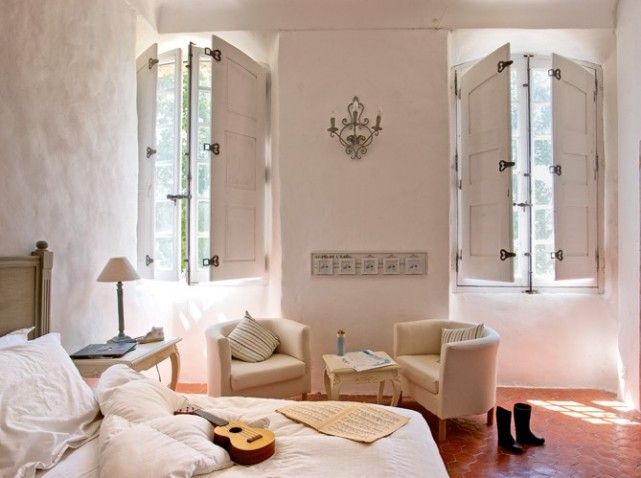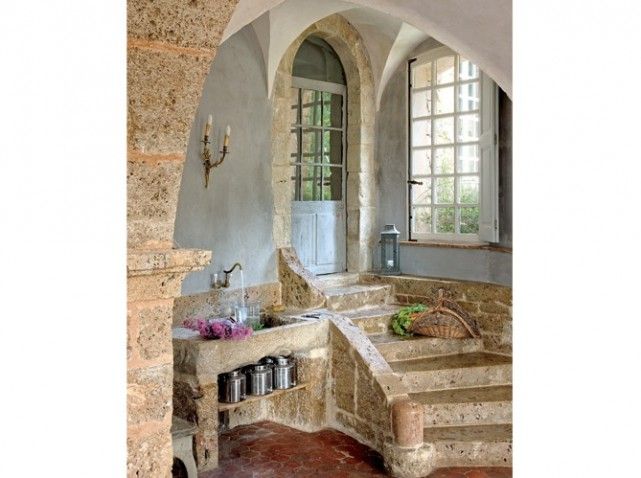 You have read this article with the title 2012. You can bookmark this page URL http://vendettaxx.blogspot.com/2012/11/restored-house-in-provence.html. Thanks!