My dear friends, today we are touring a French inspired home in Abbotsford, a suburb in Johannesburg, South Africa.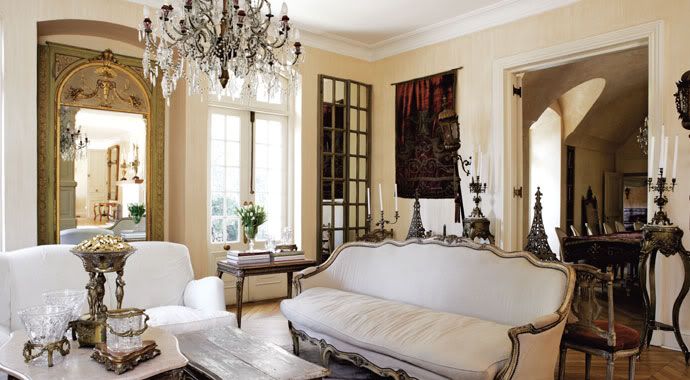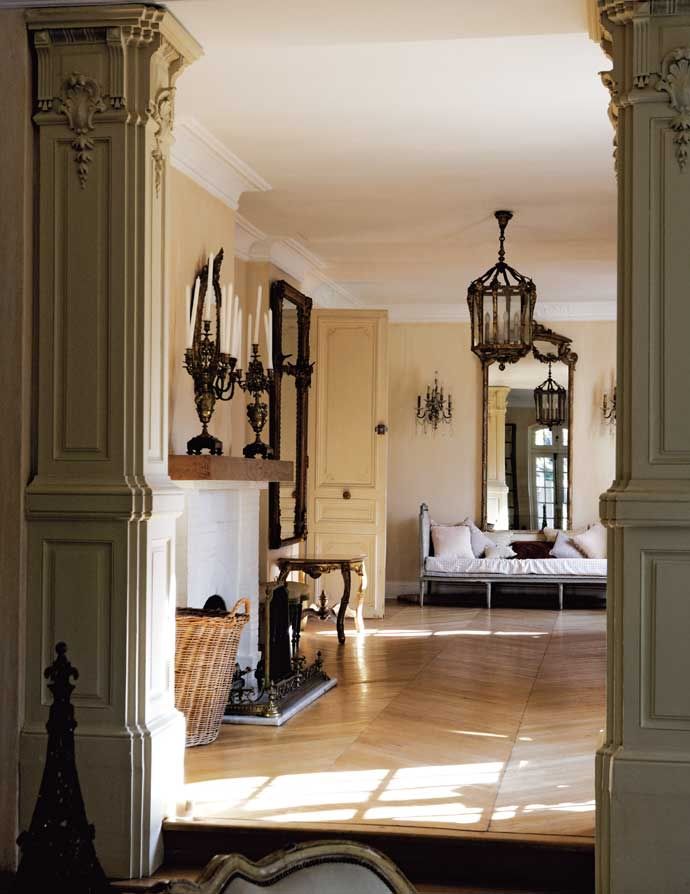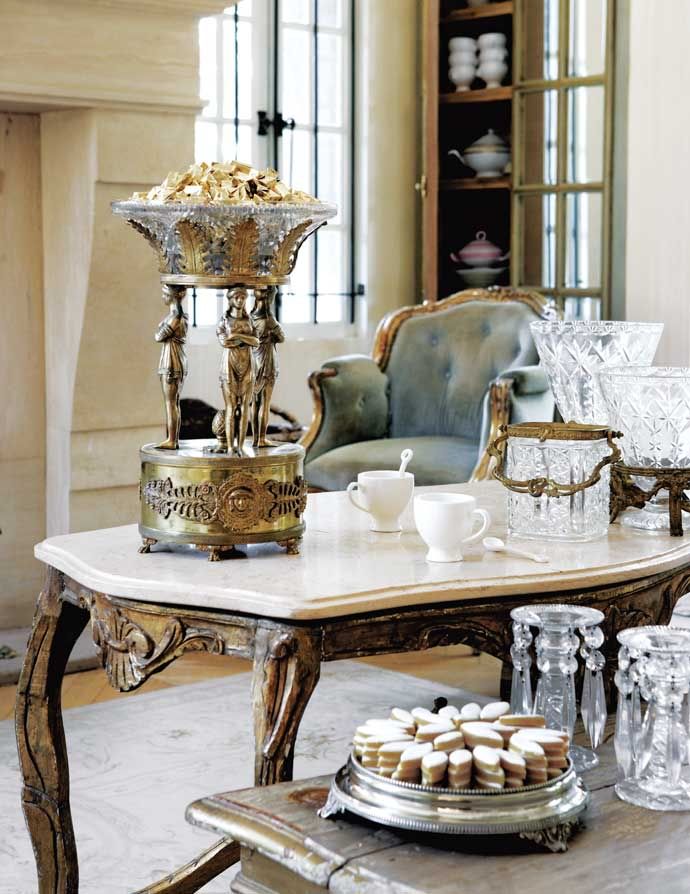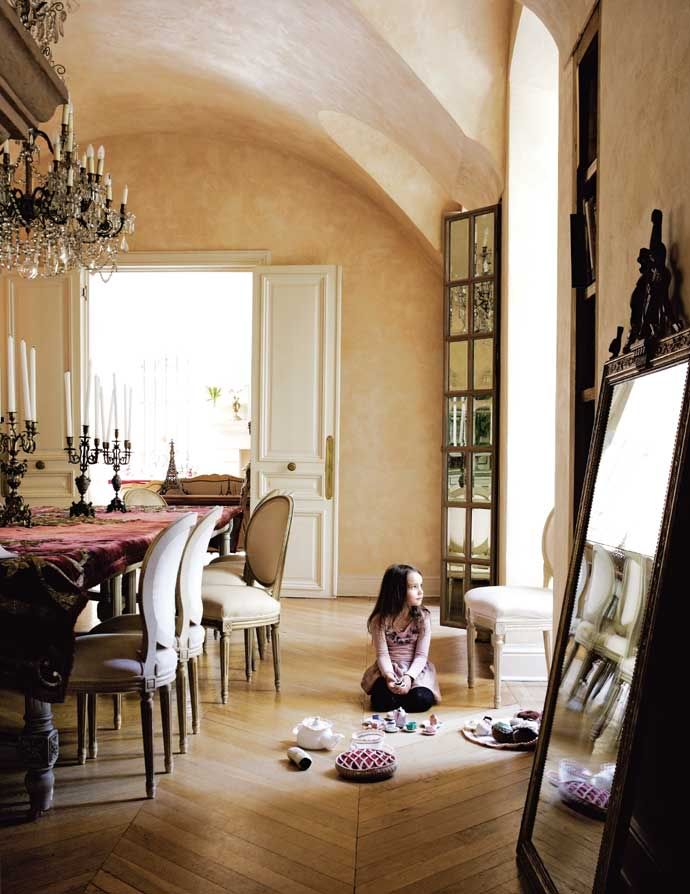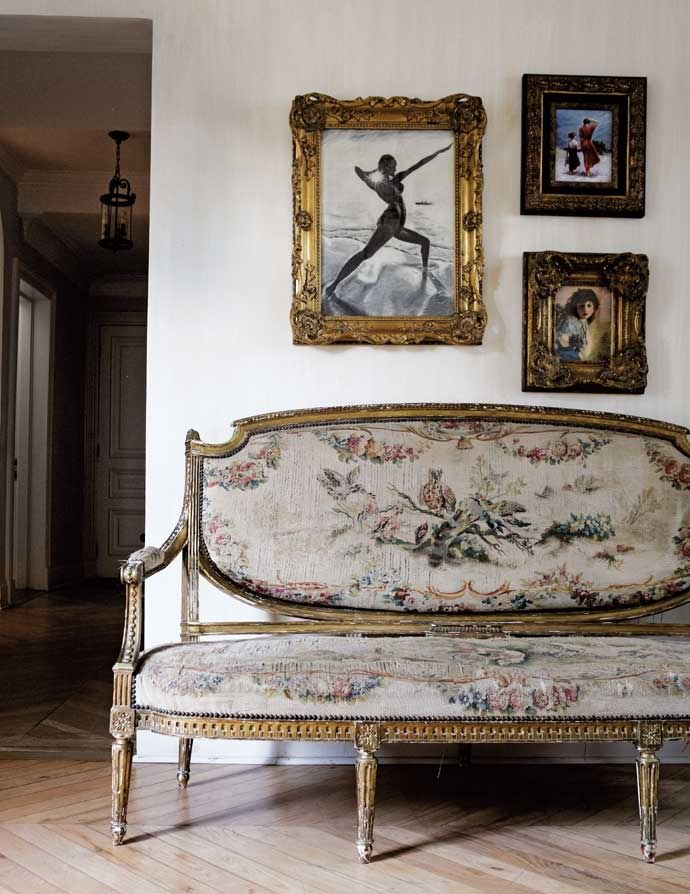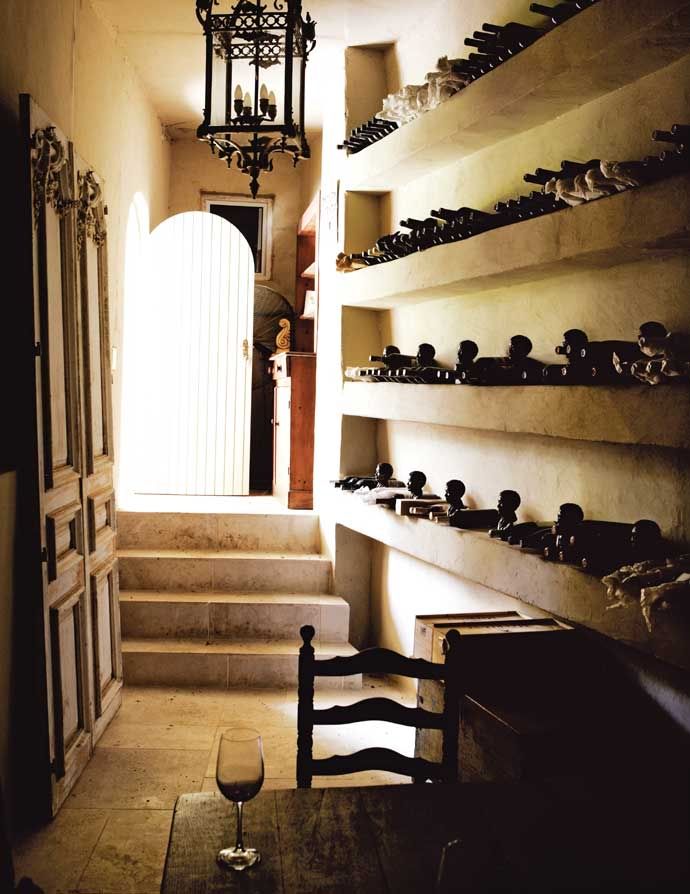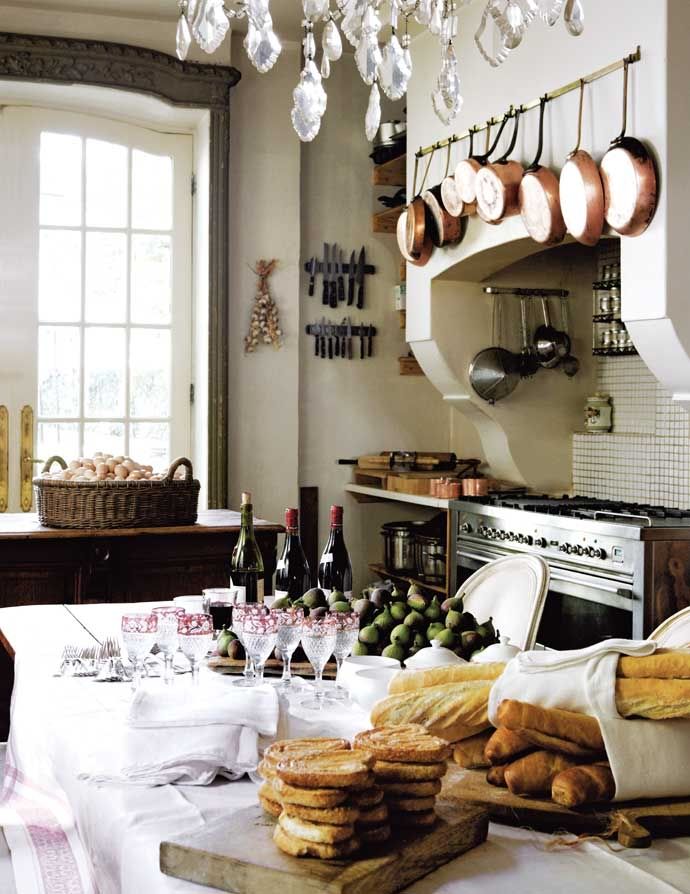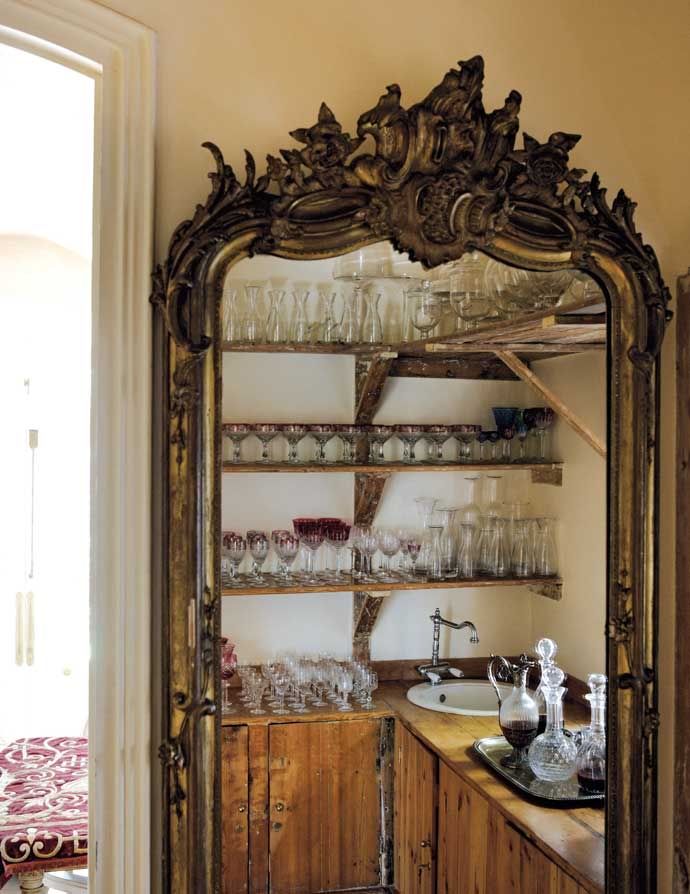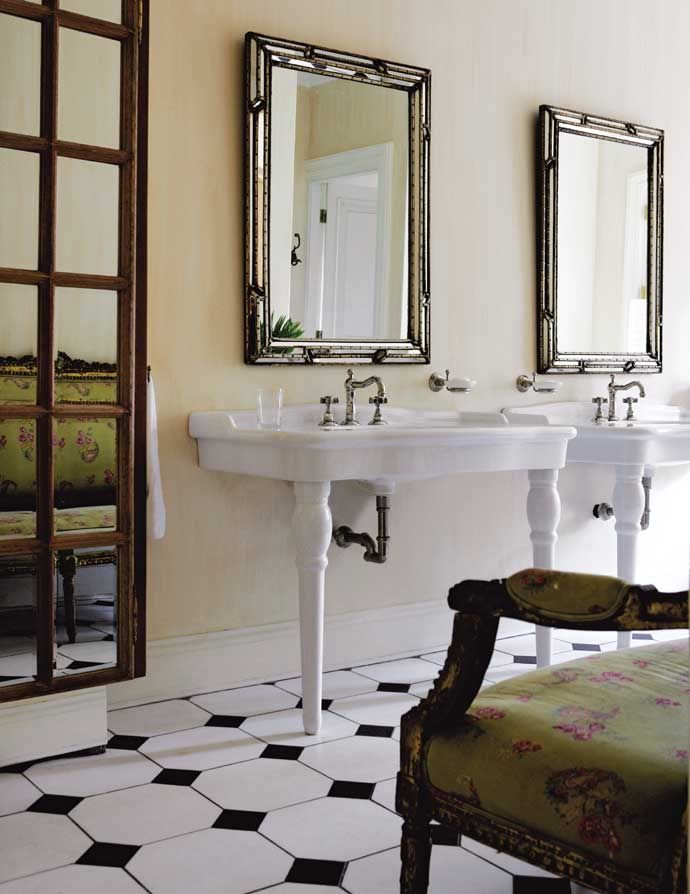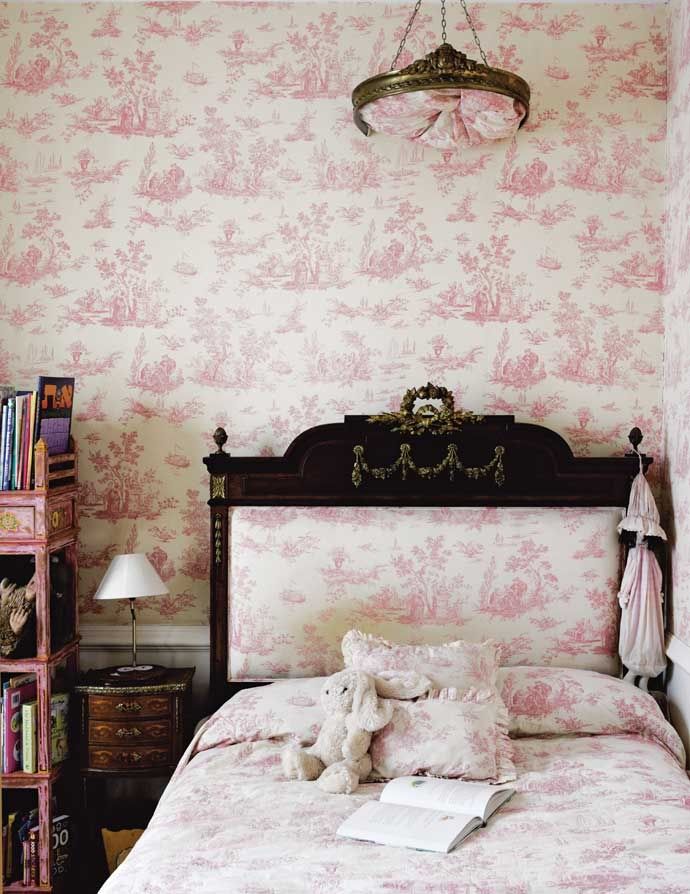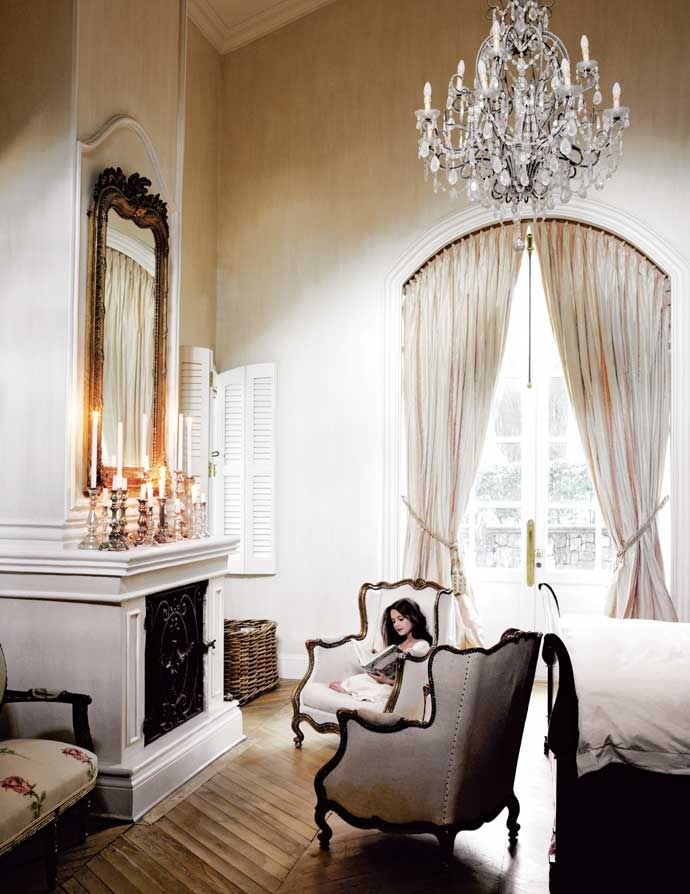 Photography Elsa Young

You have read this article Classic French Style / French furniture / French inspired / French style / House tour / Johannesburg / South Africa with the title August 2012. You can bookmark this page URL http://vendettaxx.blogspot.com/2012/08/french-style-in-south-africa.html. Thanks!