Good morning to you, my friends. It's a beautiful Friday here in Peru. The sun is out which is quite unusual and very welcome. Let's wander around the rooms of this home in New Vernon, New Jersey, USA. Designer Pam Hillner worked on the interiors.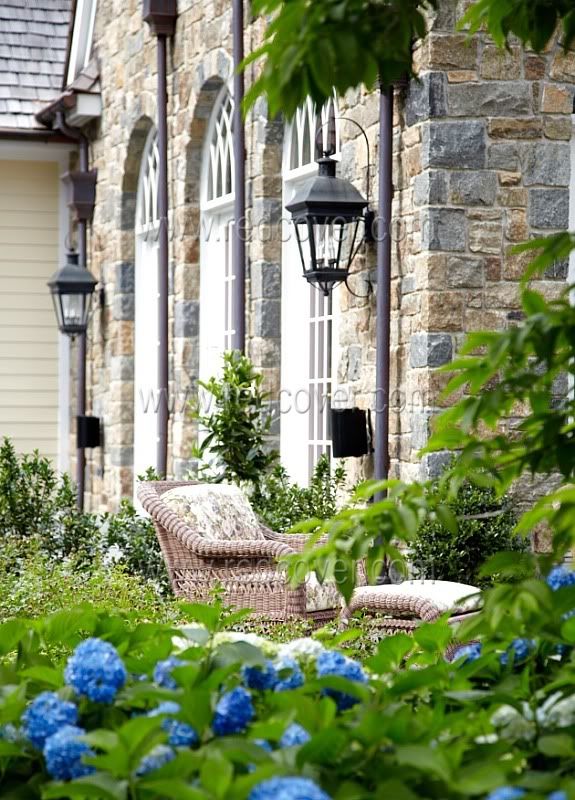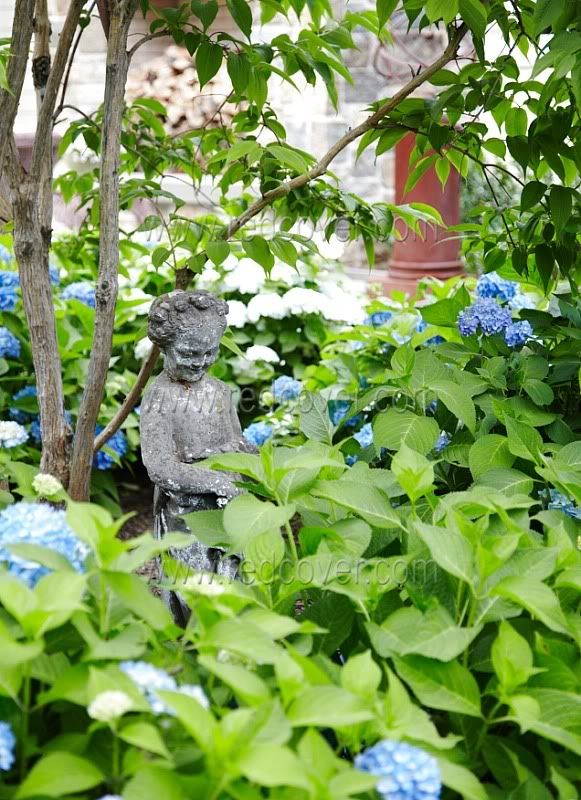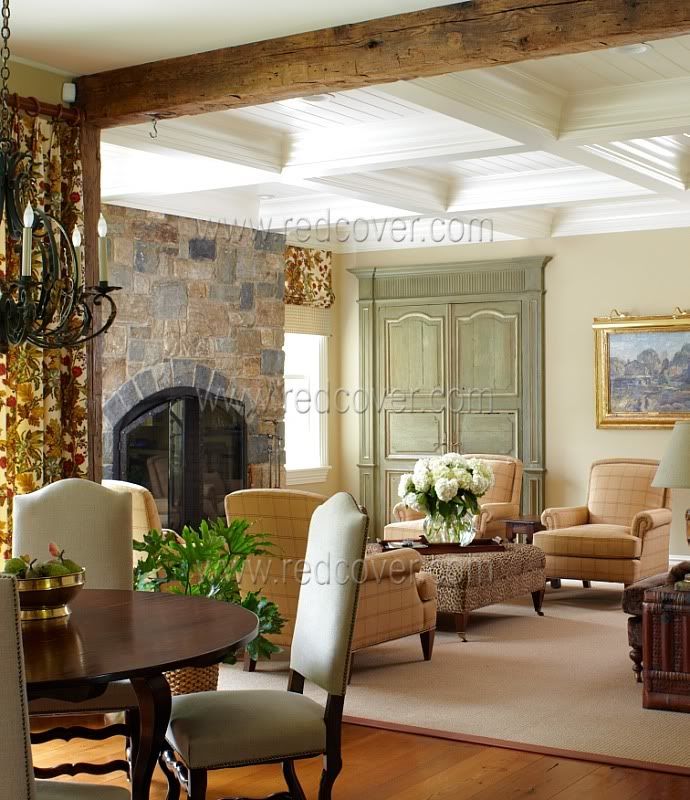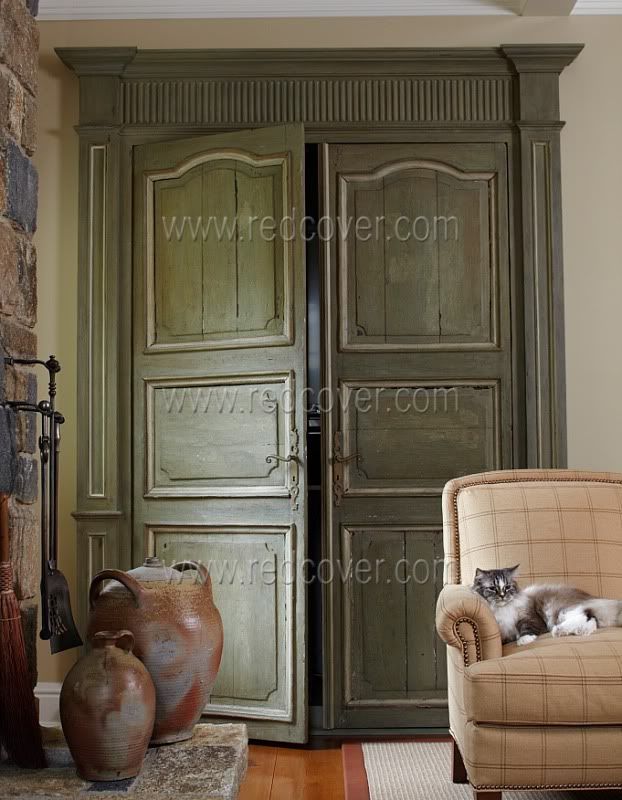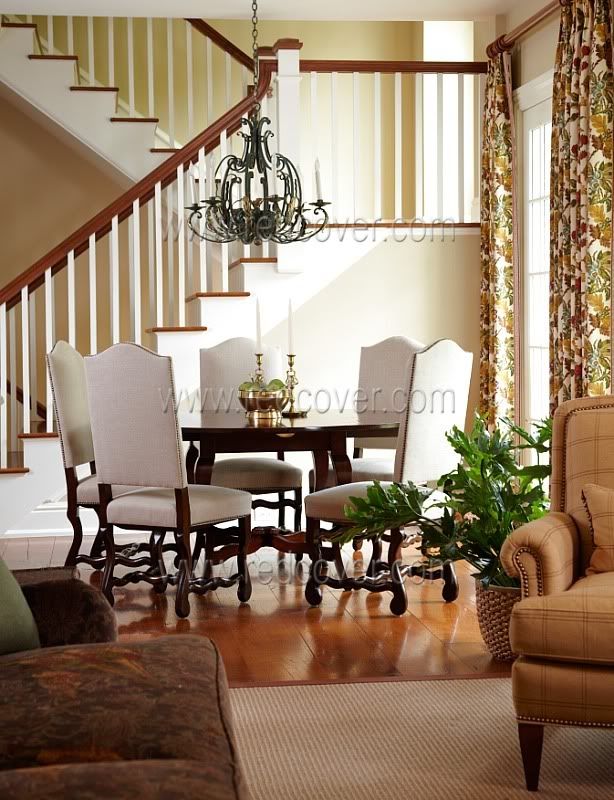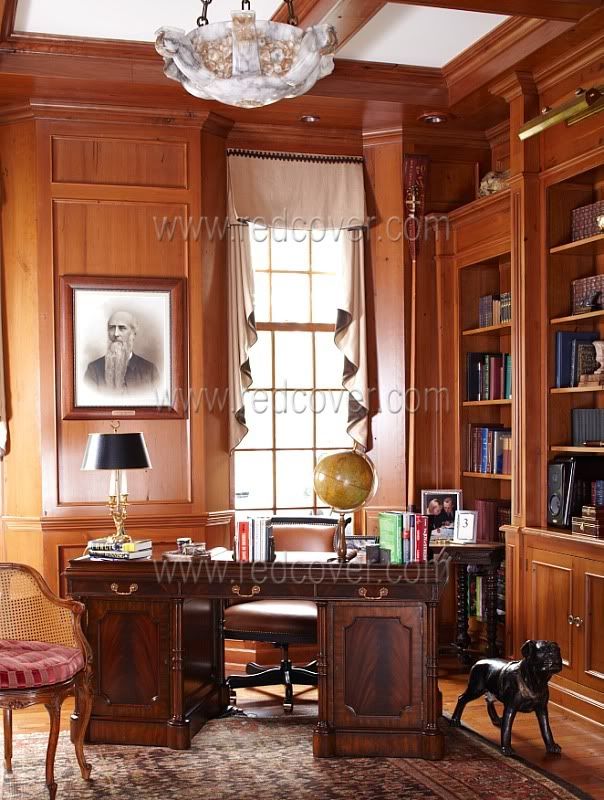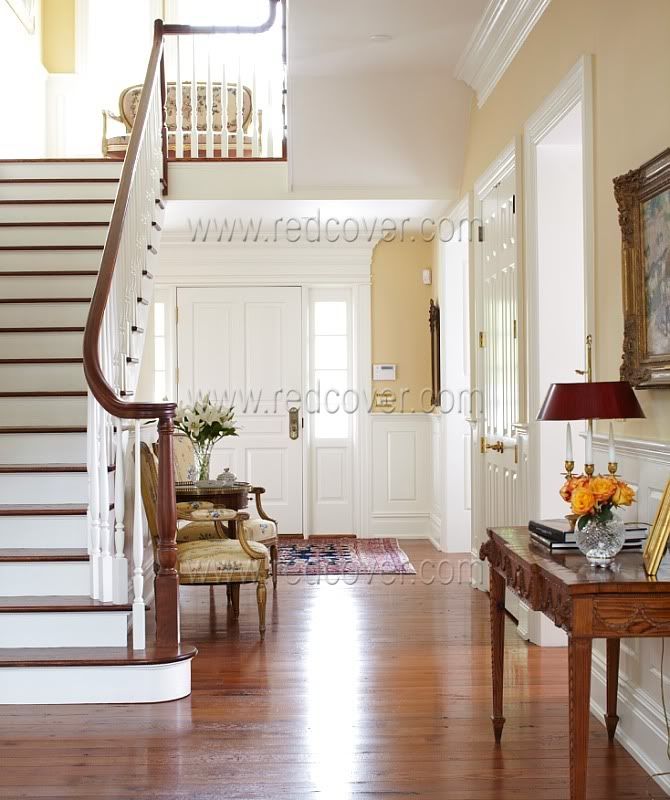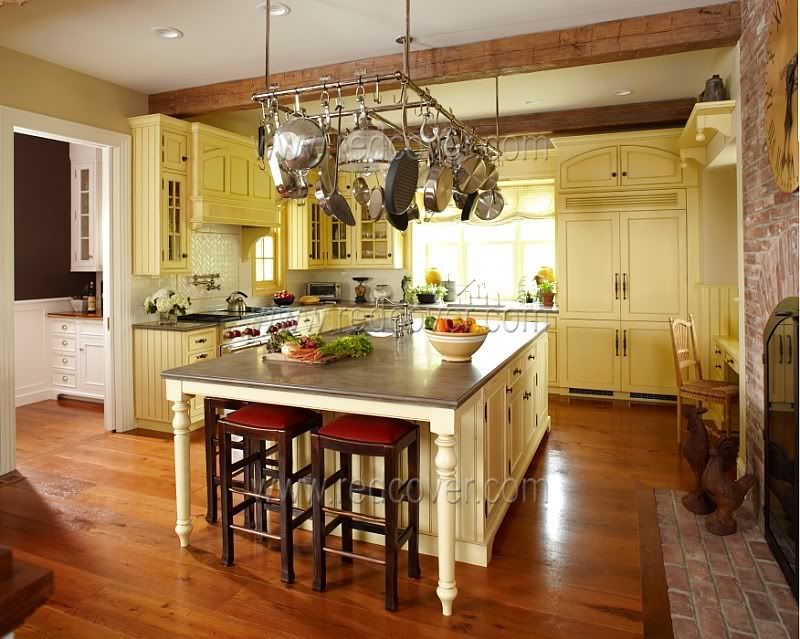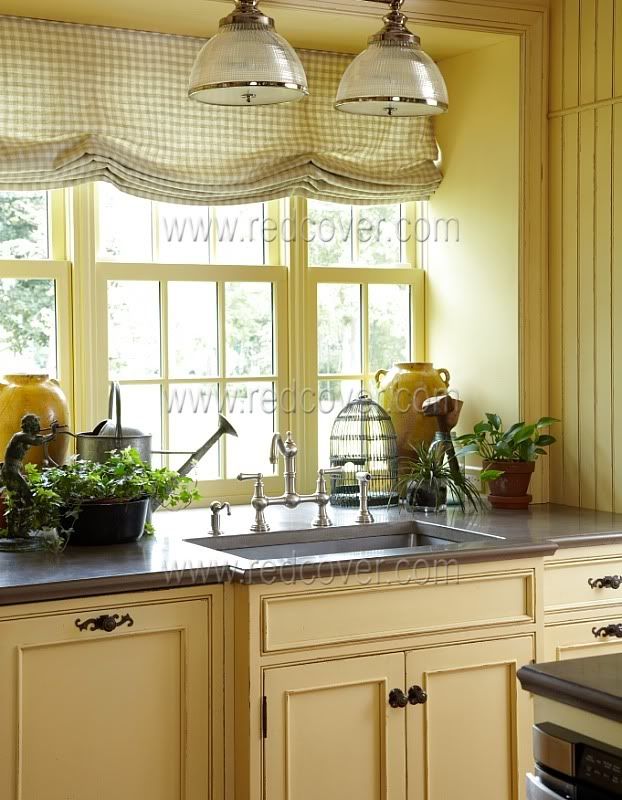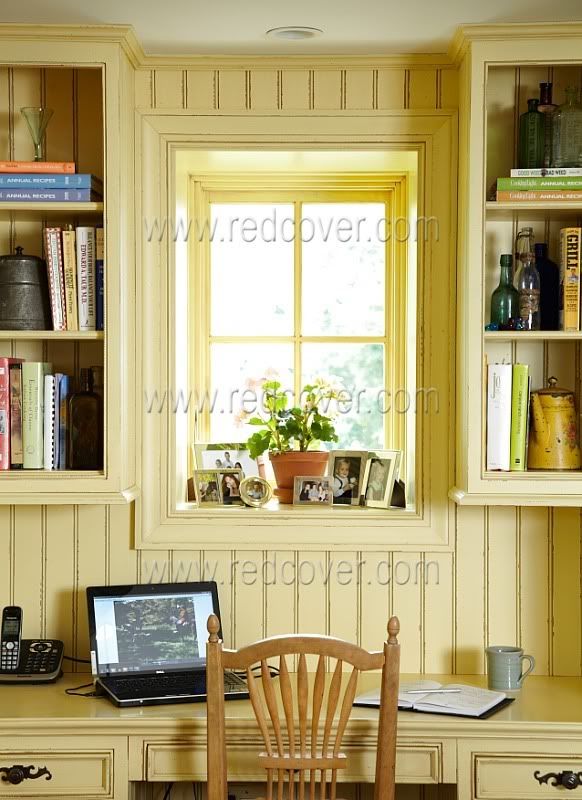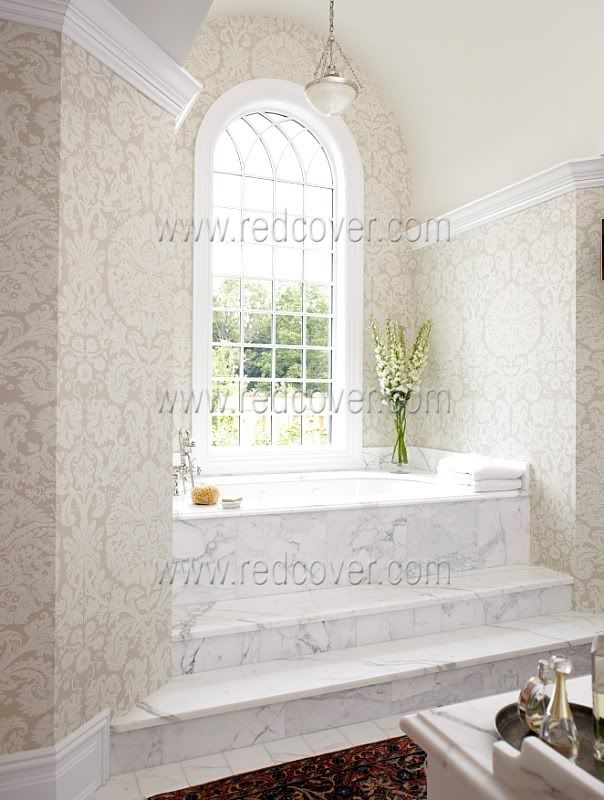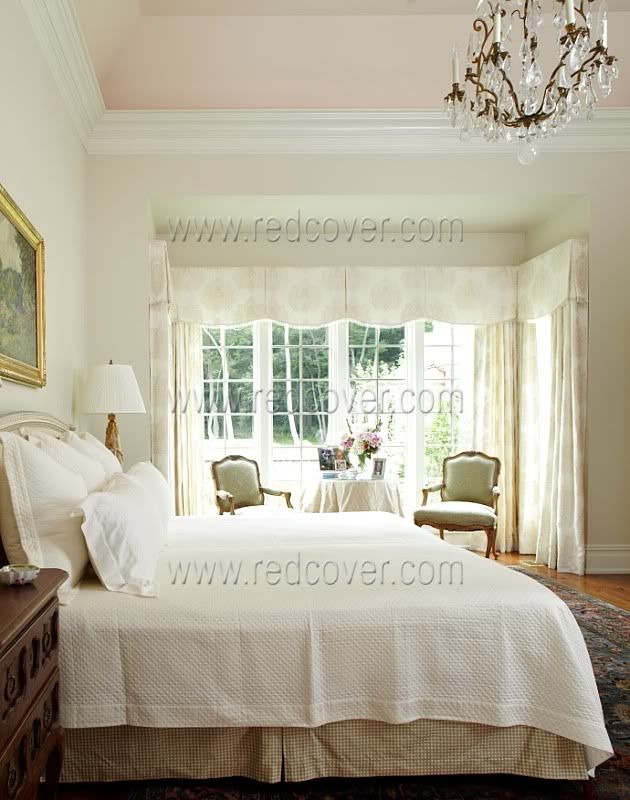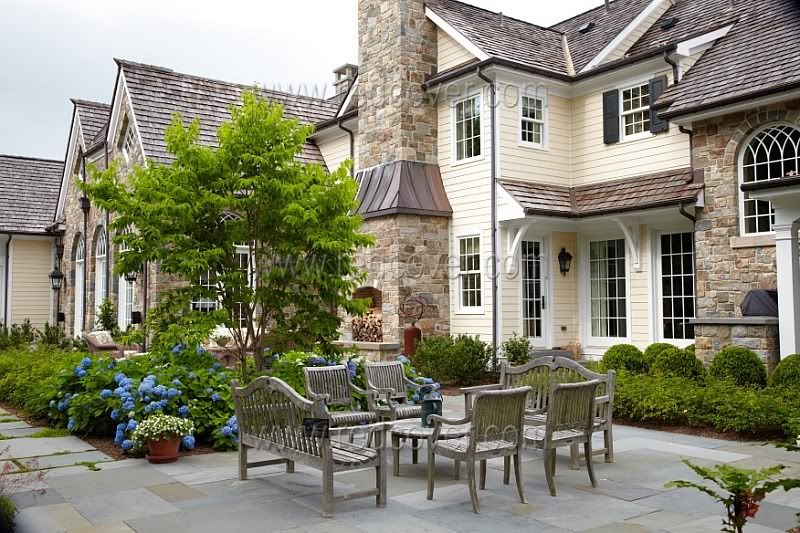 Hope you enjoyed today's tour. Let me know.


Photography Laura Moss


Source

You have read this article House tour / New Jersey / New Vernon / Pam Hillner / traditional style with the title Traditional Home in New Jersey. You can bookmark this page URL http://vendettaxx.blogspot.com/2012/08/traditional-home-in-new-jersey.html. Thanks!