Dear friends, here I am, back from my, no matter how long, always short holidays with all the family. I thank you all for your patience and lovely comments and promise I will visit your blogs shortly.
Today's home is located in the village of Lervik, in Sweden.
Let the tours begin!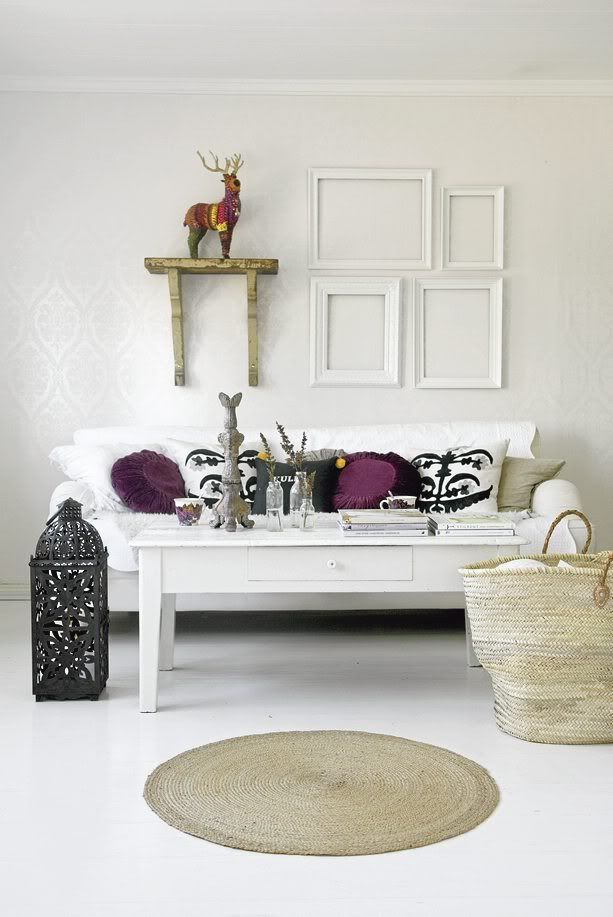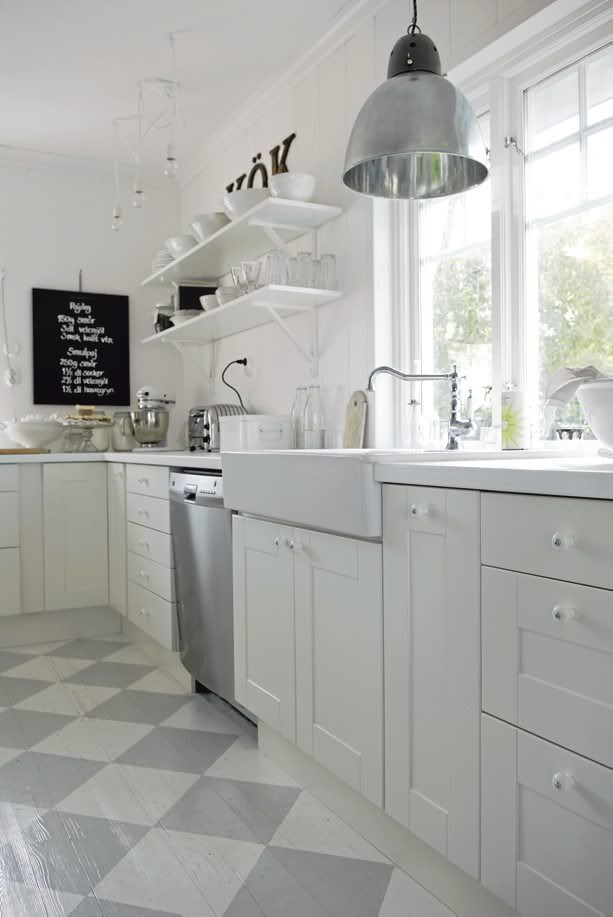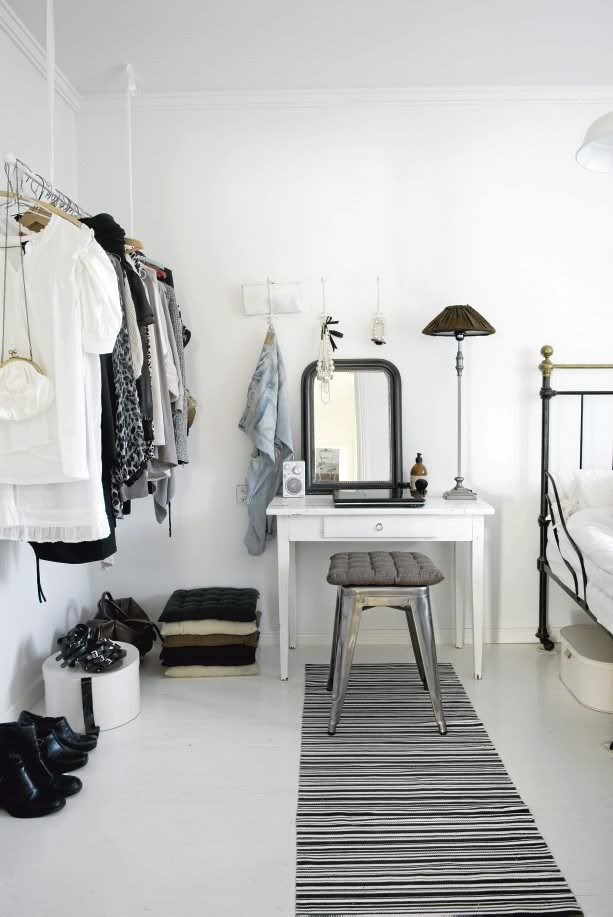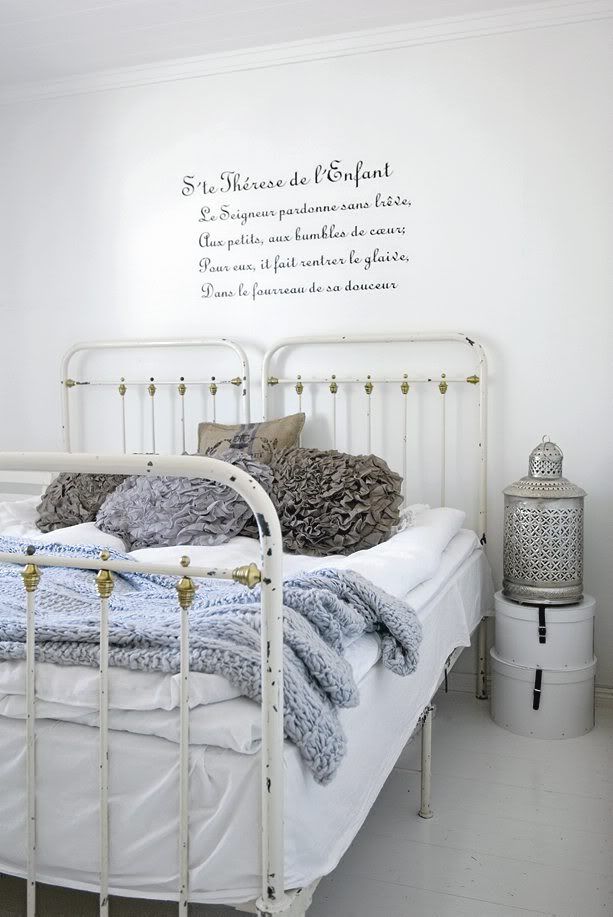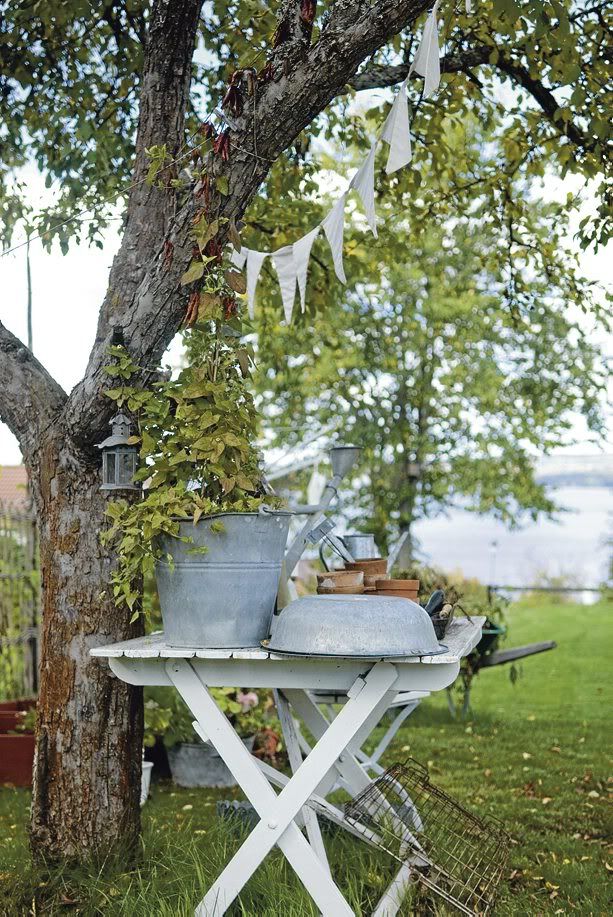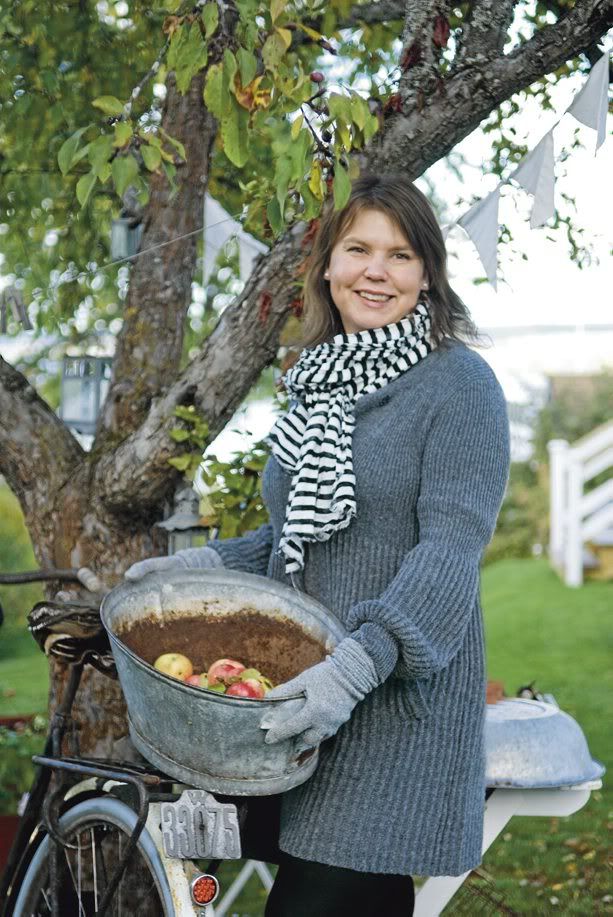 Photography Magdalena Bjornsdotter
Source
You have read this article House tour / sweden with the title Let the tours begin!. You can bookmark this page URL http://vendettaxx.blogspot.com/2012/08/let-tours-begin.html. Thanks!