Surprise! Another post! I've posted two days in a row now. Maybe I've snapped out of my lack of inspiration. Thanks for your patience, my friends! And today's house belongs to Hania, who has turned it into a bed and breakfast. I'm not sure of its location but it might be in Poland as the photographs are from a Polish online magazine.
Hope you are enjoying your Sunday, and who knows... I might see you tomorrow again!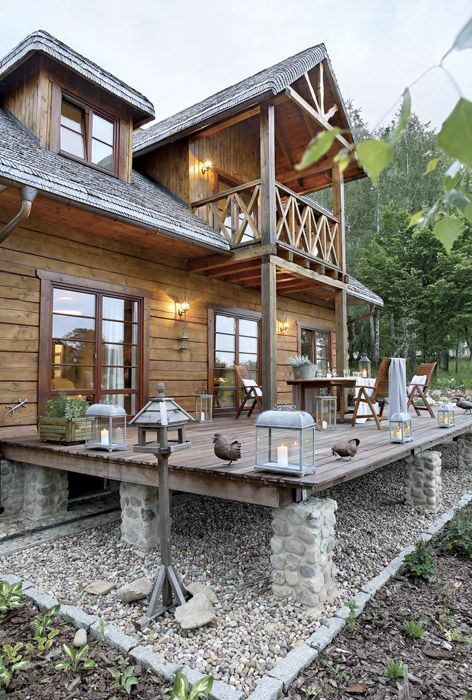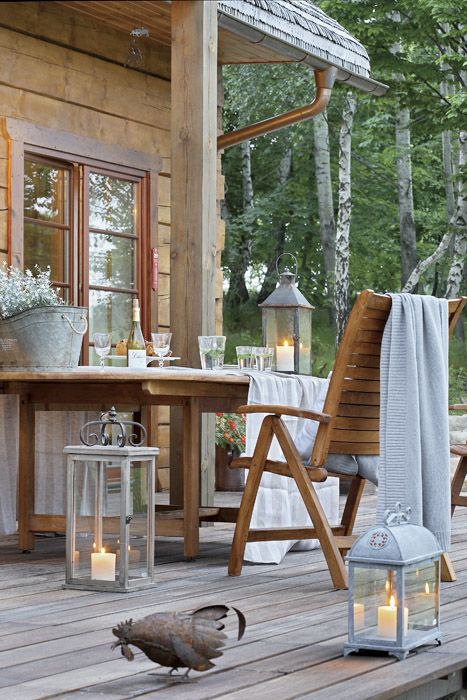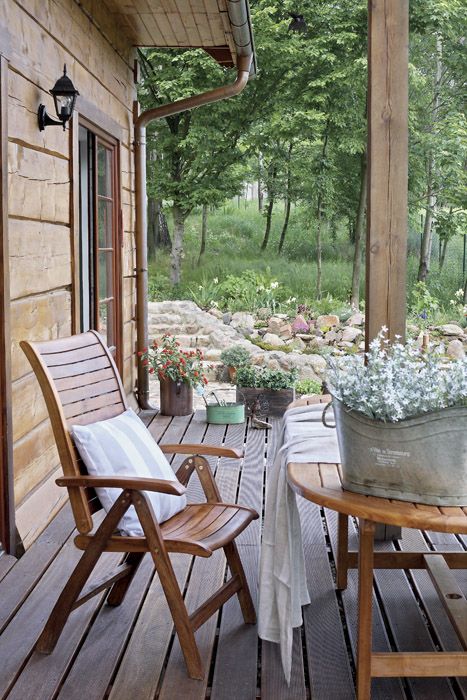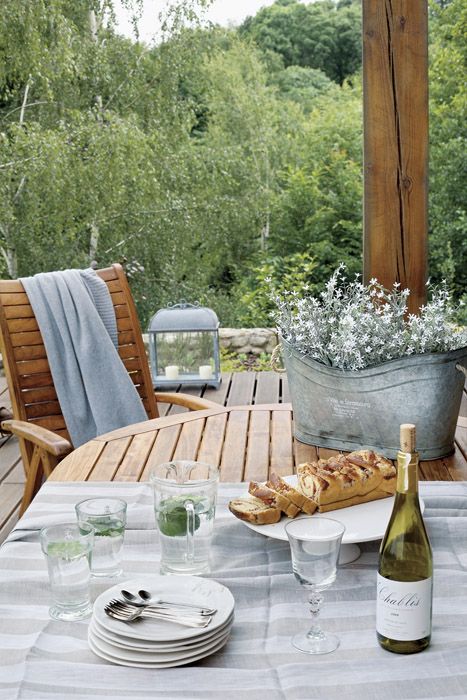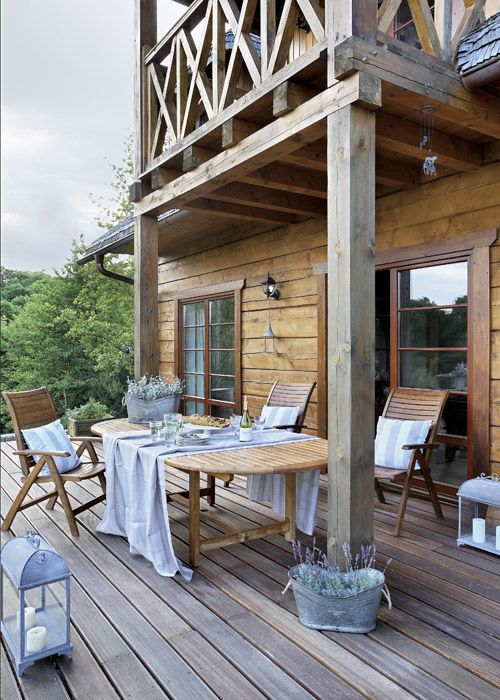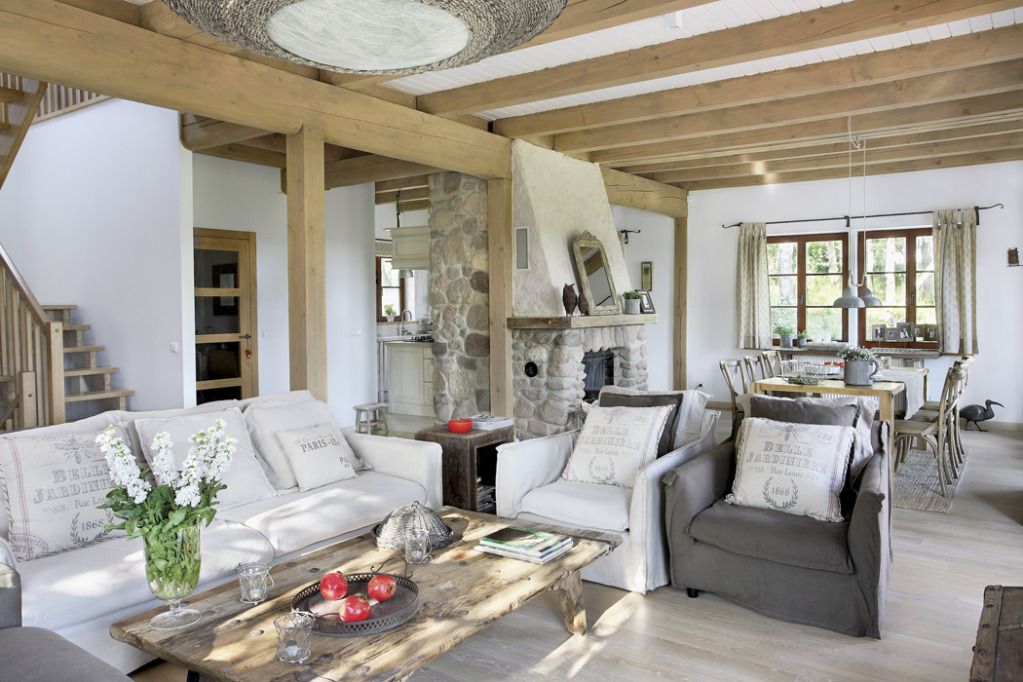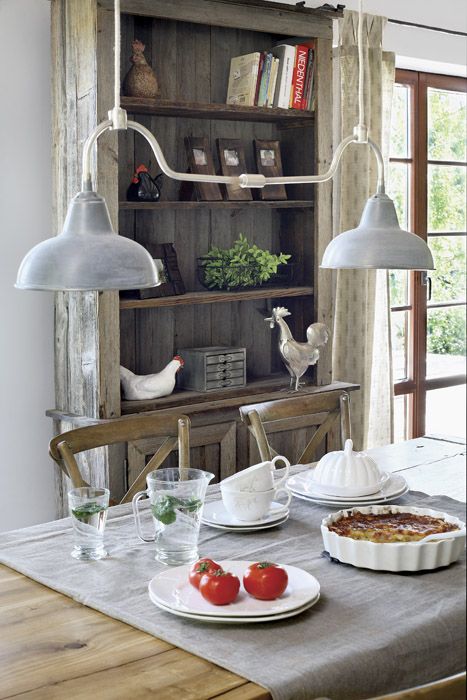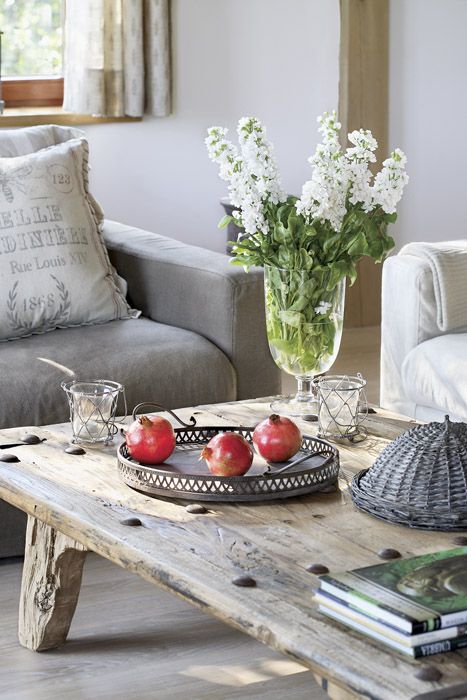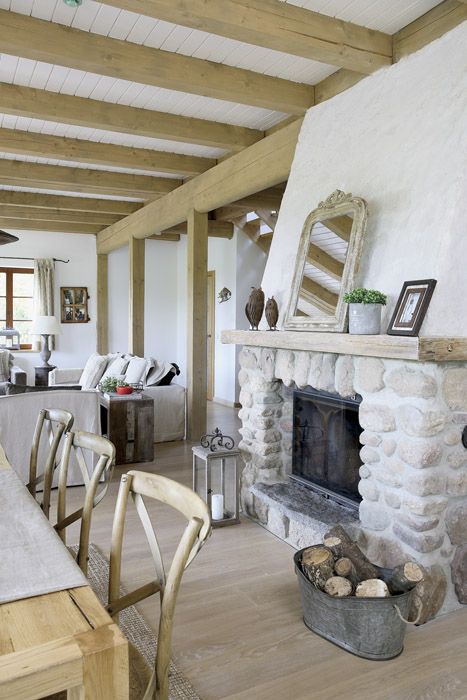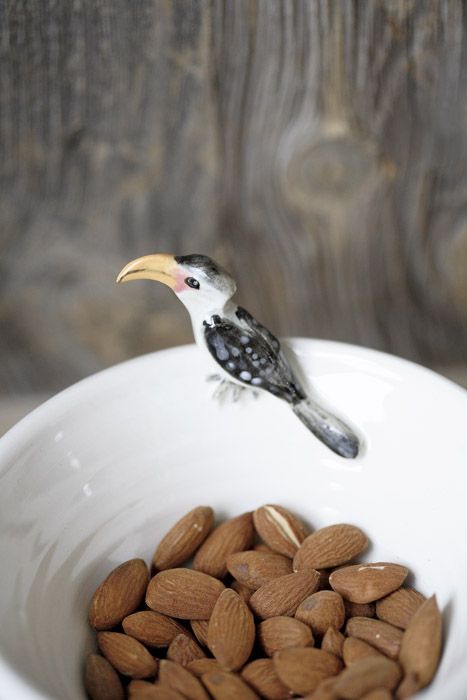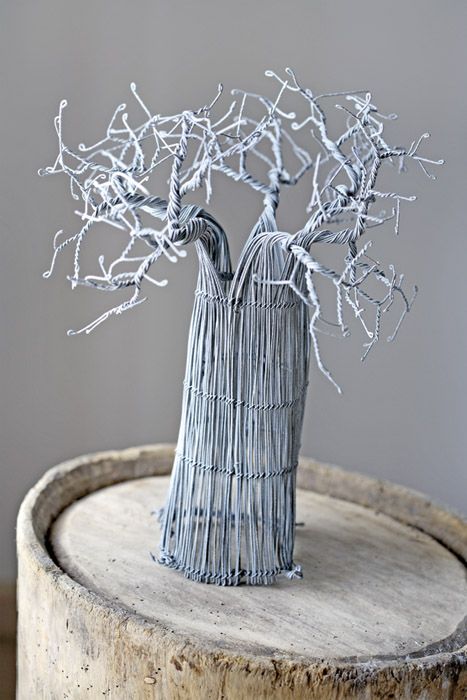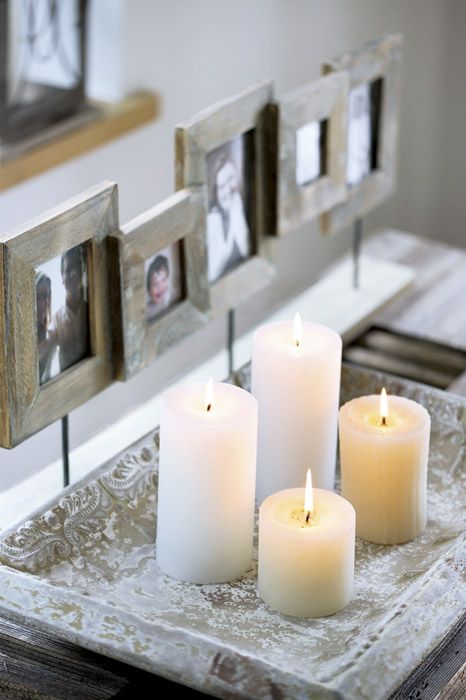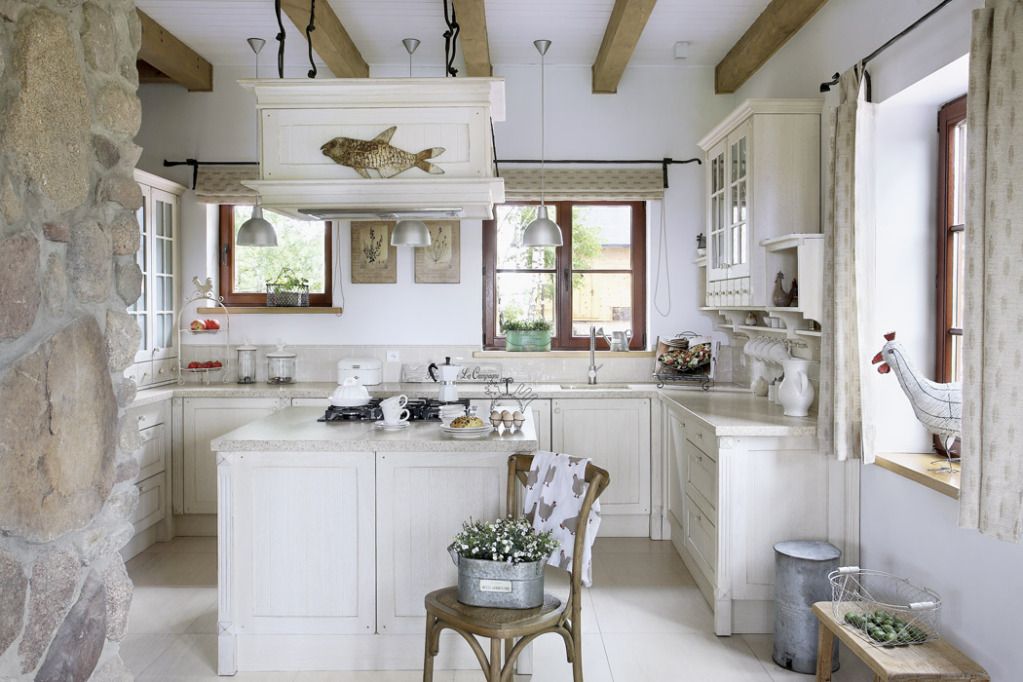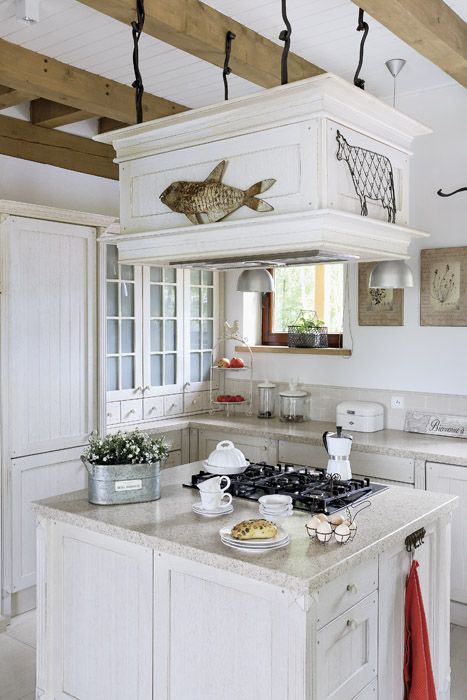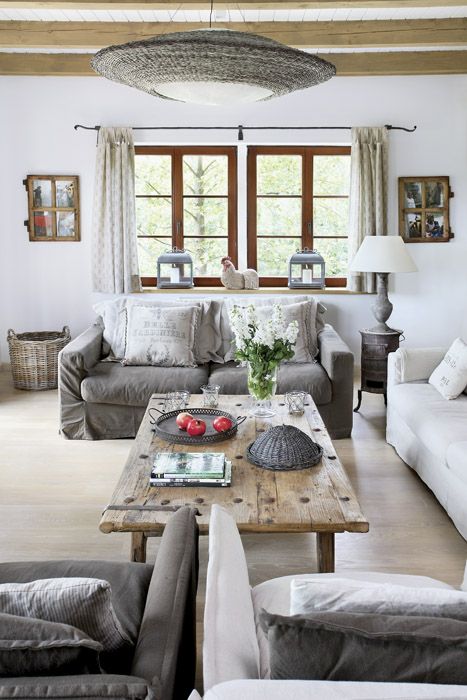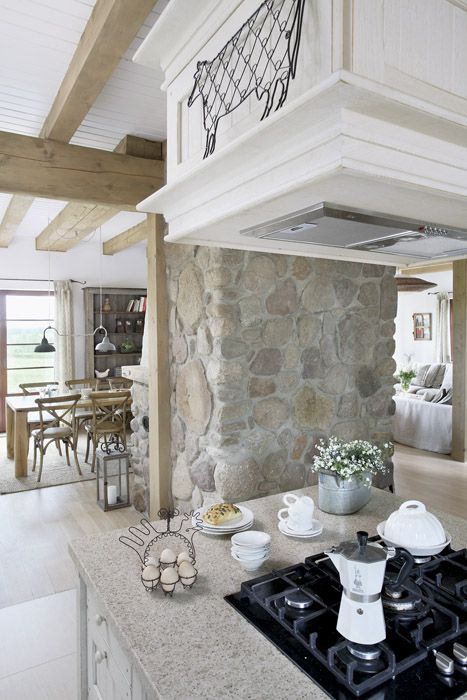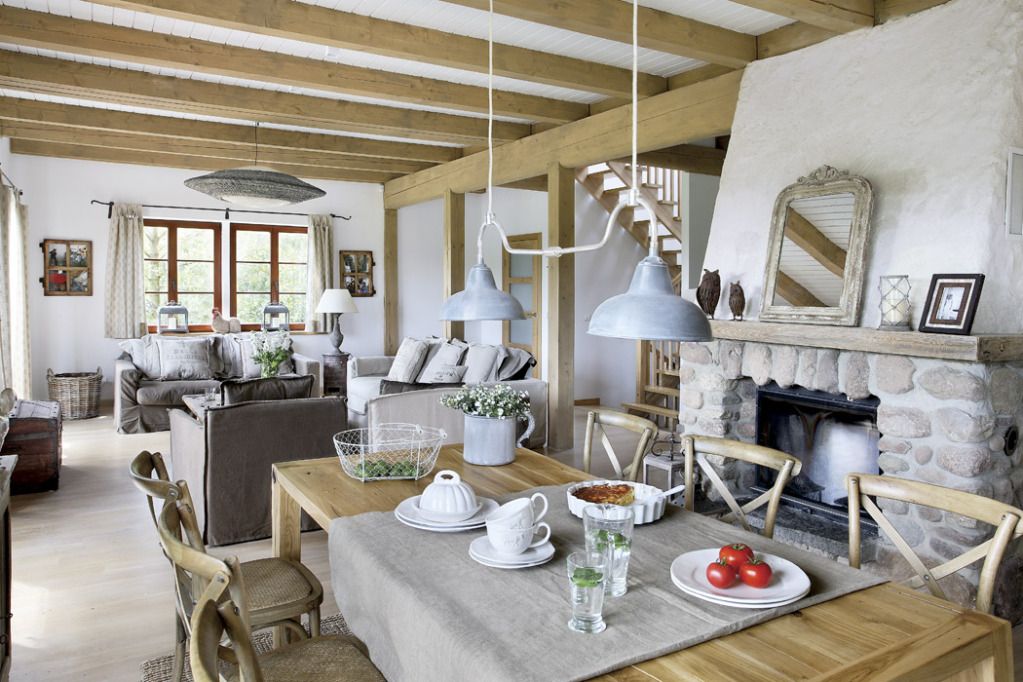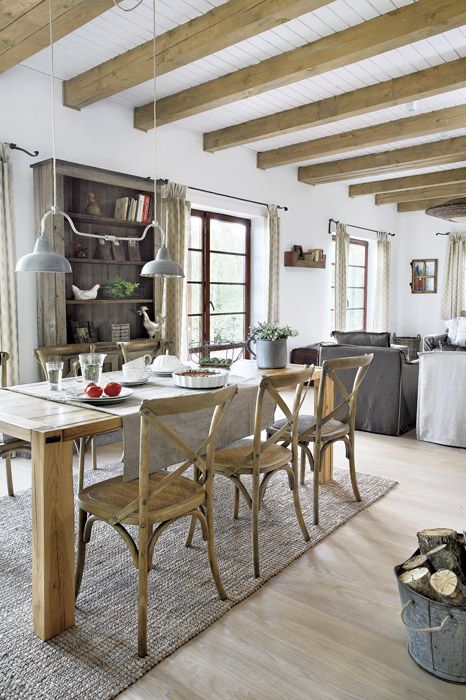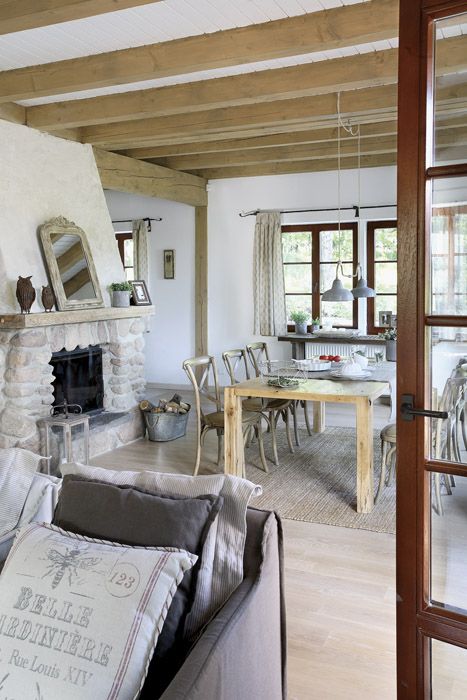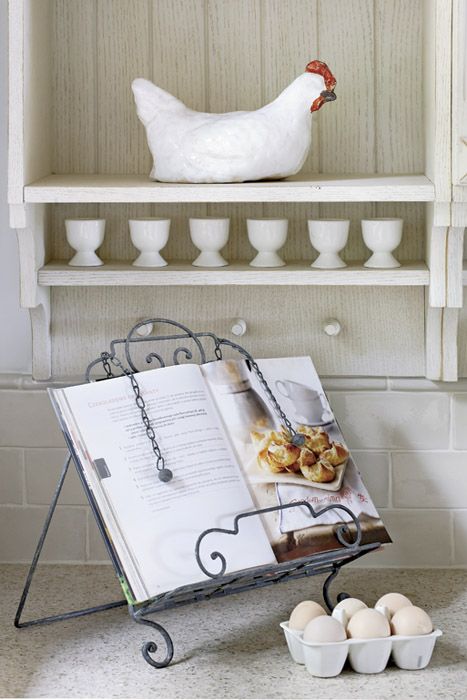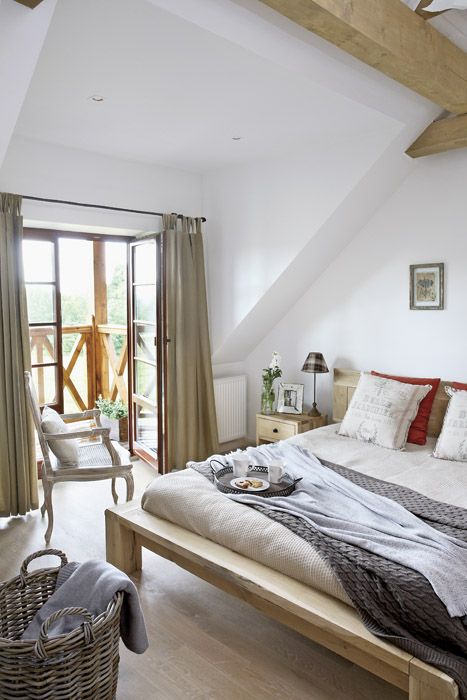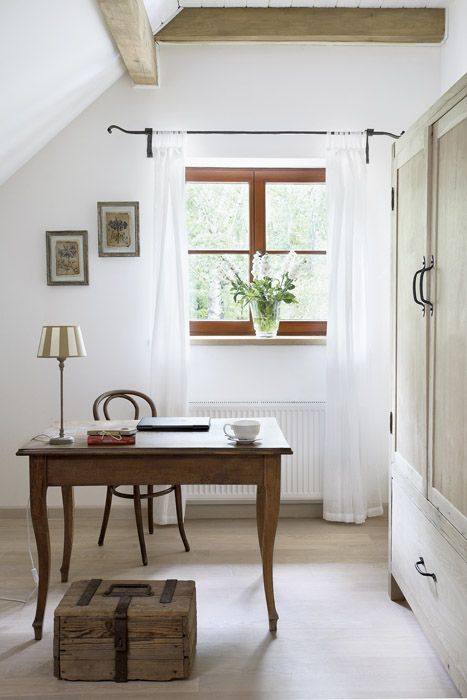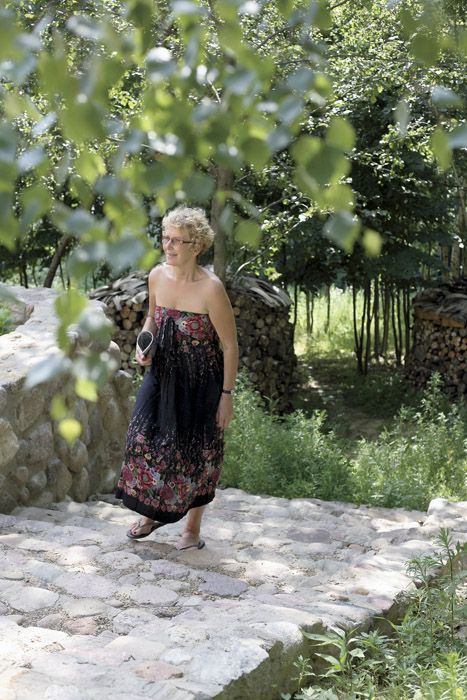 Source
You have read this article with the title Bed & Breakfast. You can bookmark this page URL http://vendettaxx.blogspot.com/2012/11/bed-breakfast.html. Thanks!