Hello dear readers. Once again I must apologize for being absent for a week or so. I haven't been very inspired lately. So sorry. But here I have a house in a town called
Oñati located in the north of Spain. Hope you like it.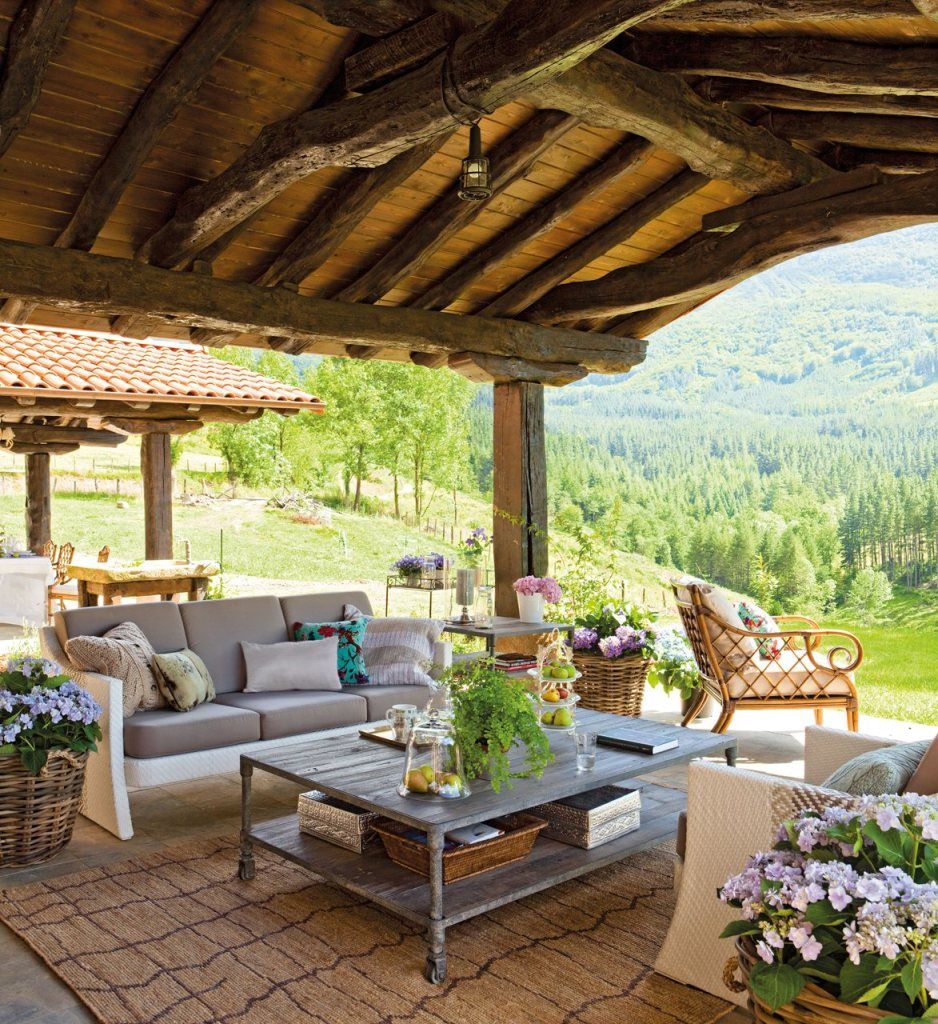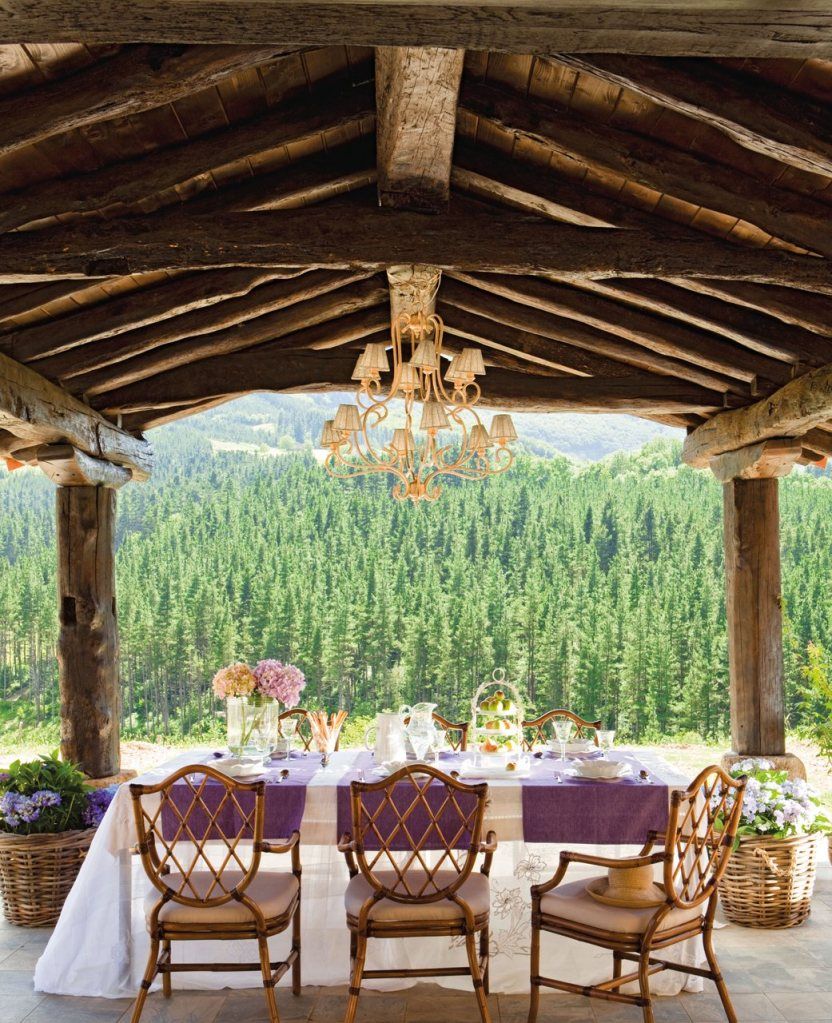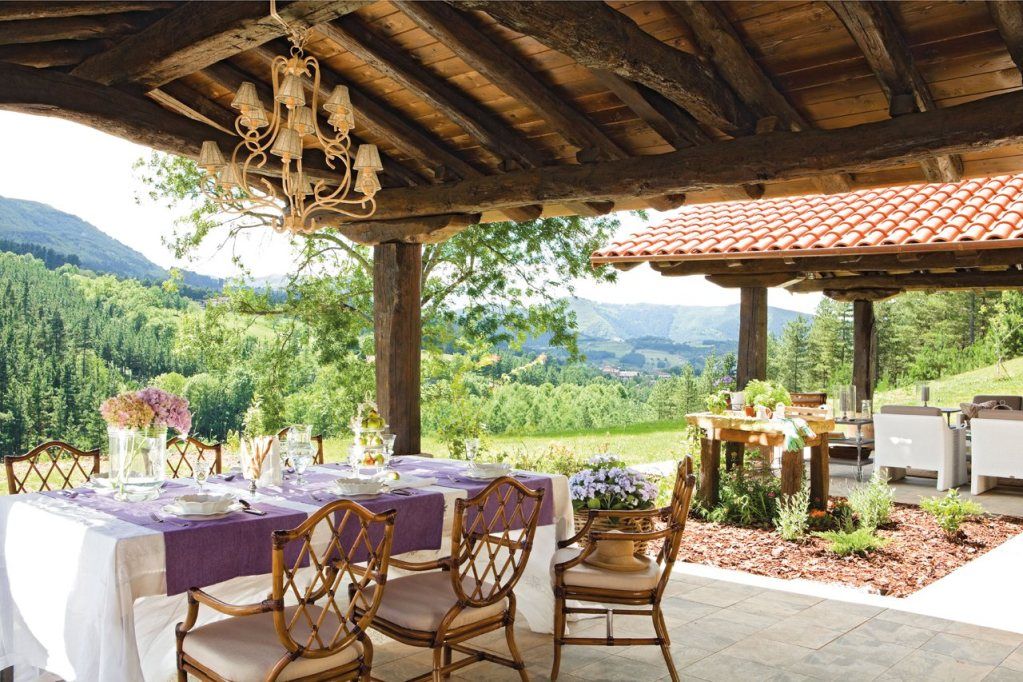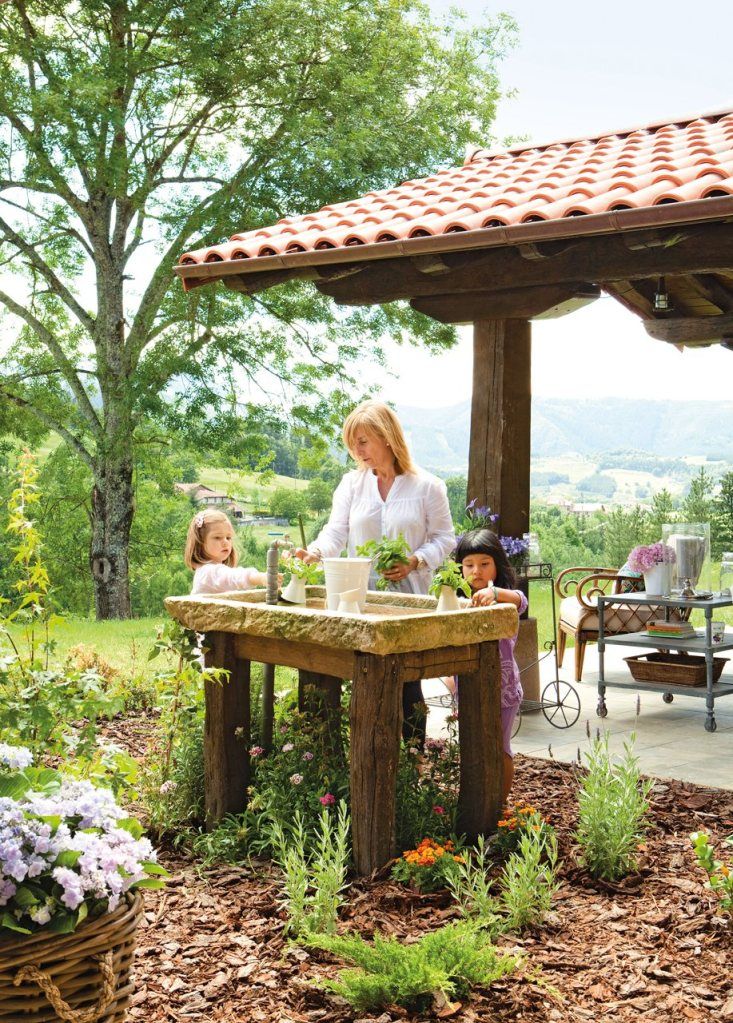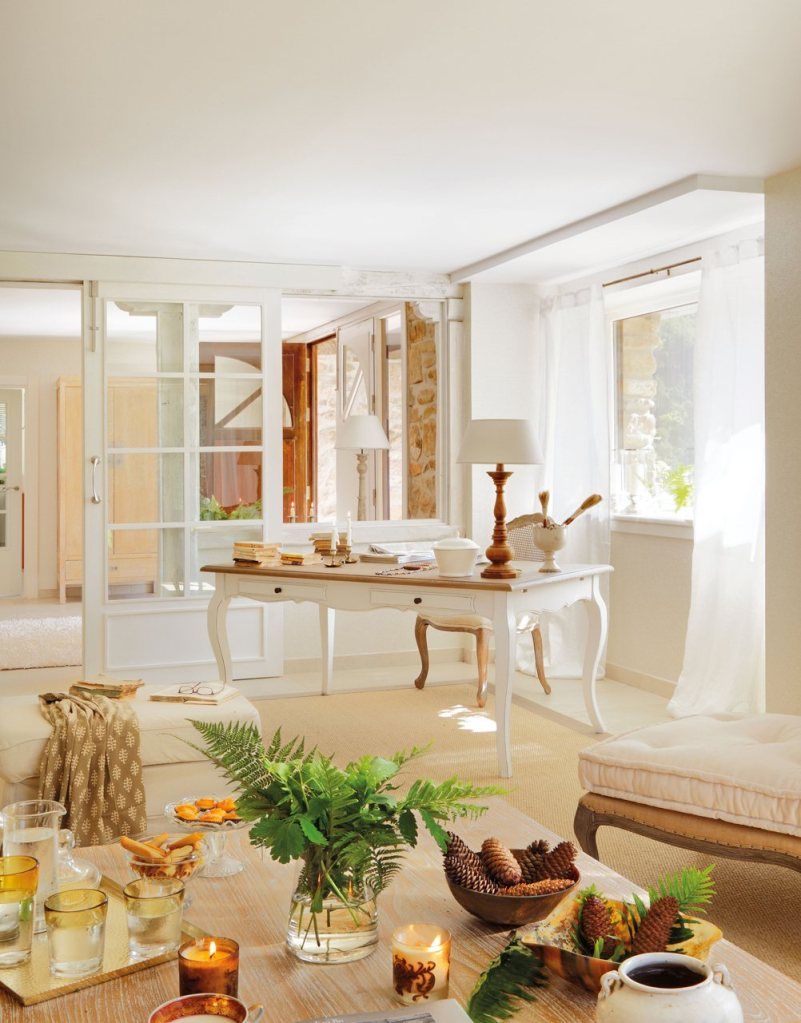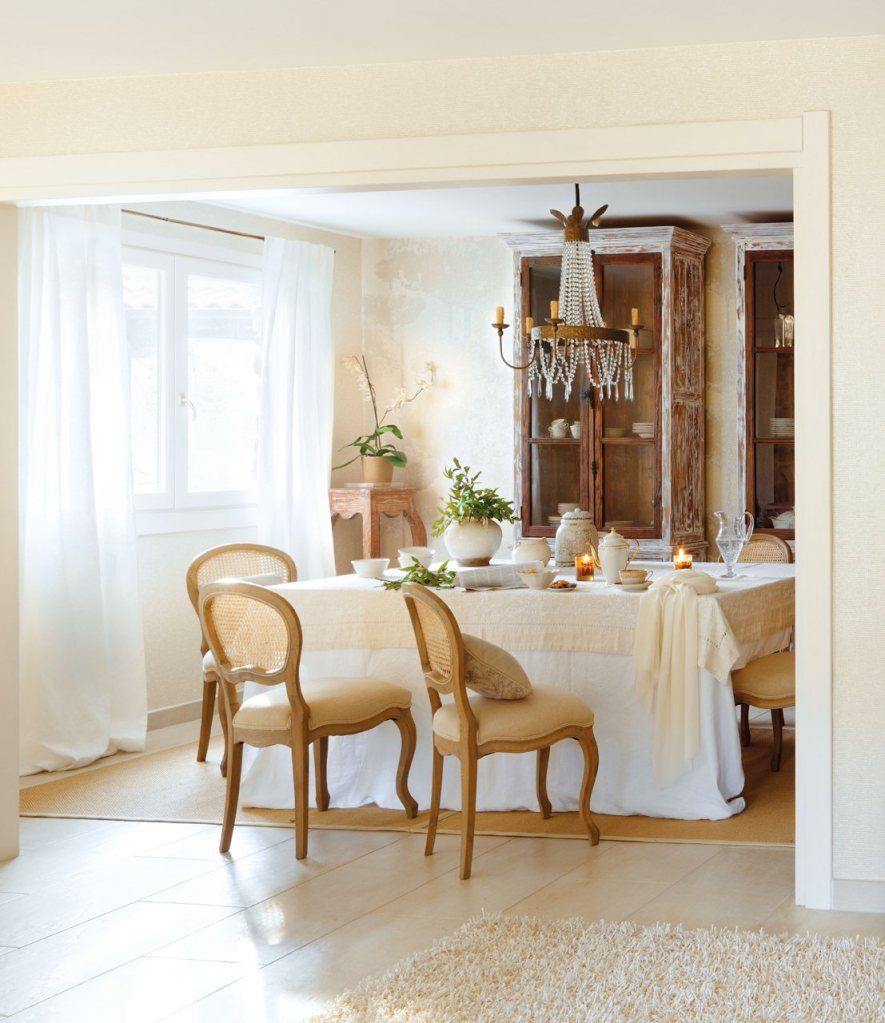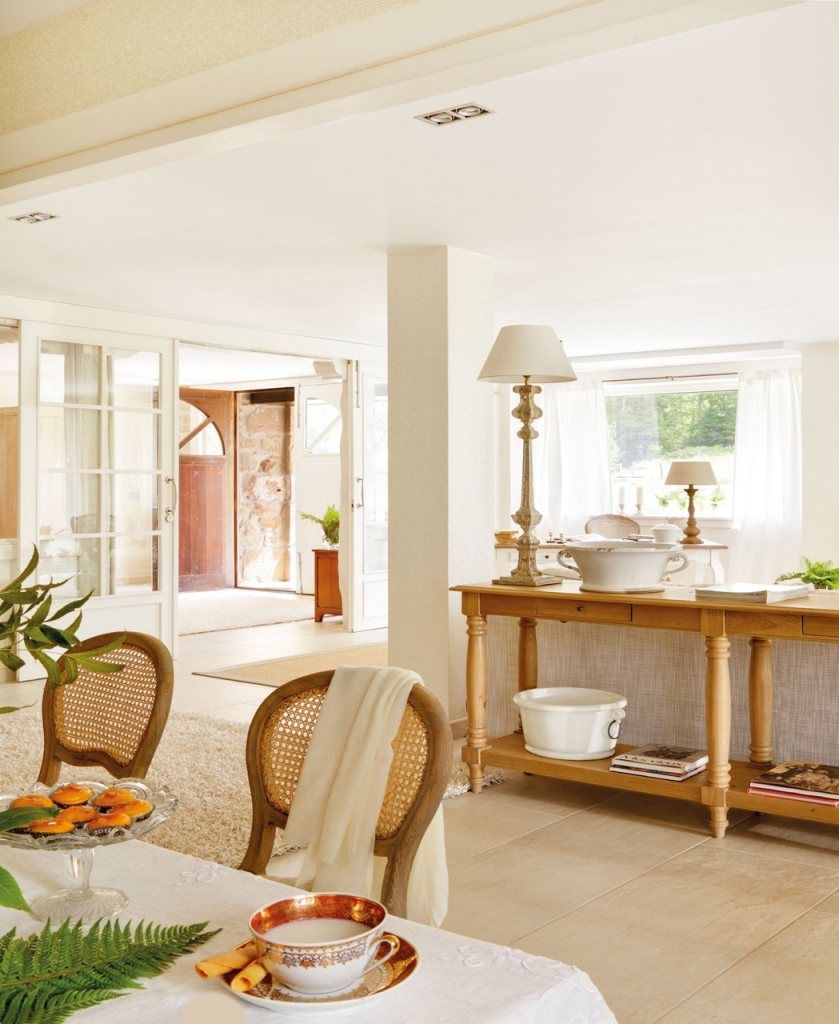 You have read this article with the title House in Oñati. You can bookmark this page URL http://vendettaxx.blogspot.com/2012/11/house-in-onati.html. Thanks!