Good morning dear readers, hope you enjoyed your weekend.
We are all romantic today. A home in Stockholm reminiscent of the 1700s with pale pinks and blues, and beautiful Gustavian furniture.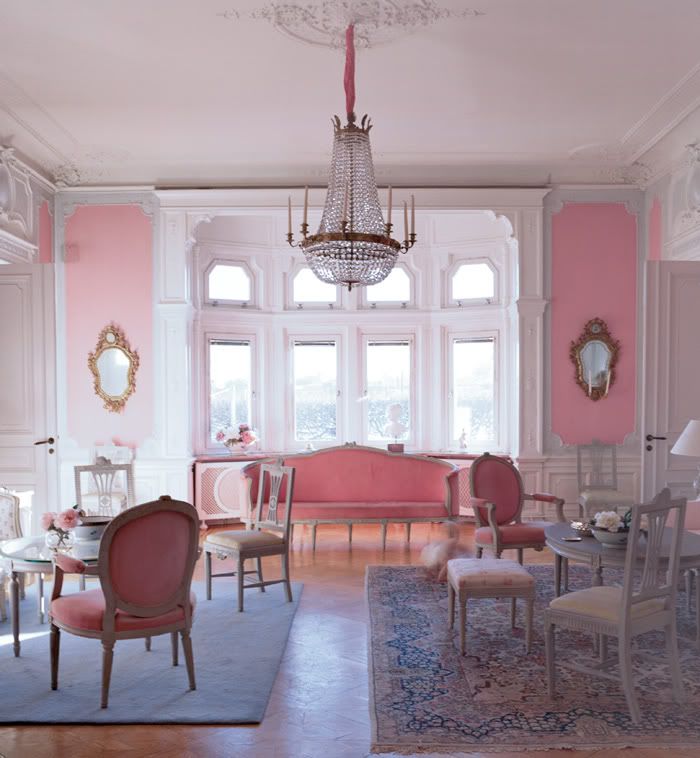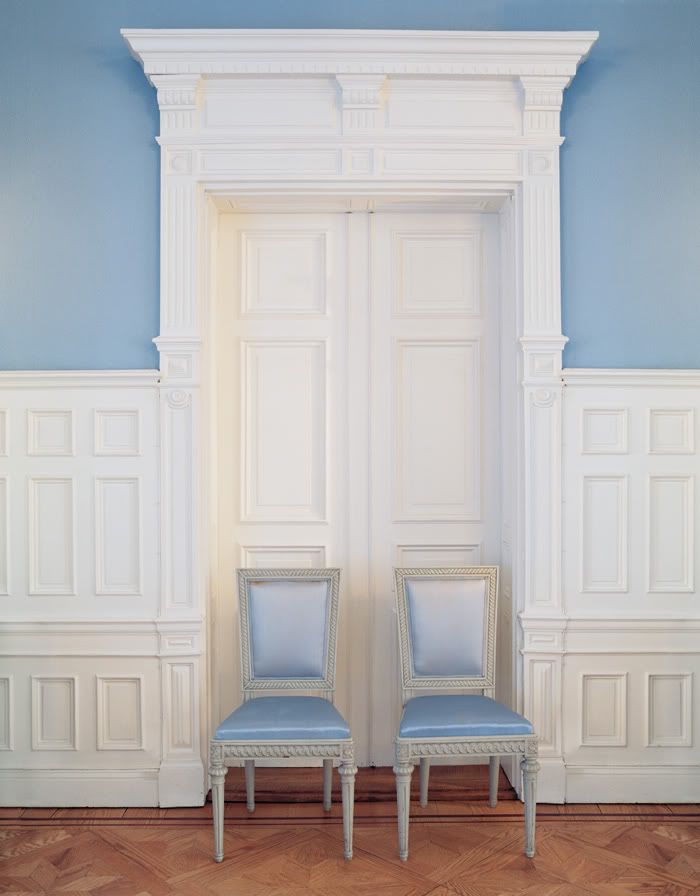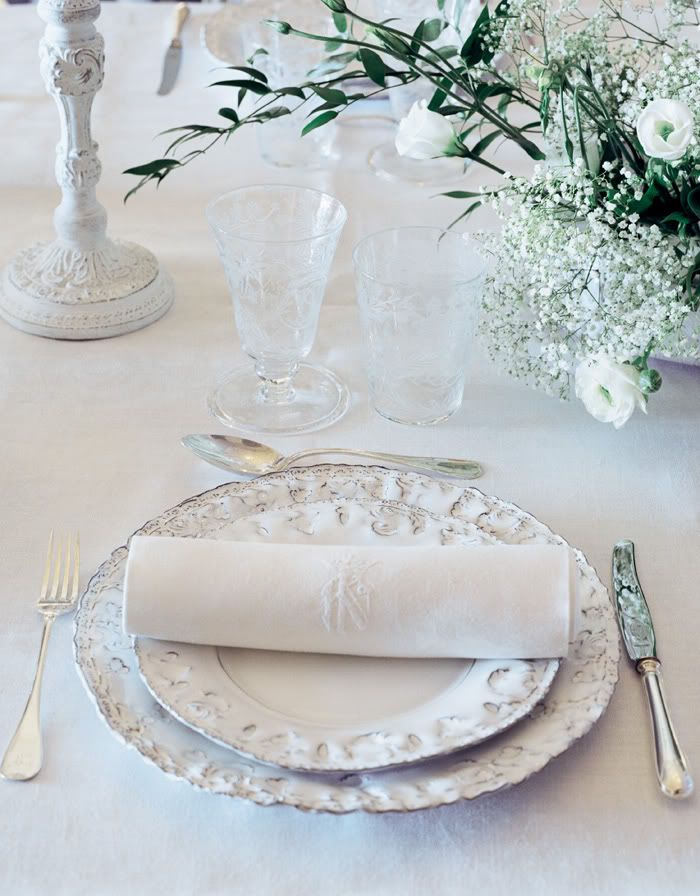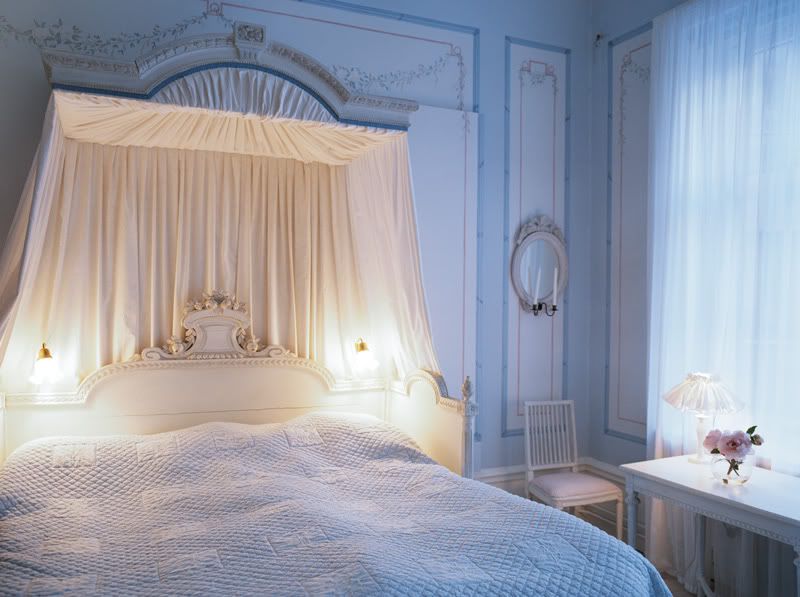 Source
You have read this article gustavian / Gustavian furniture / Gustavian style / House tour / romantic / Stockholm with the title Romantic in Stockholm. You can bookmark this page URL http://vendettaxx.blogspot.com/2012/08/romantic-in-stockholm.html. Thanks!