Dear readers, I'm so happy to introduce you to Leslie Sinclair (although I guess many of you already know her!) and her exquisite book Segreto.
Segreto reveals the secrets of how to transform and enhance interiors with fine finishes. From cover to cover, Segreto will take you on fascinating journey. Turning its pages is as if you were on a holiday dedicated entirely to exploring beautiful interiors. You will linger over each room taking in all the fine details on each of its delicious 300 pages.
The following is just but a small selection I made for you to have a taste of what you will find in Segreto. Enjoy!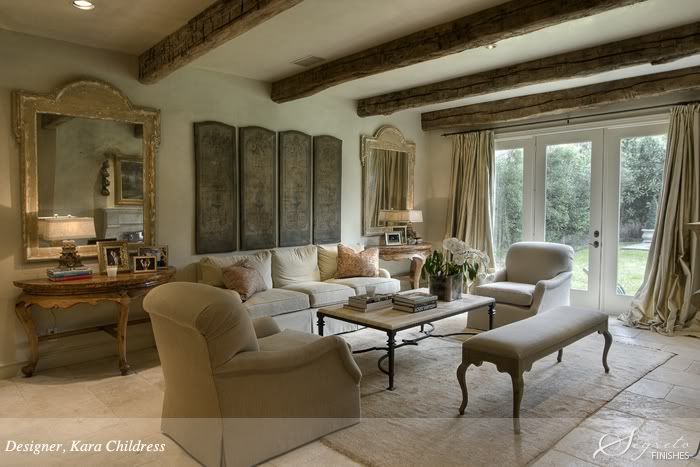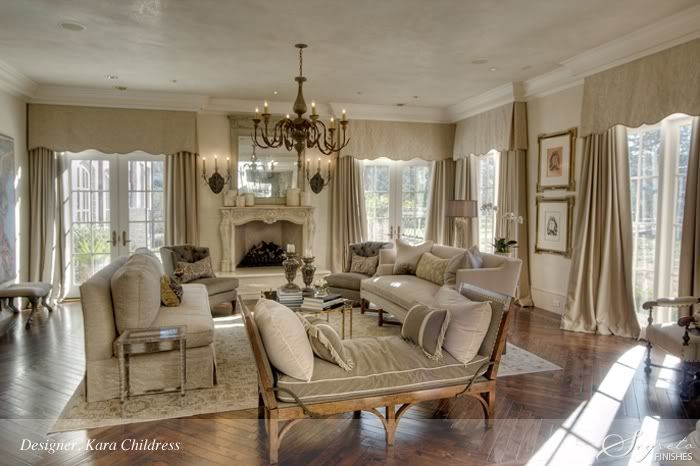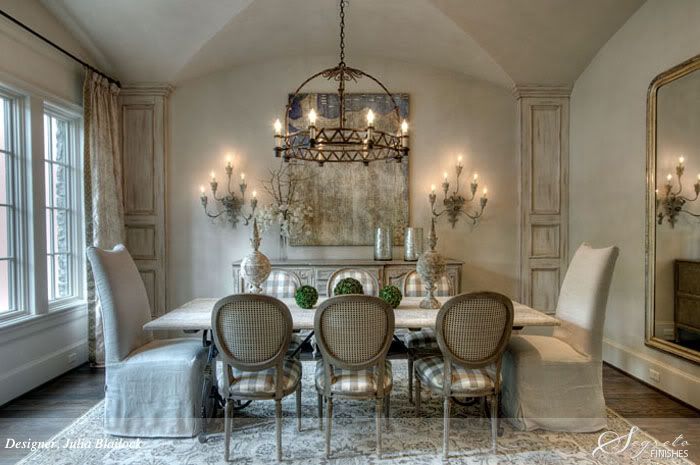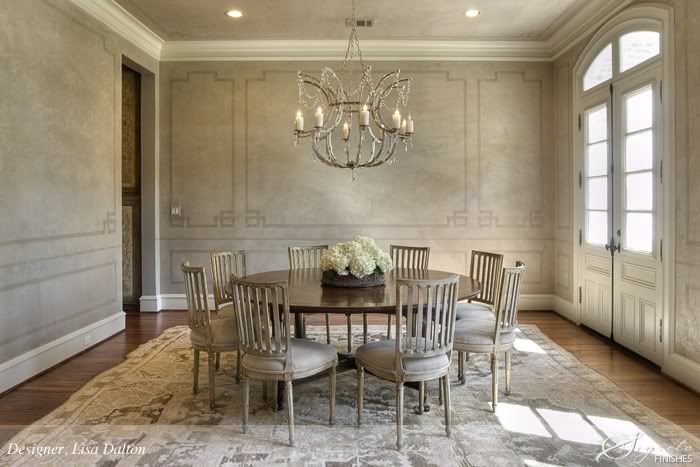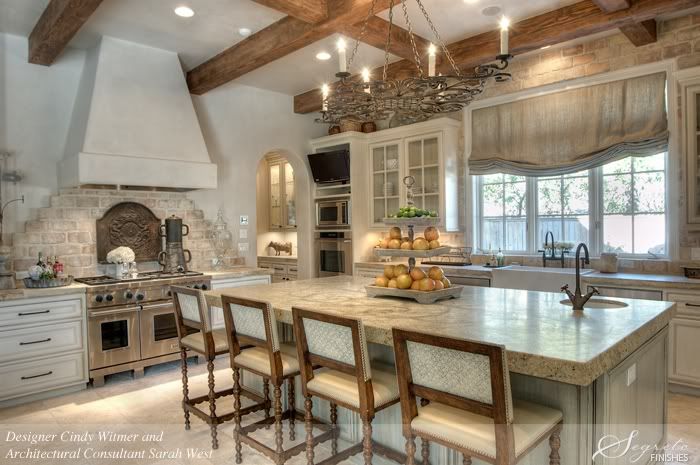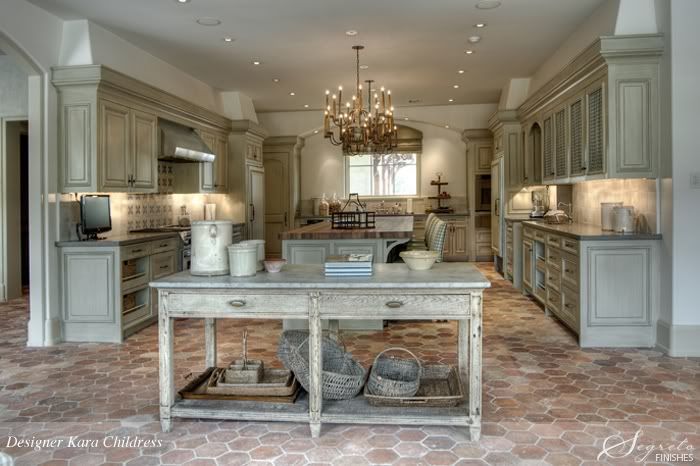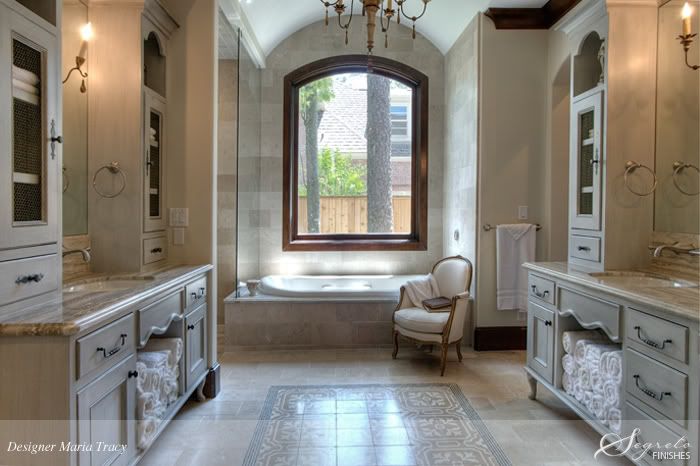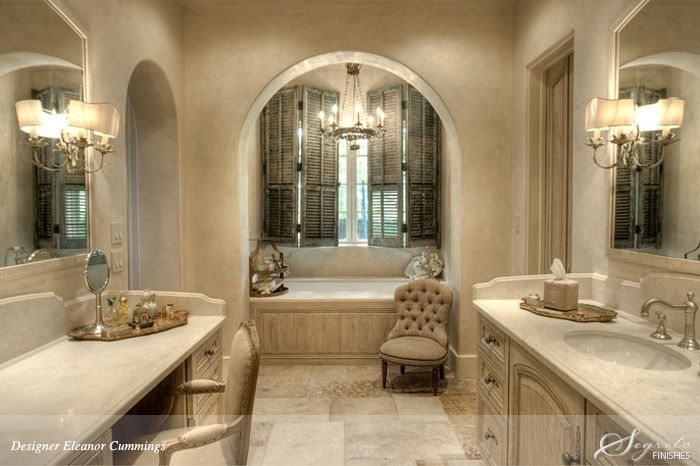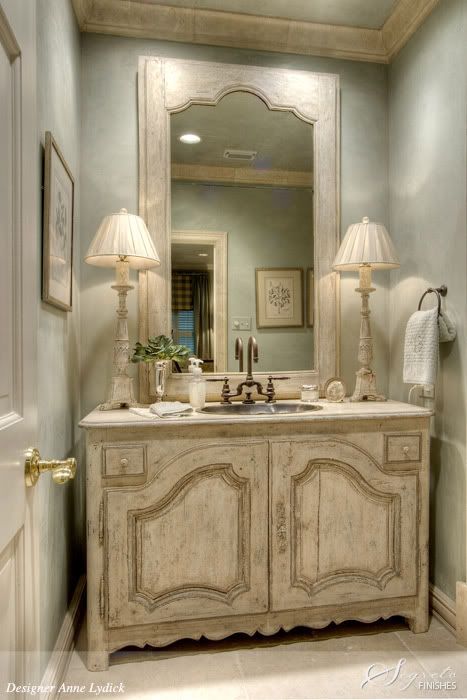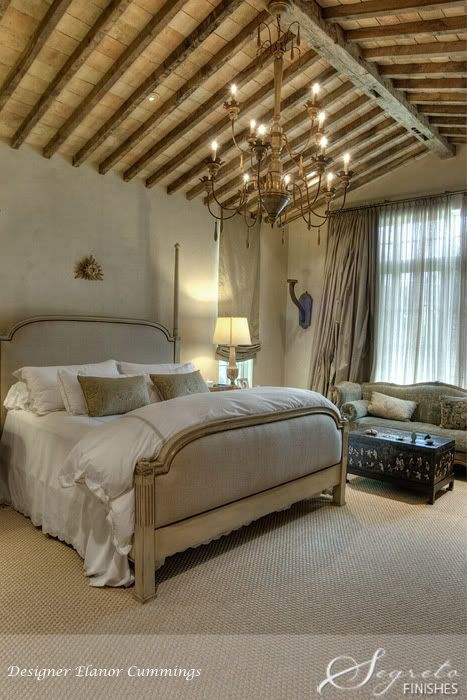 Sublime. Perfection. A must read!
And here is Leslie with her lovely family!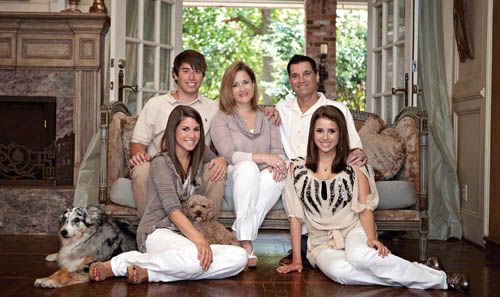 To purchase "Segreto: Secrets to Finishing Beautiful Interiors" from the website click
here
or to purchase through Amazon click
here
.
And you must also visit Leslie's enchanting blog right
here
.
Thanks Leslie!
You have read this article Anne Lydick / Cindy Witmer / Eleanor Cummings / interior designer / Julia Blailock / Kara Childress / Leslie Sinclair / Lisa Dalton / Maria Tracy / Sarah West / Segreto / Segreto Book with the title Segreto. You can bookmark this page URL http://vendettaxx.blogspot.com/2012/05/segreto.html. Thanks!