On this beautiful Sunday I'm taking you to Sweden once again. Let's step inside this restored home built in 1792.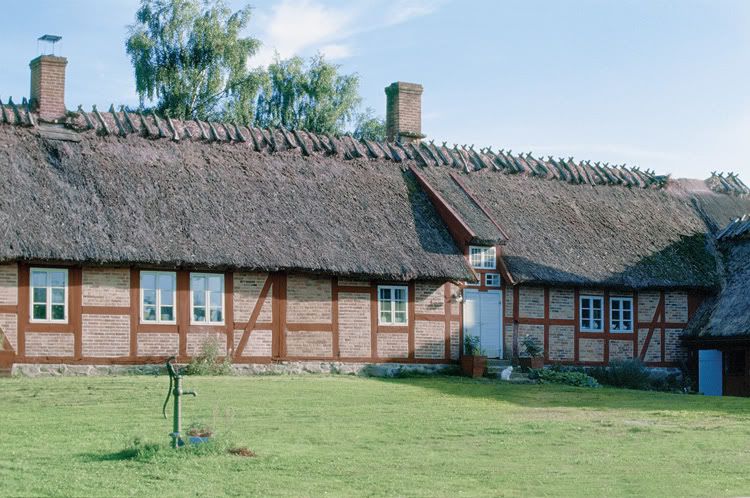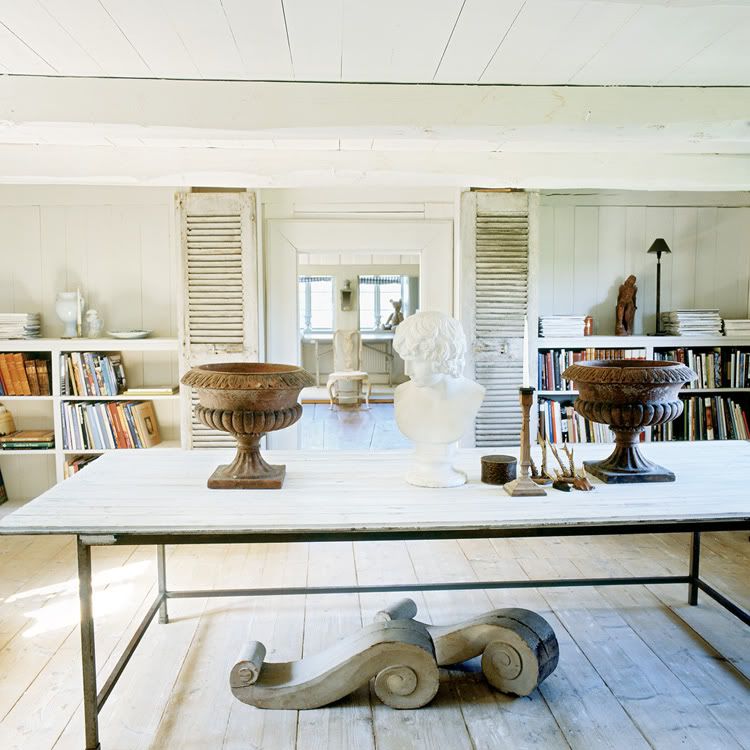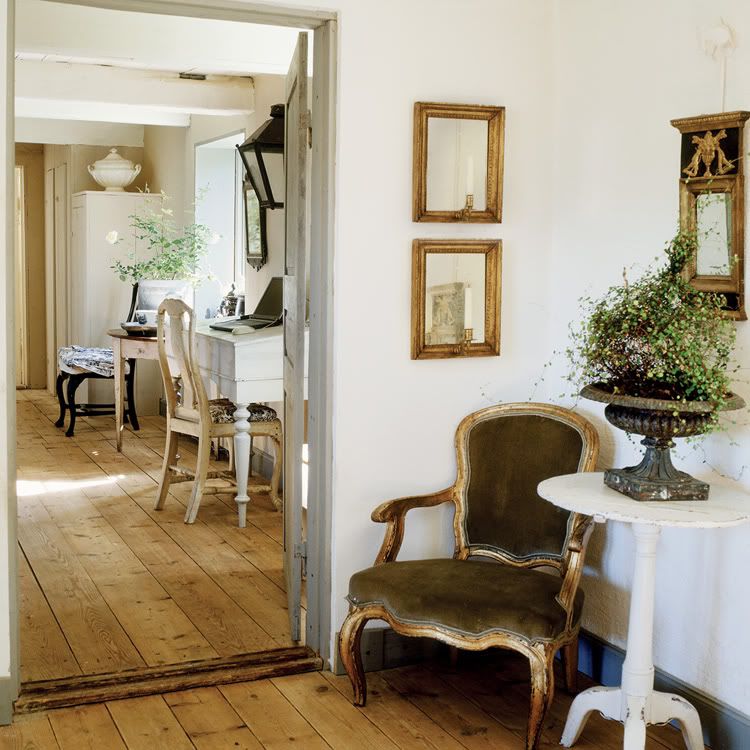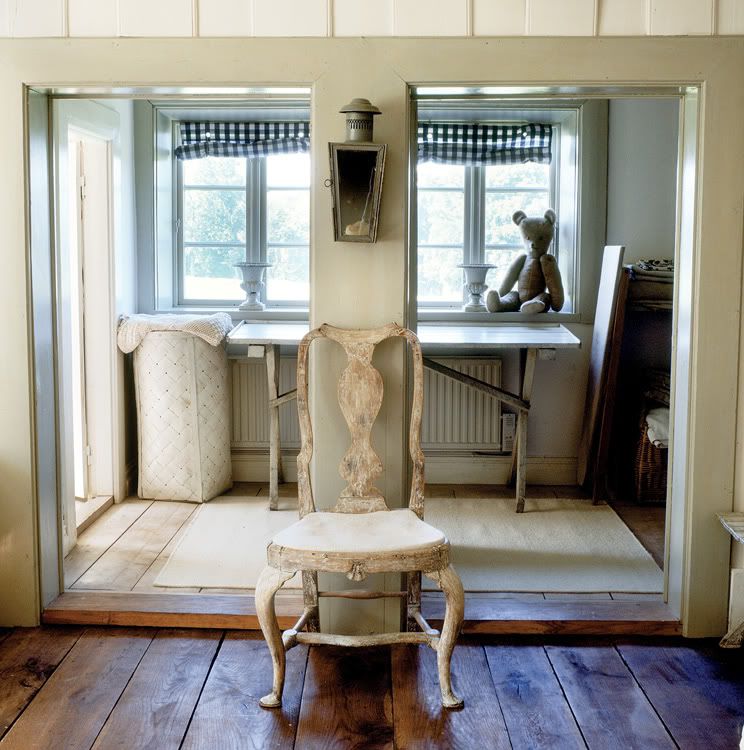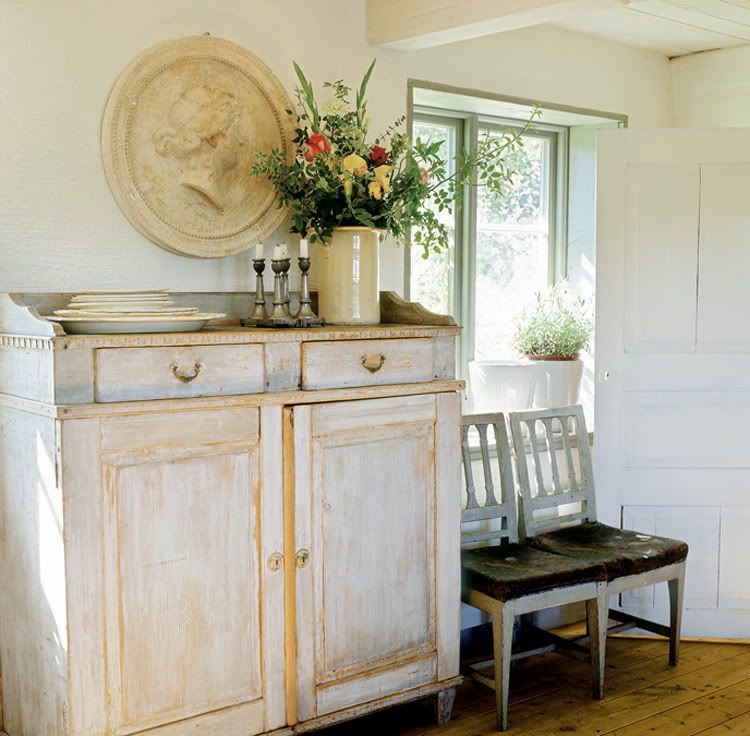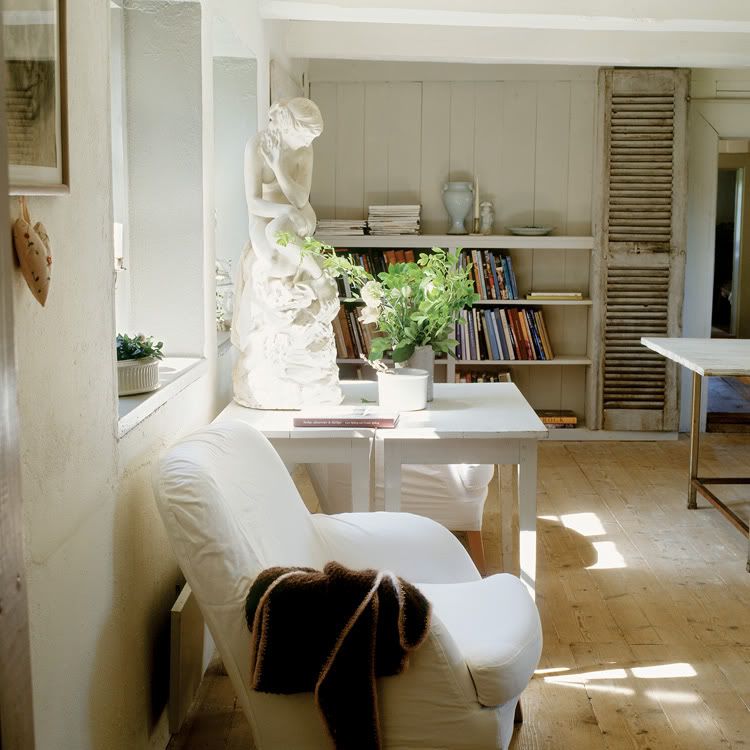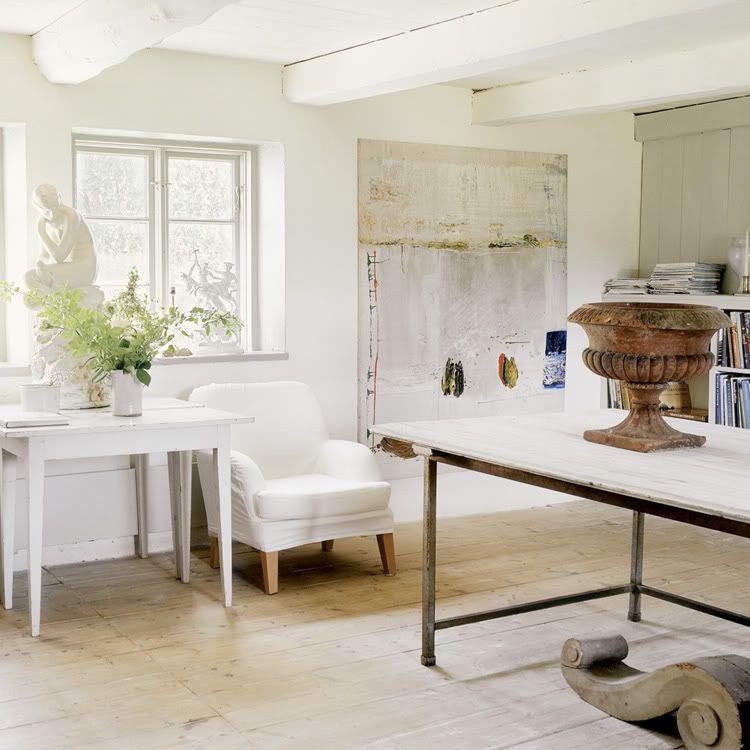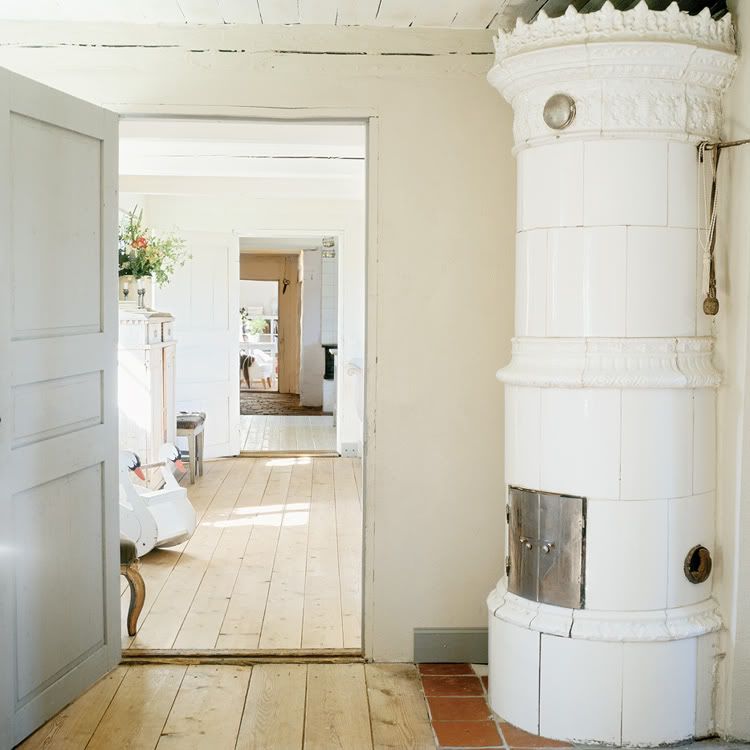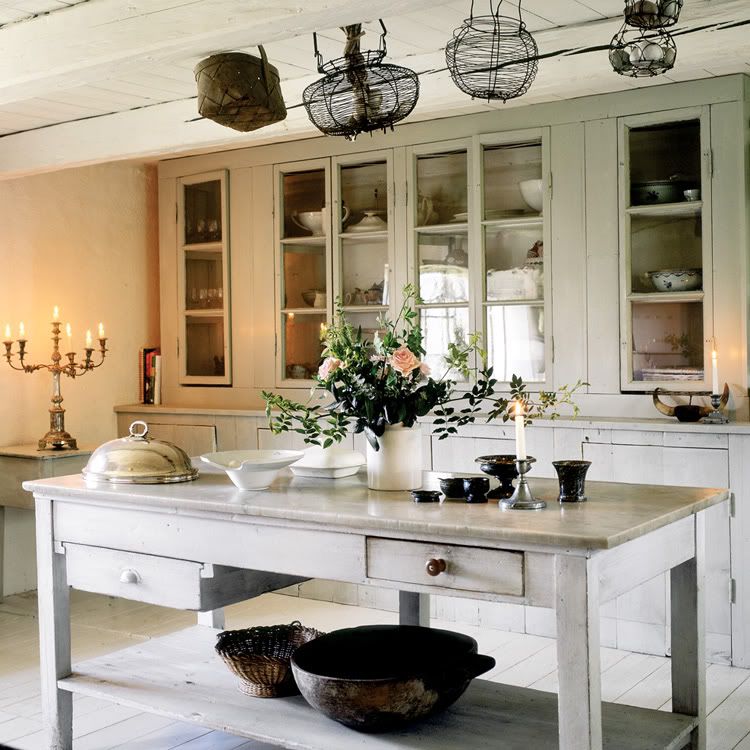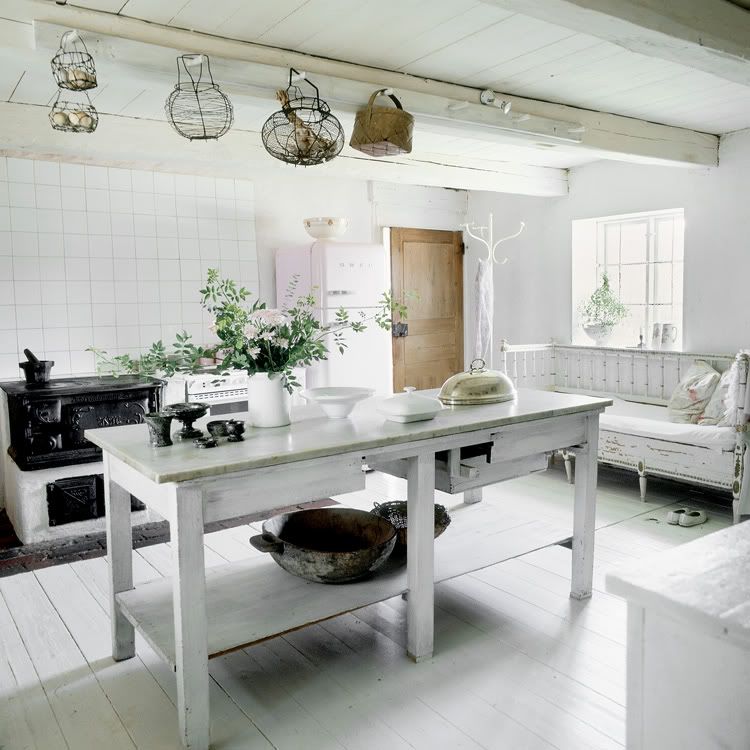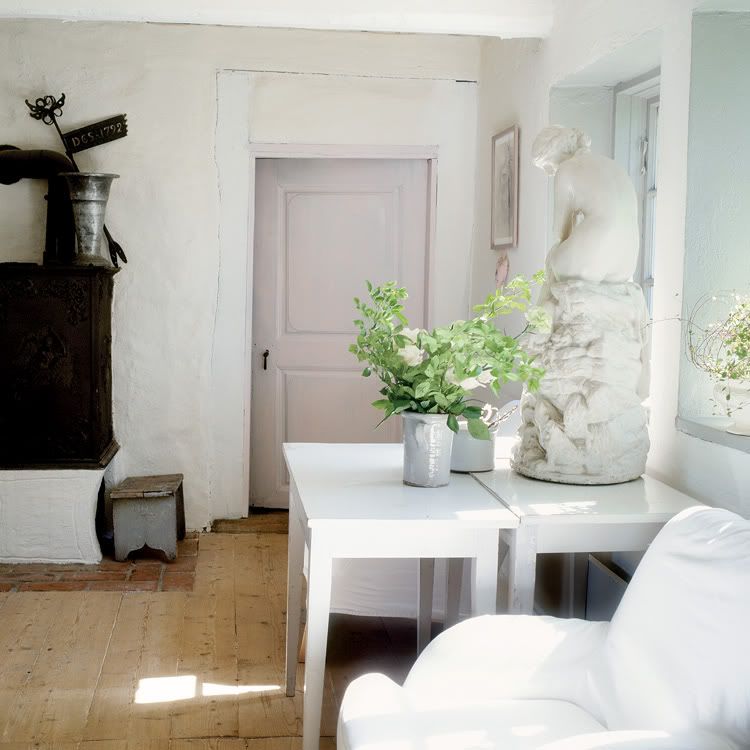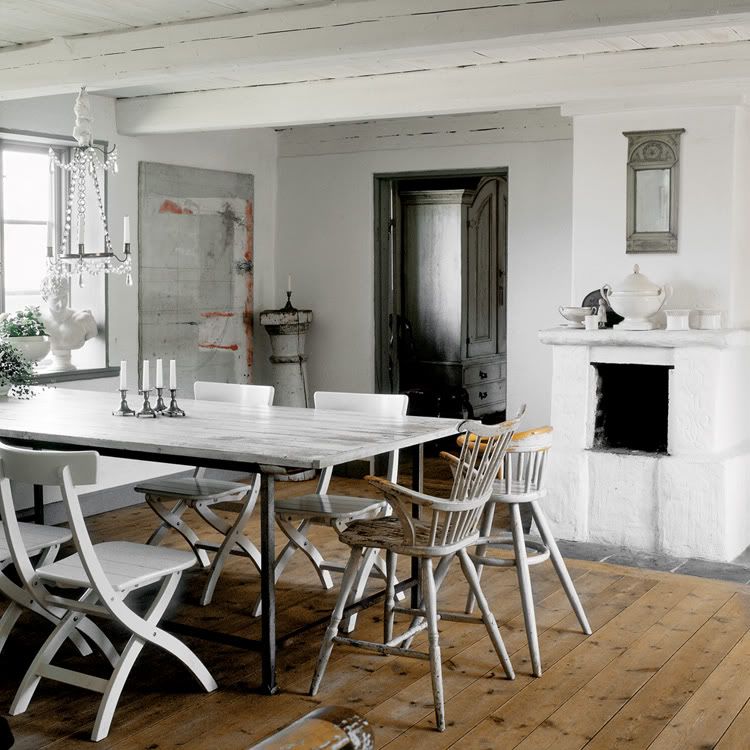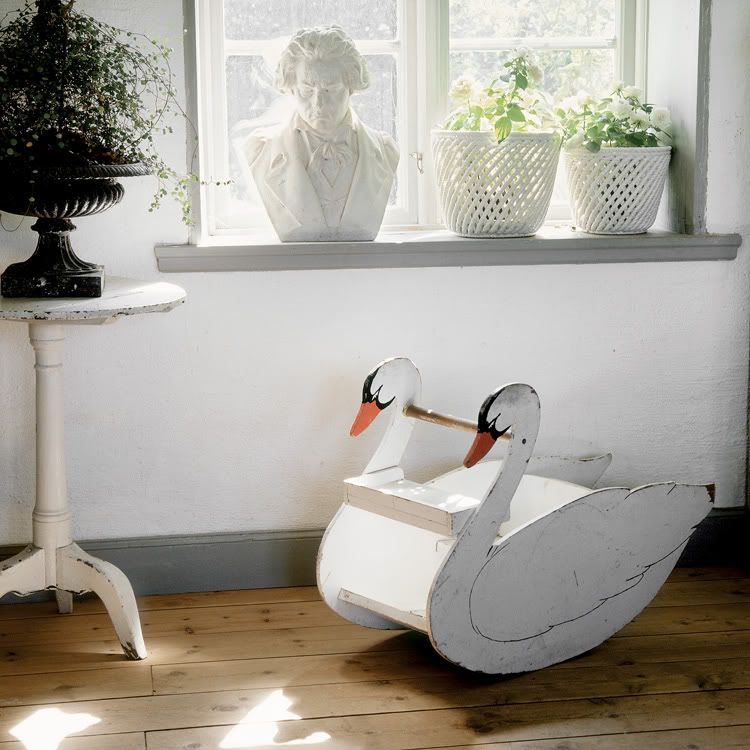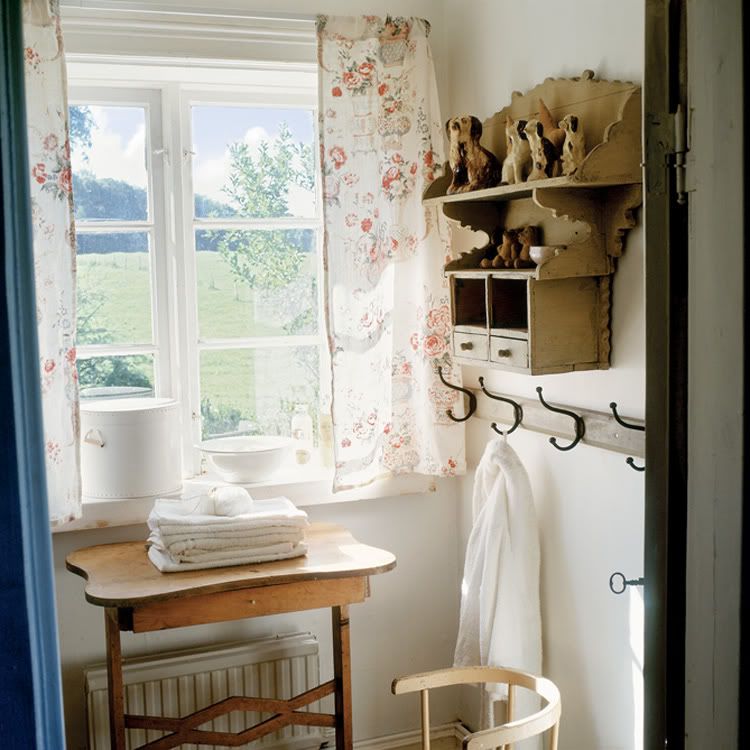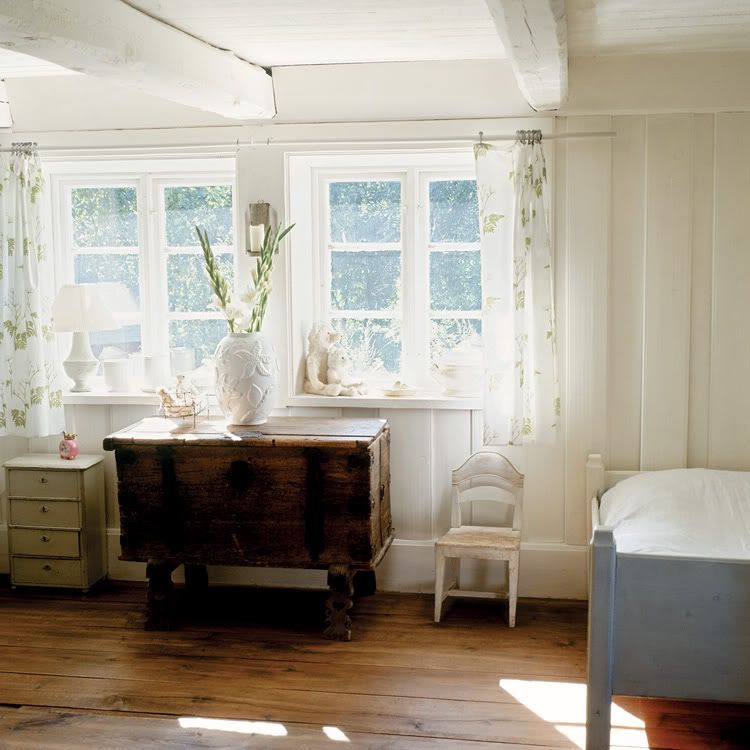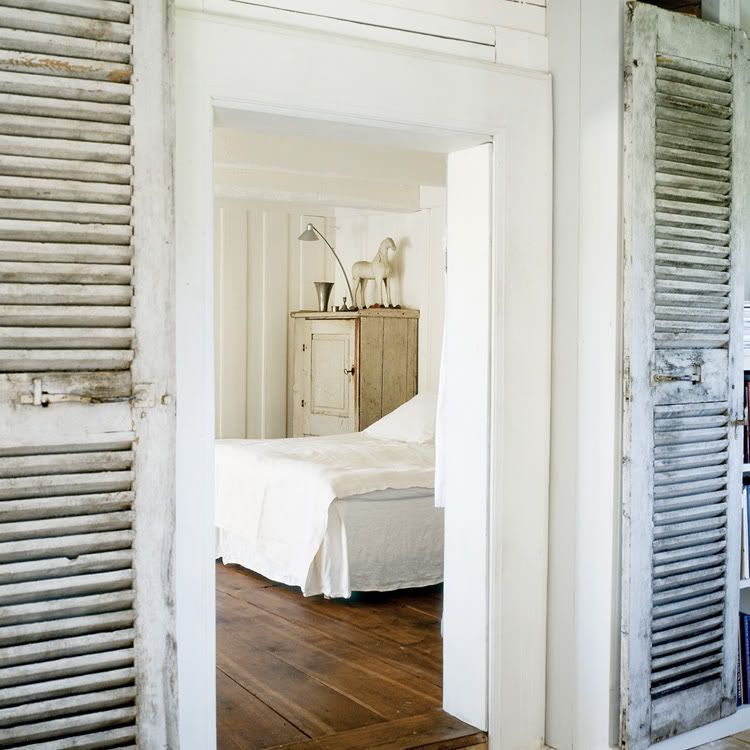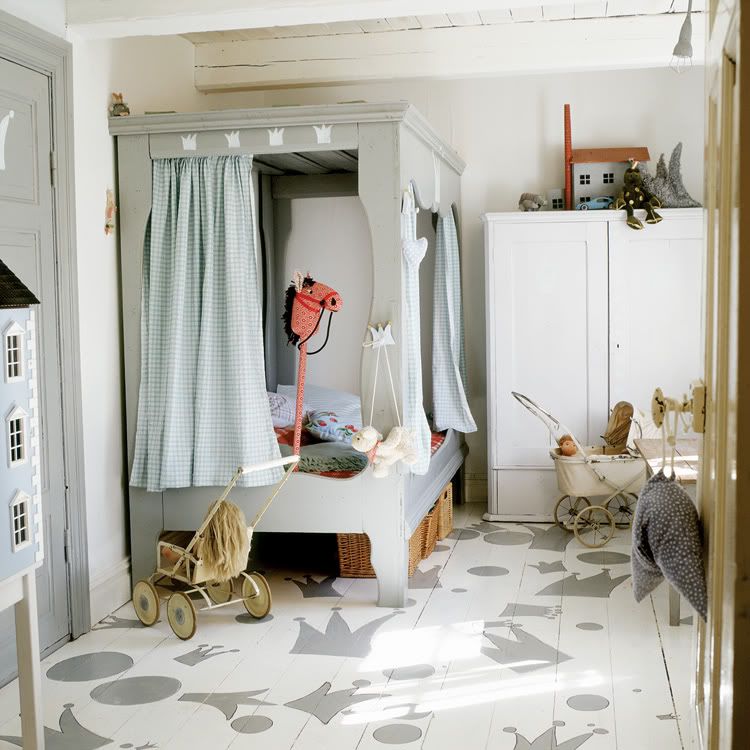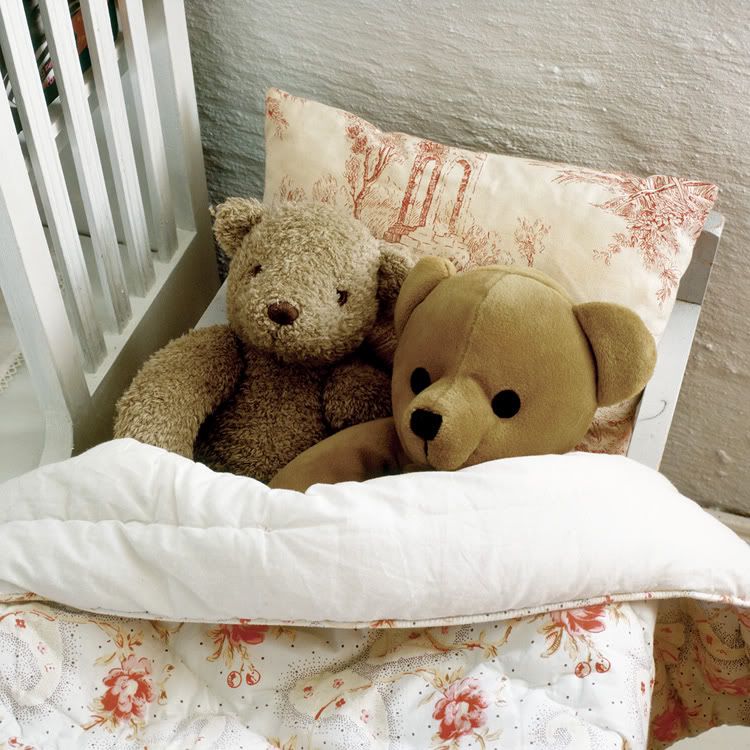 Have a lovely Sunday!


Photography Solvie dos Santos
You have read this article House tour / sweden / Swedish Style with the title Restored Home in Sweden. You can bookmark this page URL http://vendettaxx.blogspot.com/2012/07/restored-home-in-sweden.html. Thanks!