Let's start off the week by going to Italy. A villa on a hilltop in Siena, Tuscany, with breathtaking views.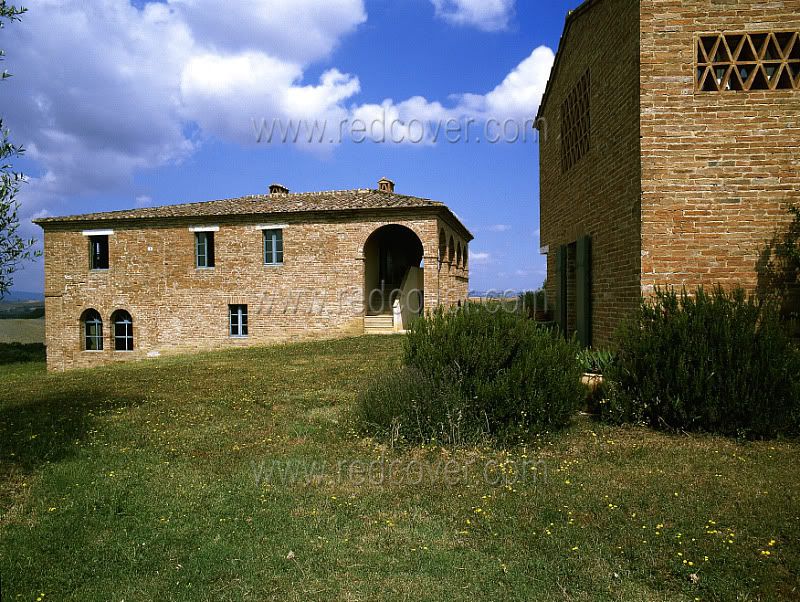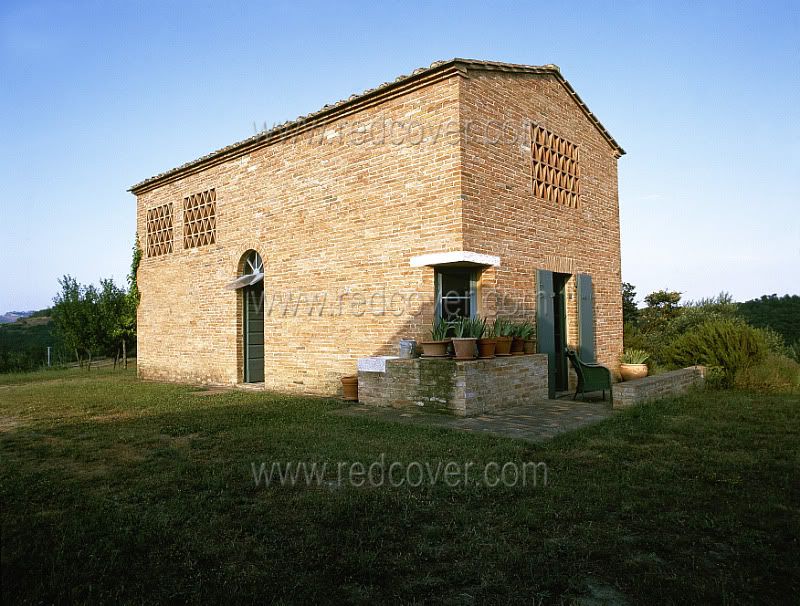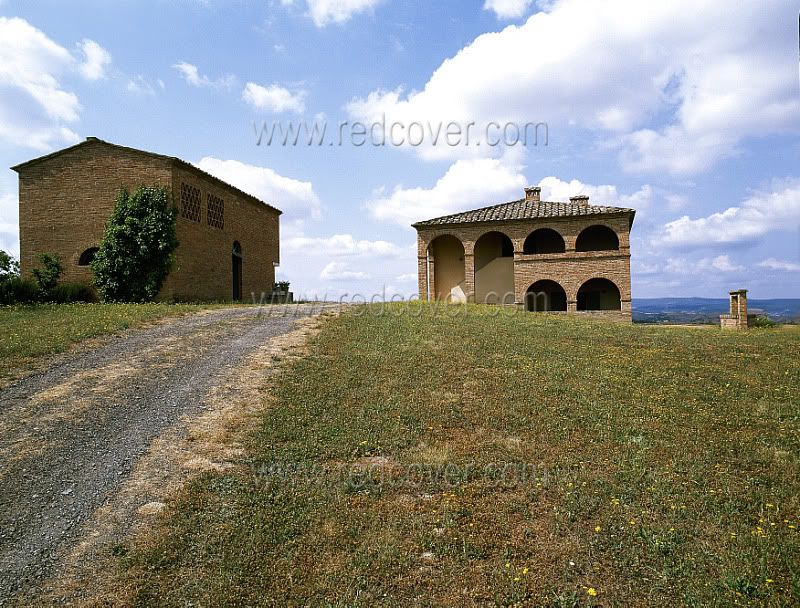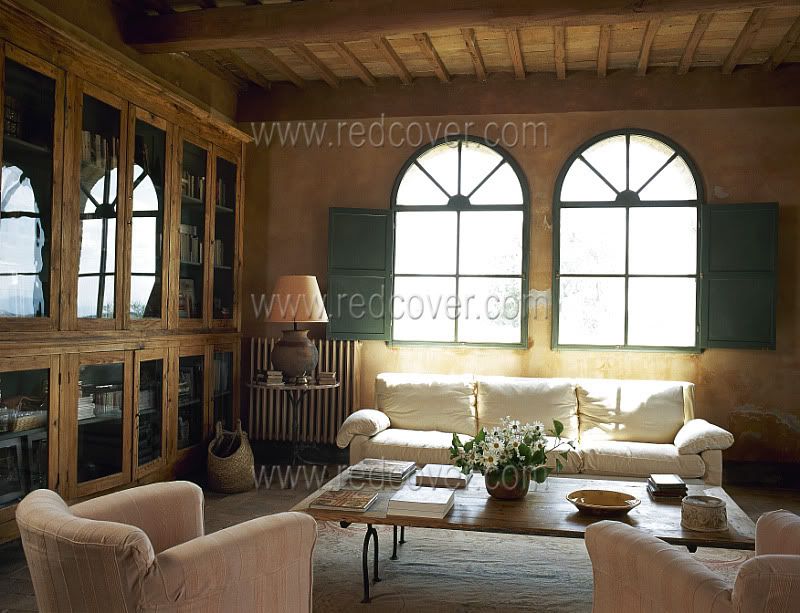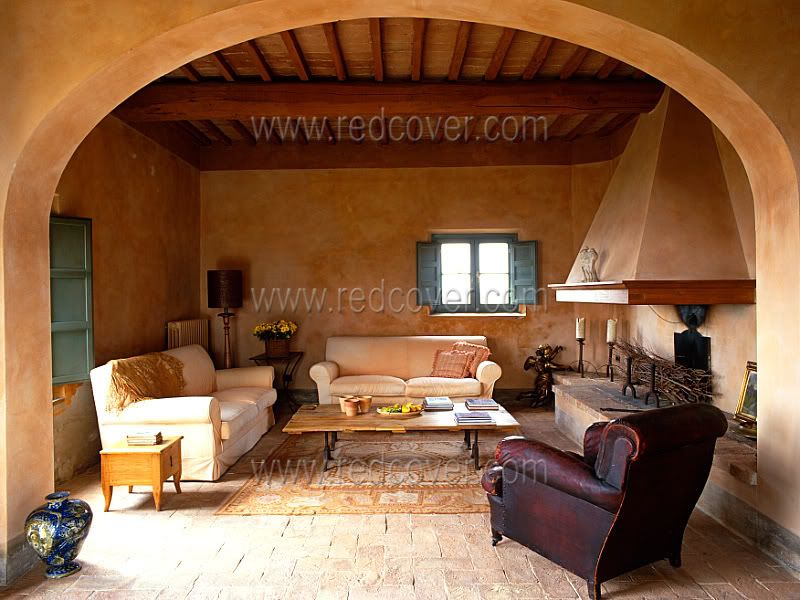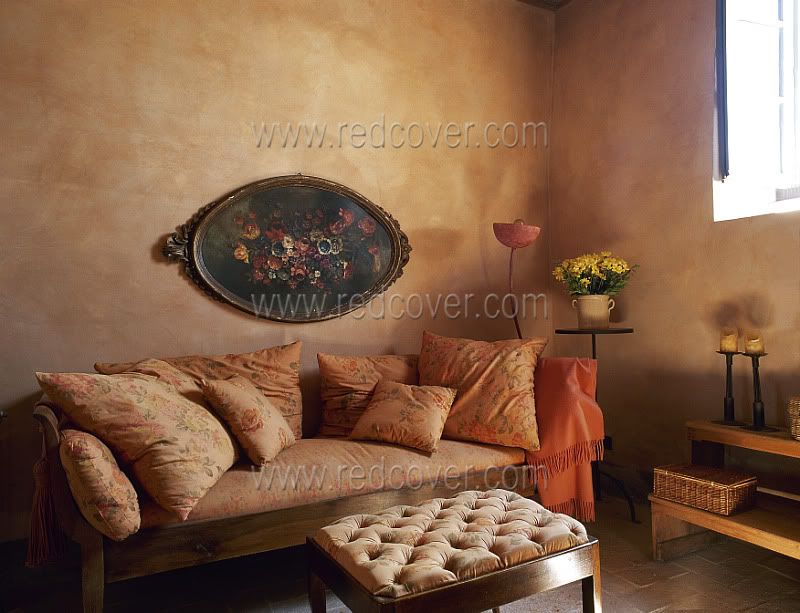 I am still wondering why the painting is on its side.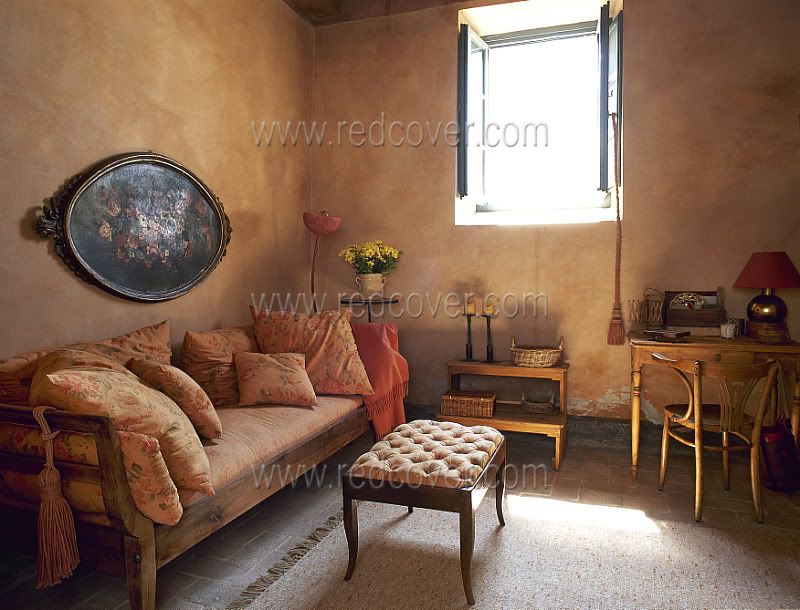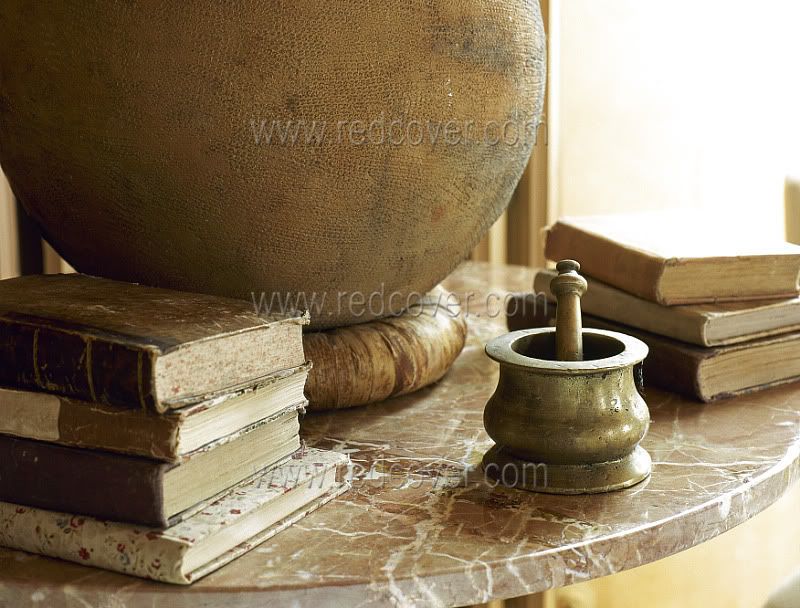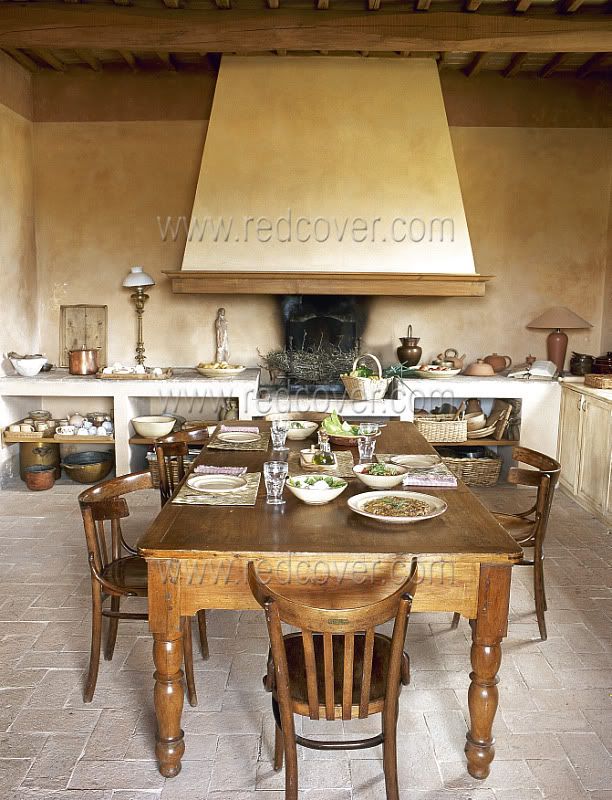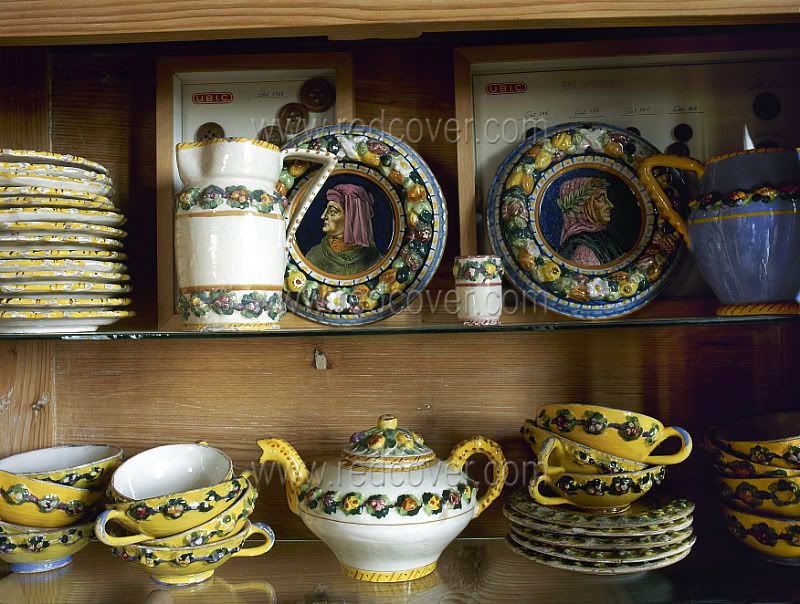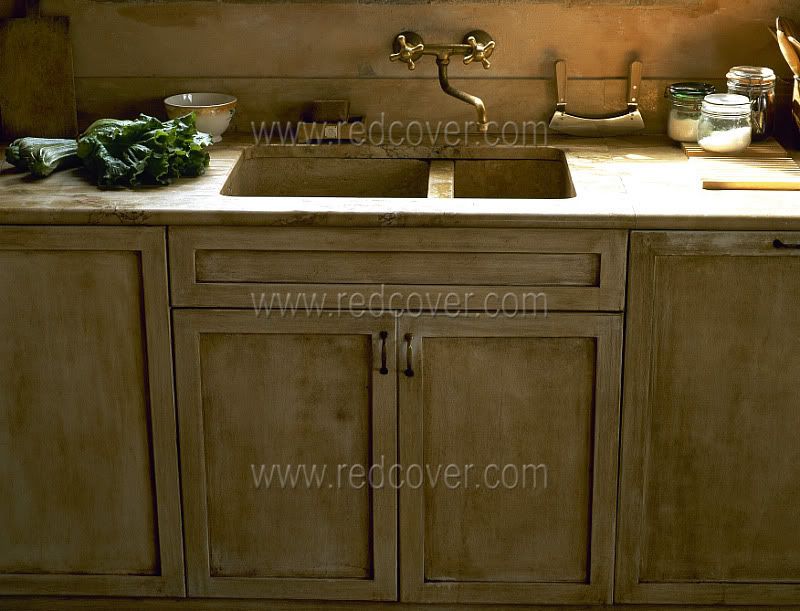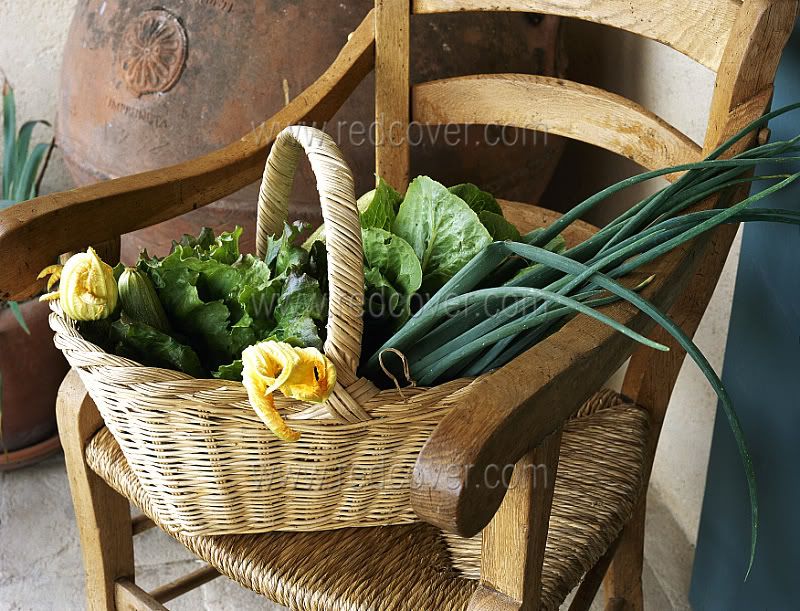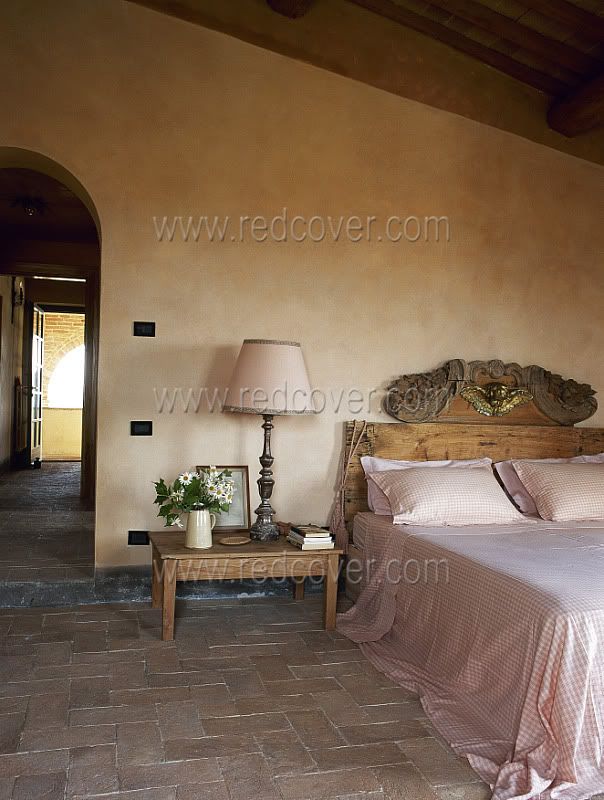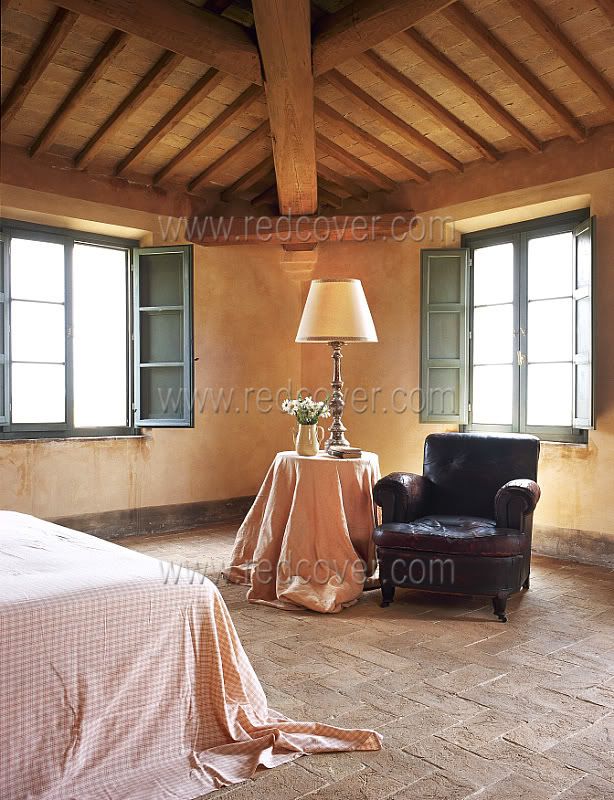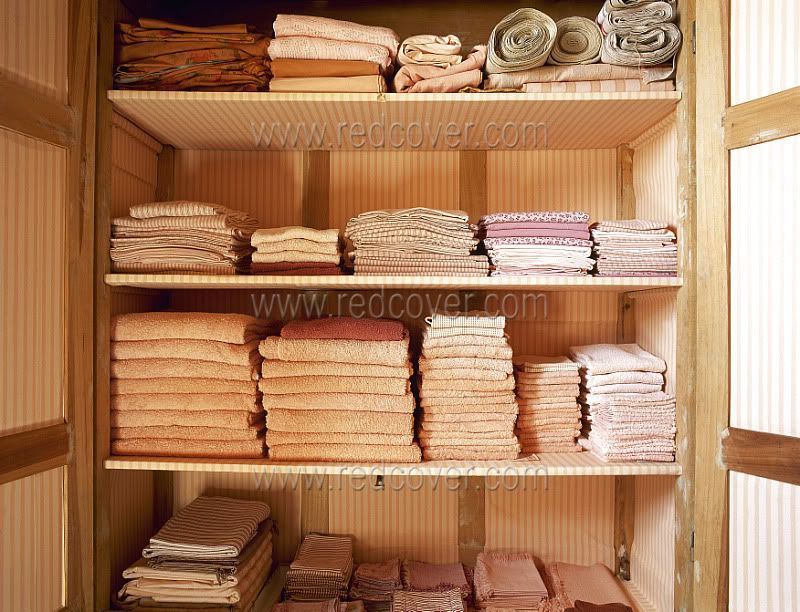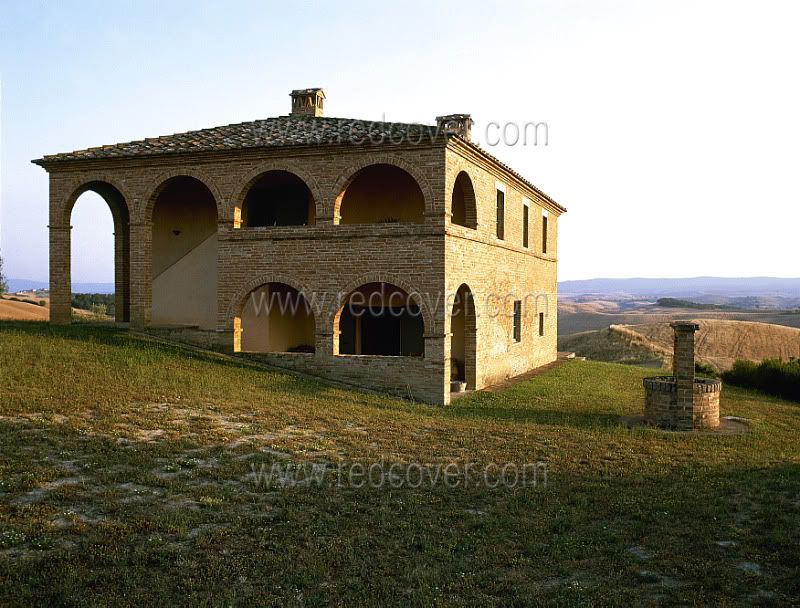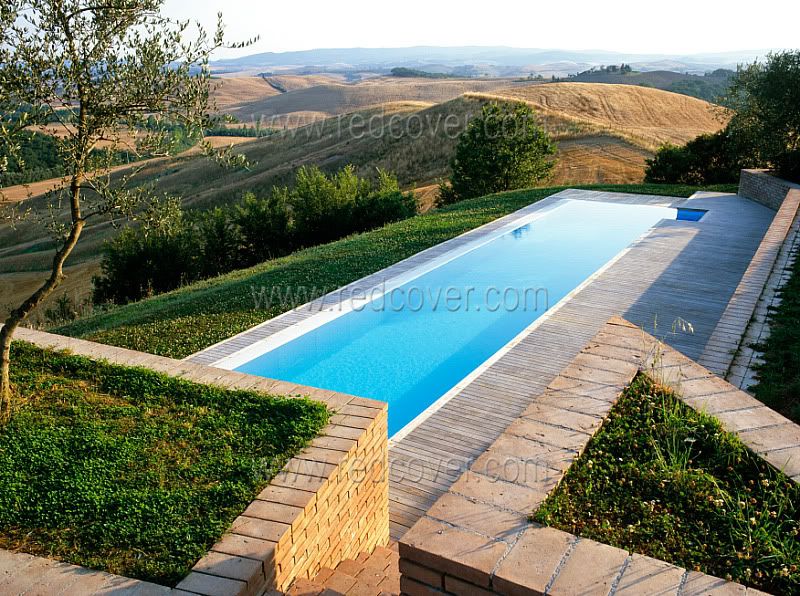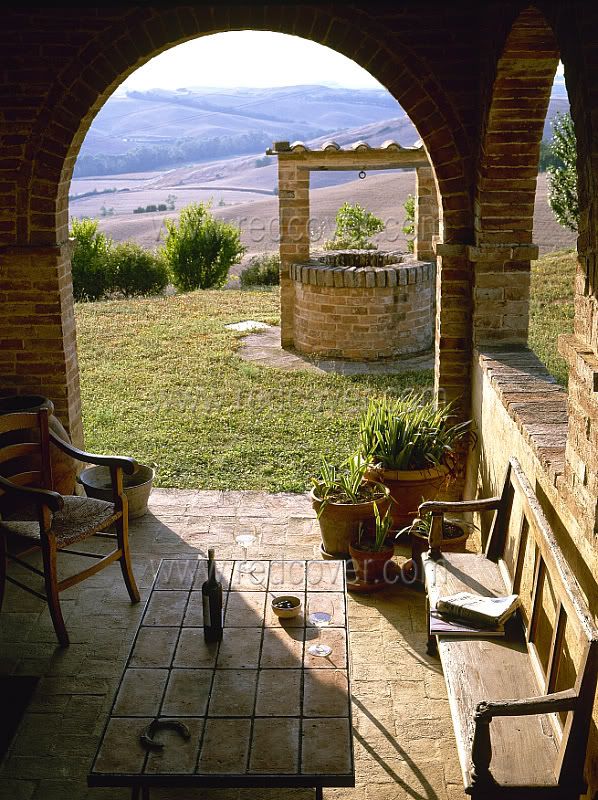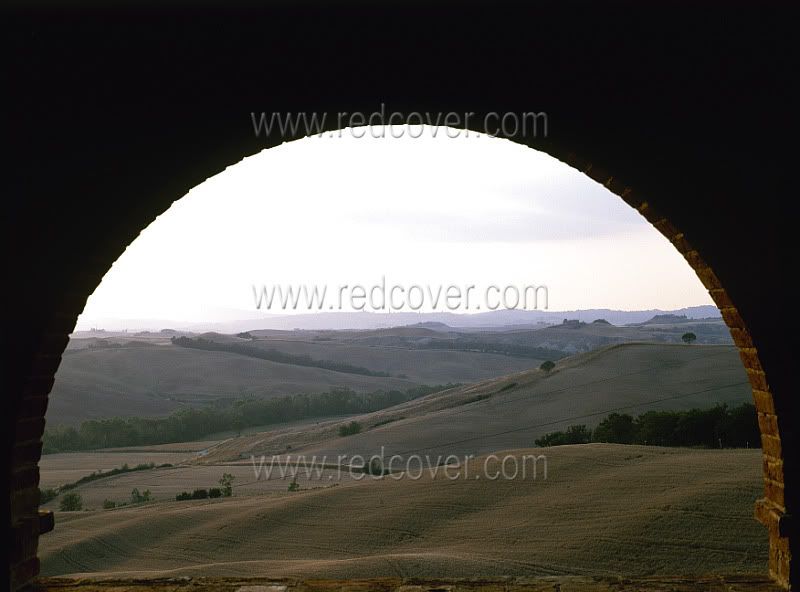 Photography Simon McBride
Source
You have read this article House tour / Italy / Siena / Tuscan Style / Tuscan Villa with the title Villa in Tuscany. You can bookmark this page URL http://vendettaxx.blogspot.com/2012/09/villa-in-tuscany.html. Thanks!