It's late here, and I've been in bed all day with the flu and feeling under the weather. Now that I'm a bit better I thought I'd post something for you.
Built in 1878, this apartment in Linnestaden, Sweden was renovated in 1992 preserving its period features. Hope you like it!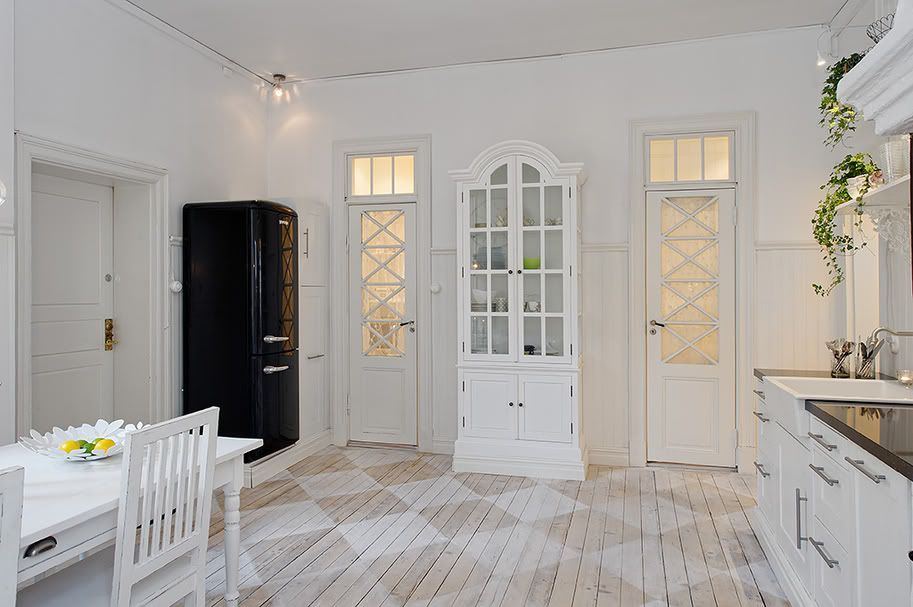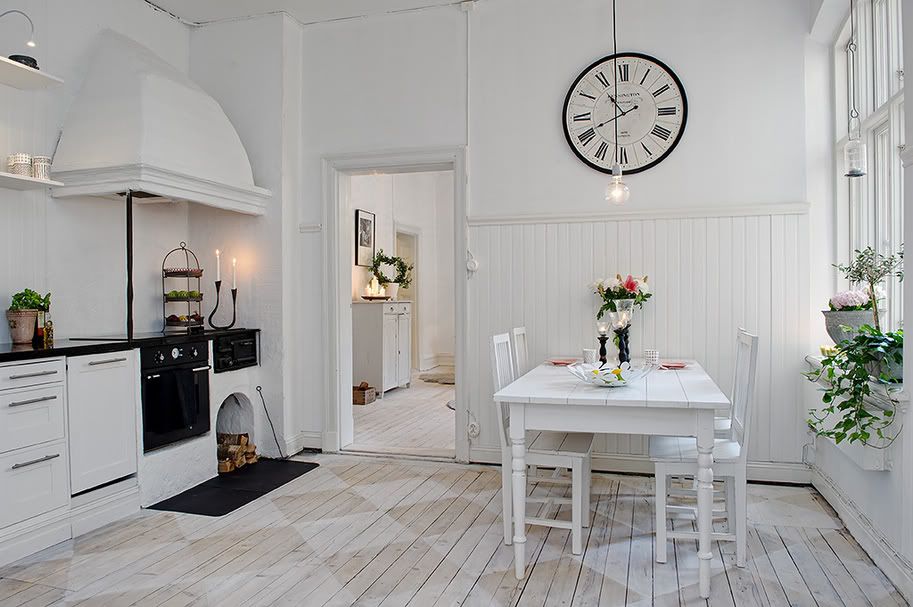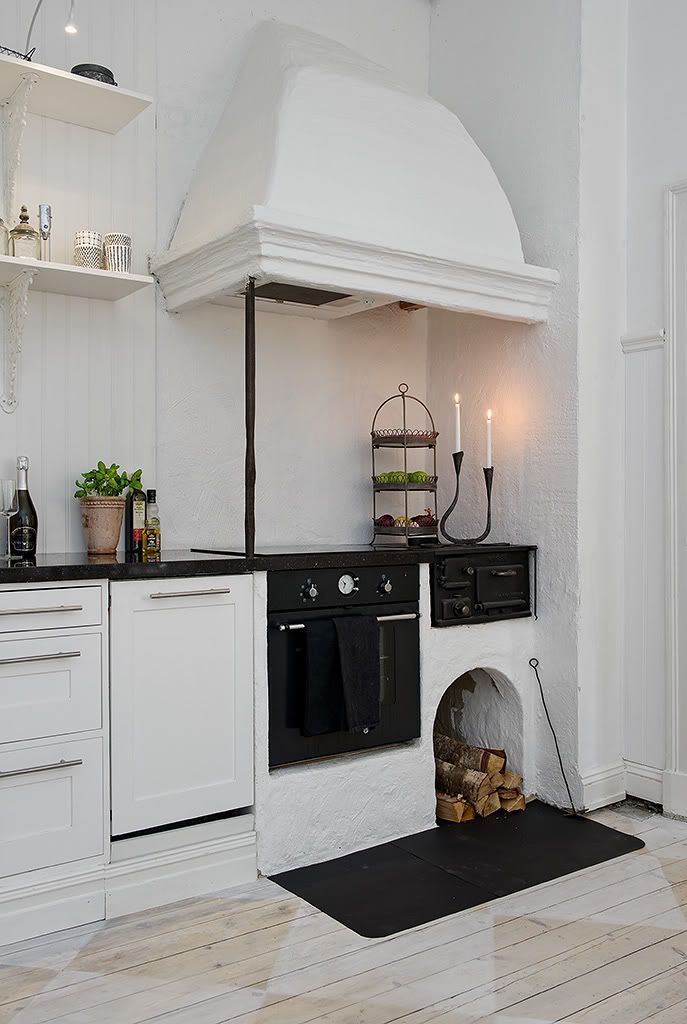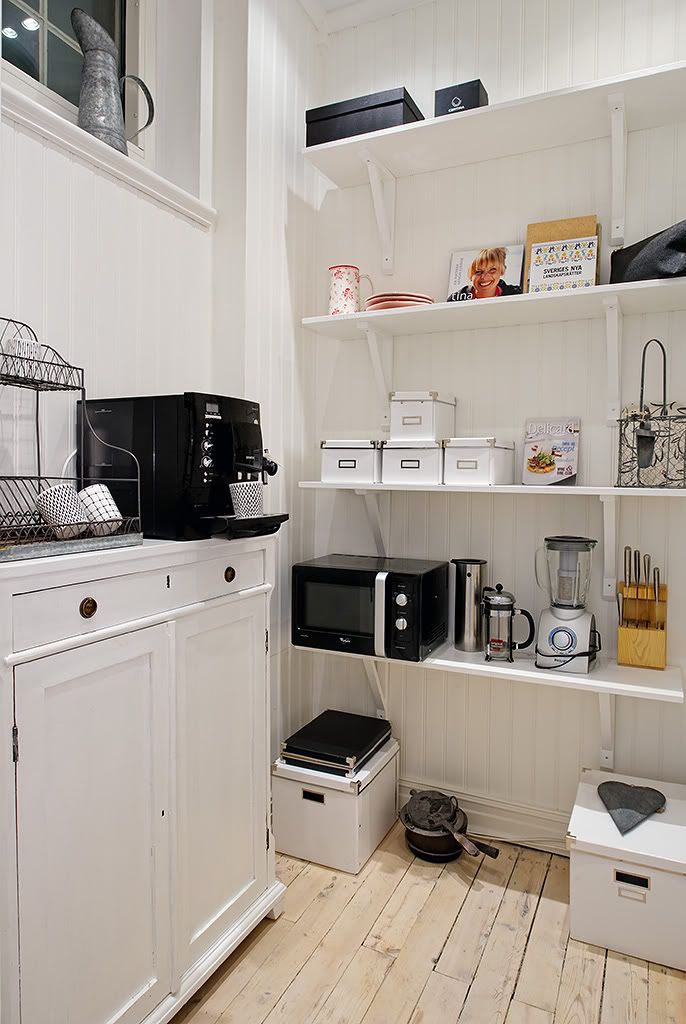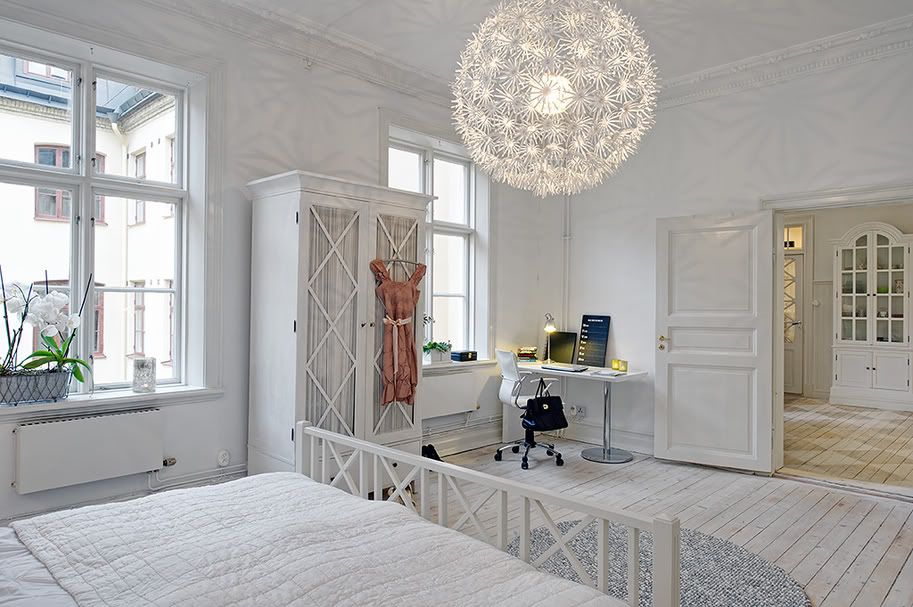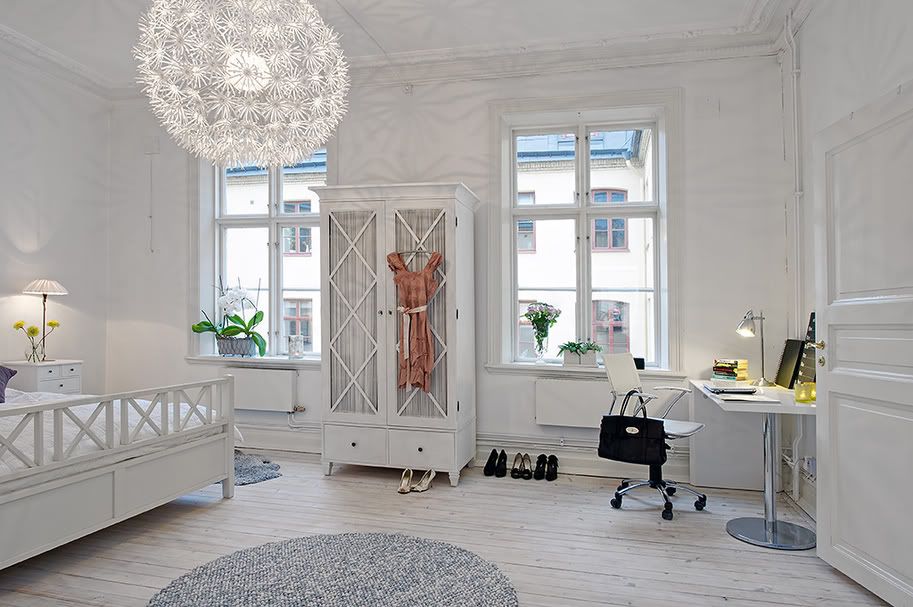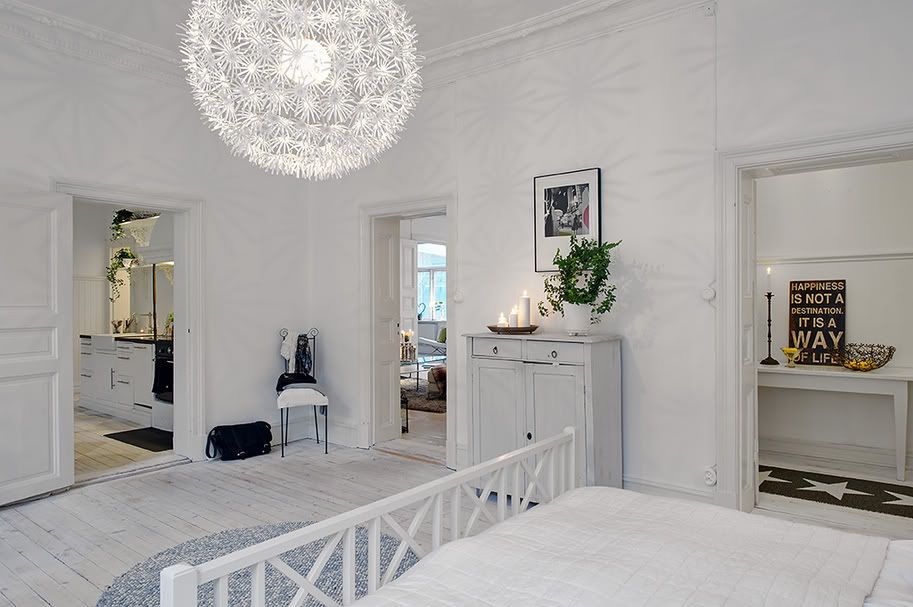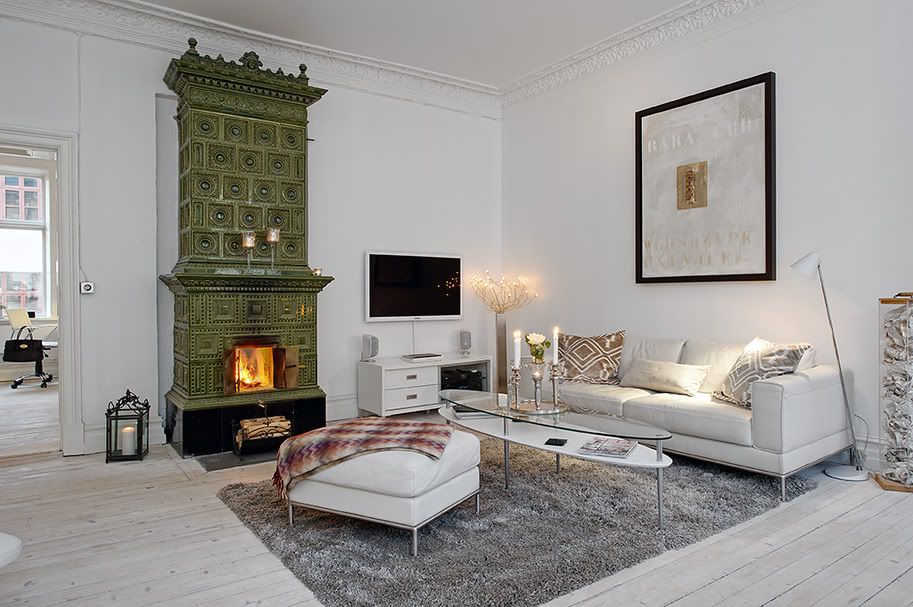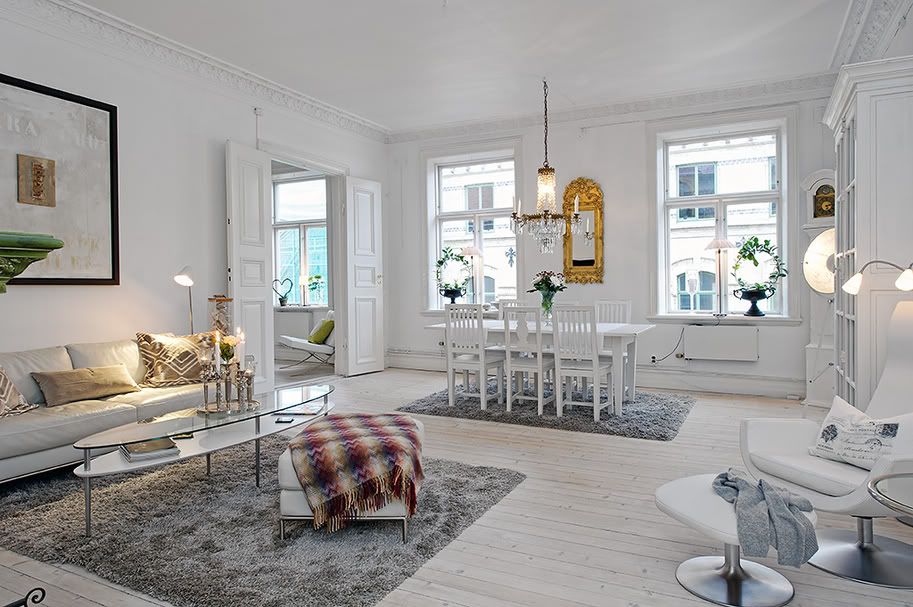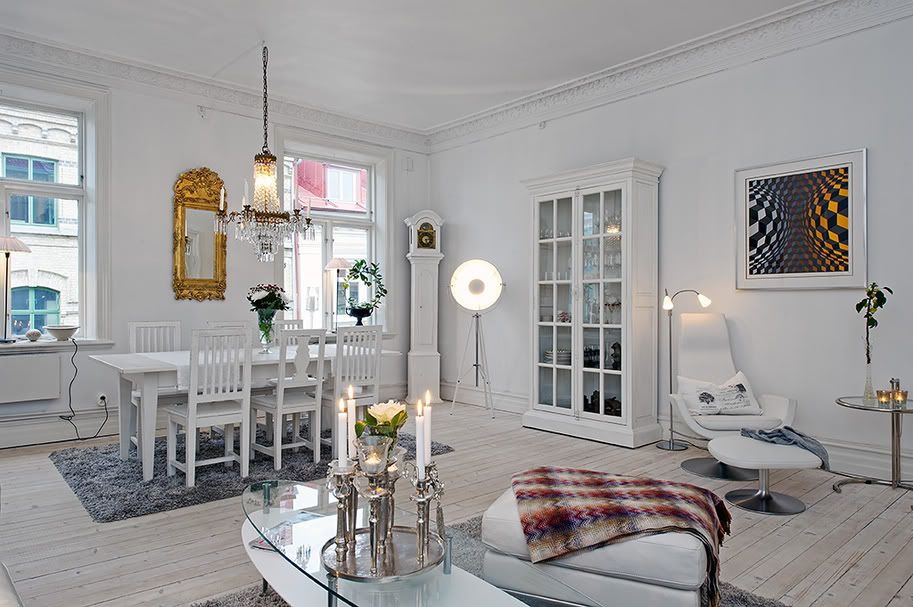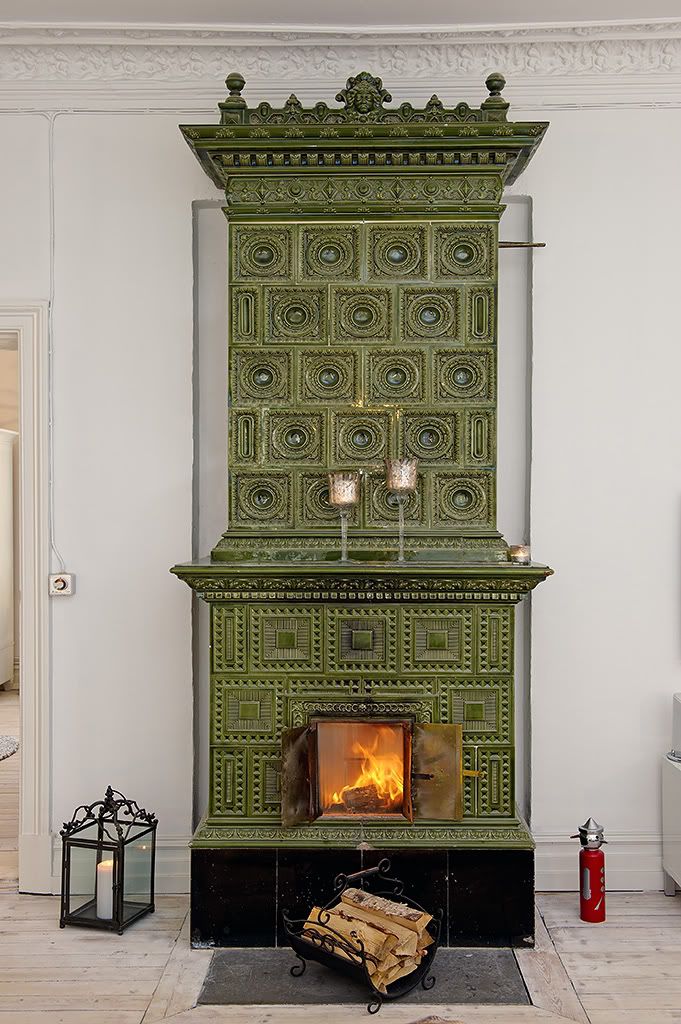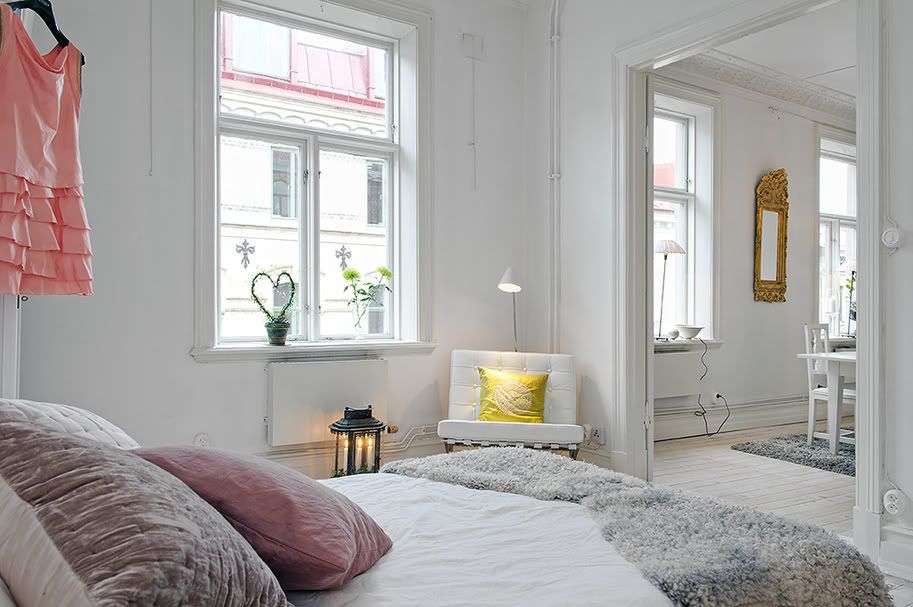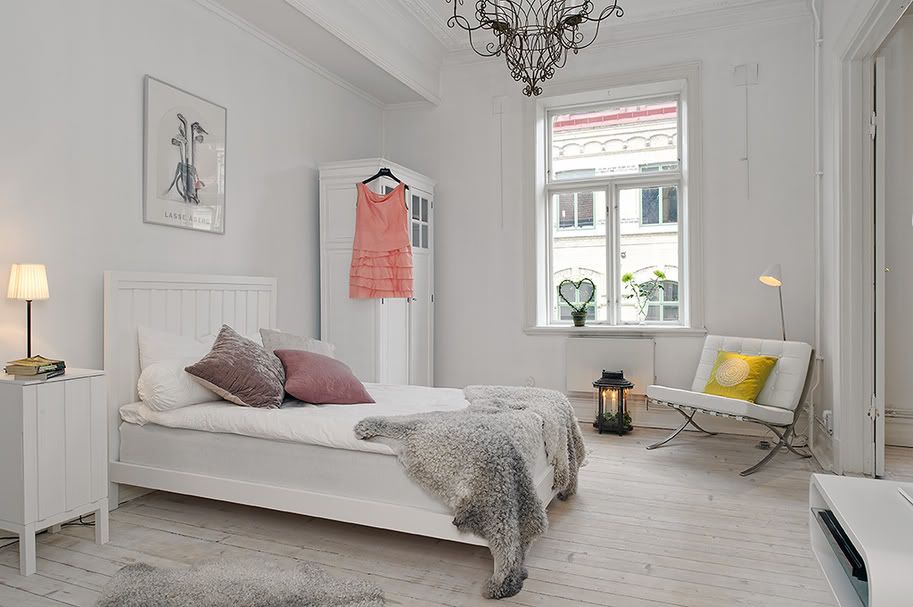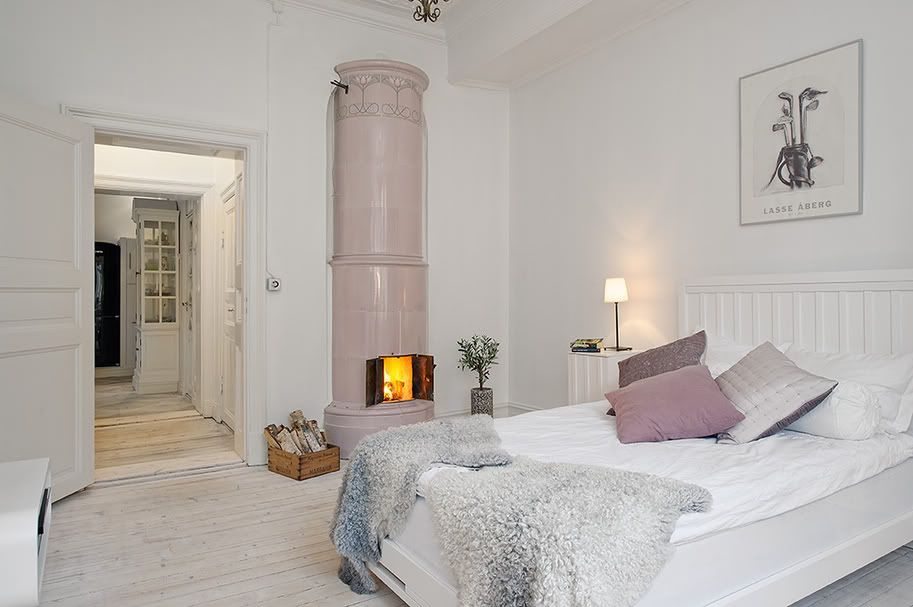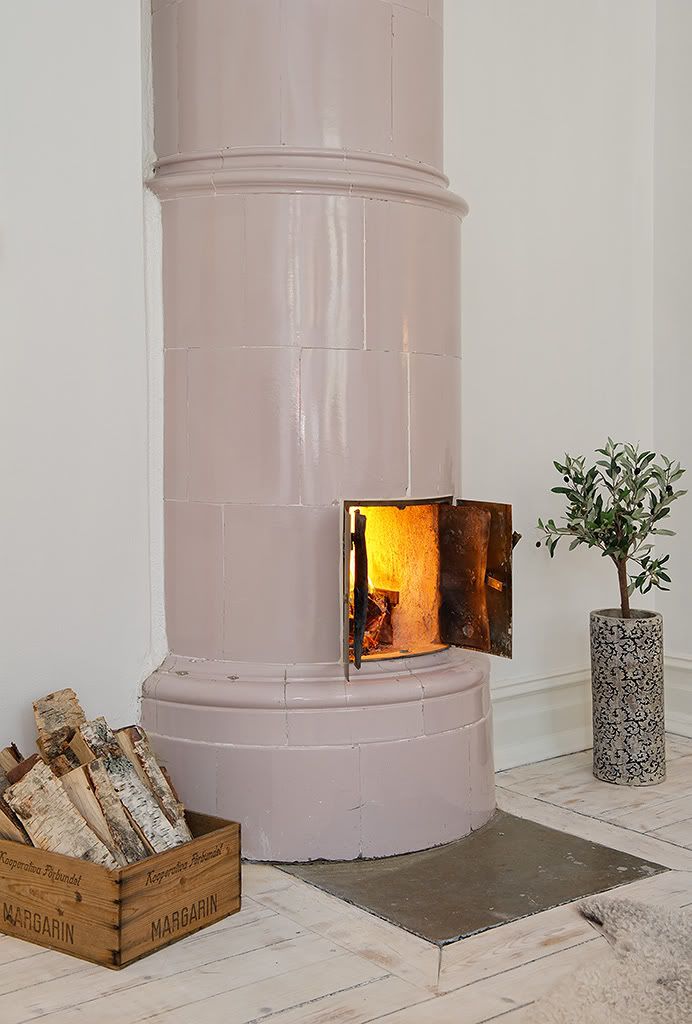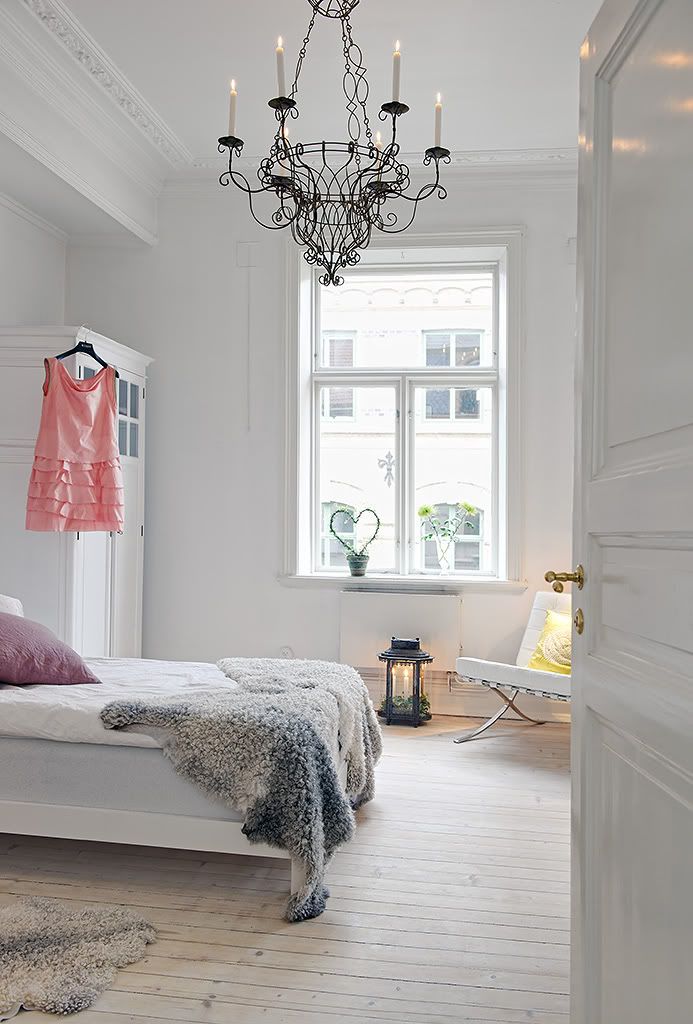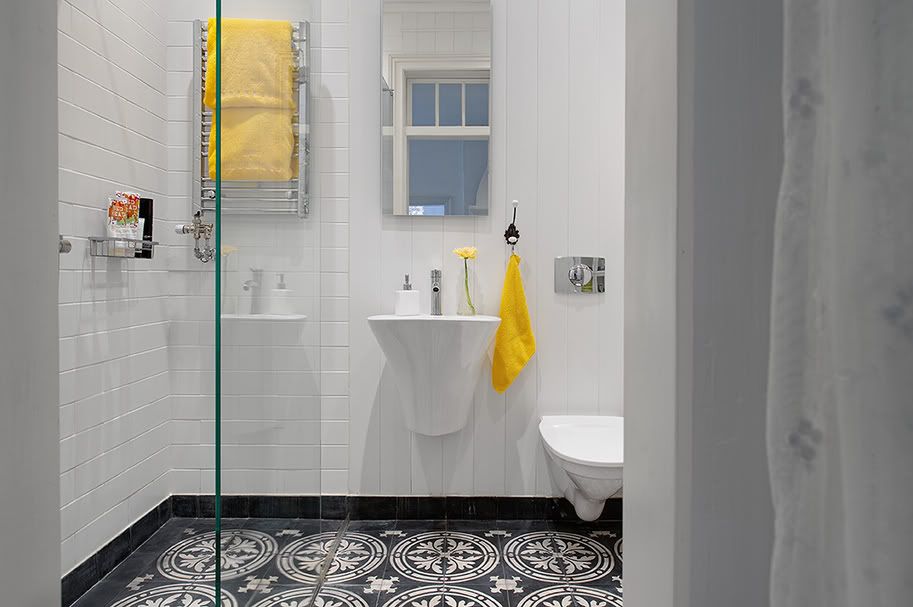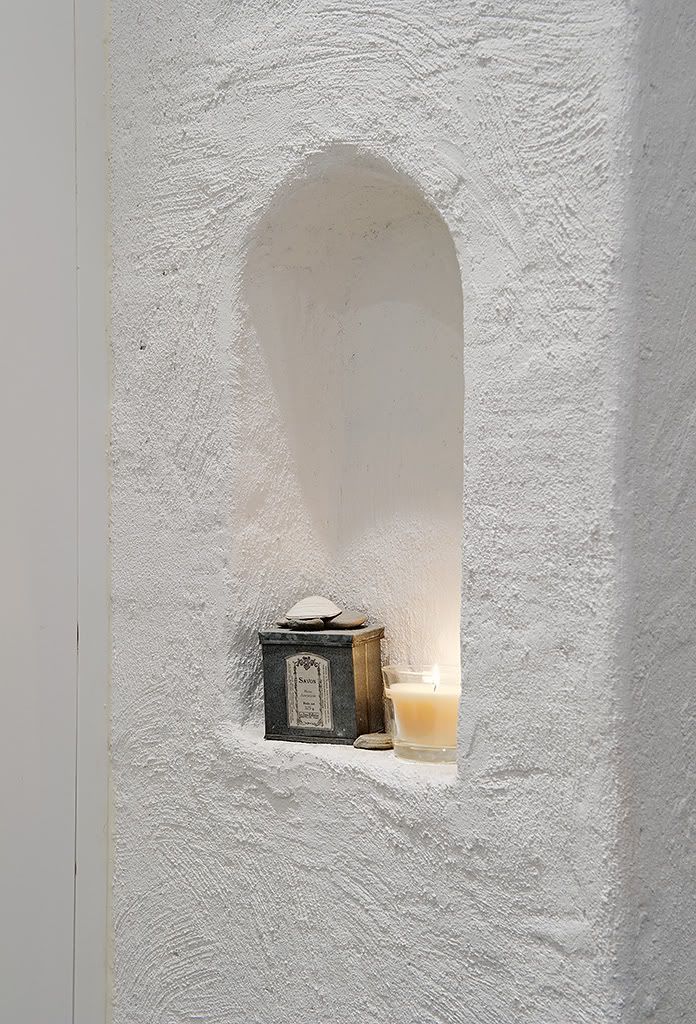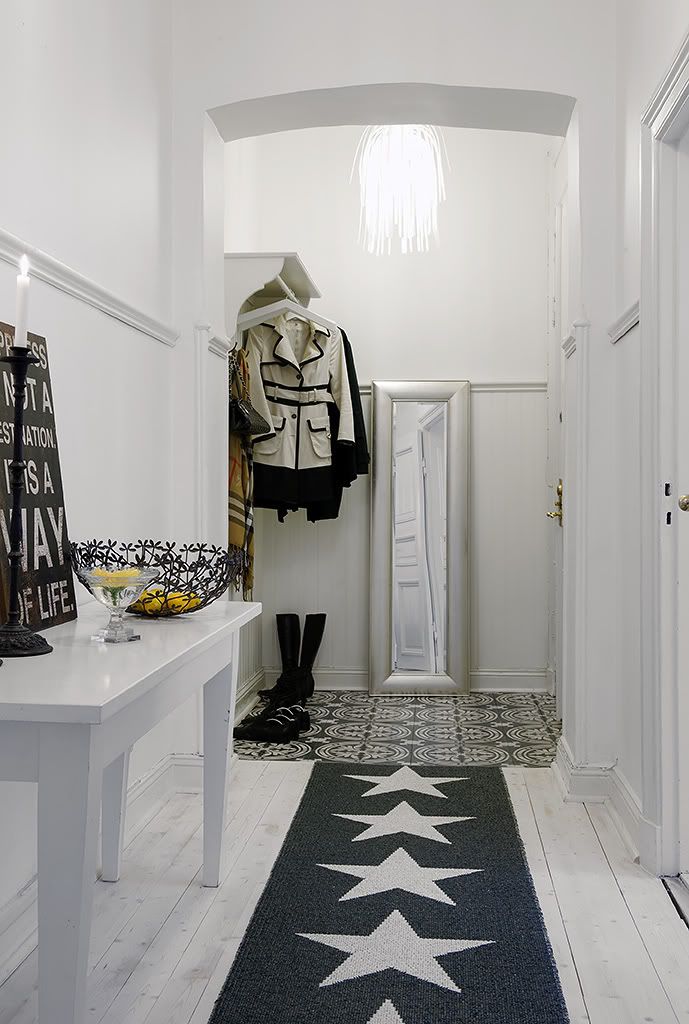 You have read this article with the title Apartment in Sweden. You can bookmark this page URL http://vendettaxx.blogspot.com/2012/10/apartment-in-sweden.html. Thanks!