Good morning dear readers, hope you all had a happy Easter.
Today I'd like to pause for a sec and thank all the wonderful photographers who make their work available for us to show you in our blogs. The care and love they put into each photograph is admirable.
Now I'd like to show you the simply gorgeous work of Keith Scott Morton. His interior, garden and lifestyle photography, shot in the United States and abroad over the past 2 decades is featured regularly in leading design magazines, including
Country Living, House Beautiful, British House & Garden
and
Coastal Living
.
1.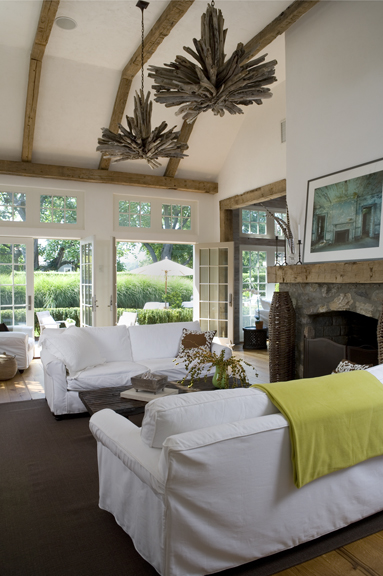 2.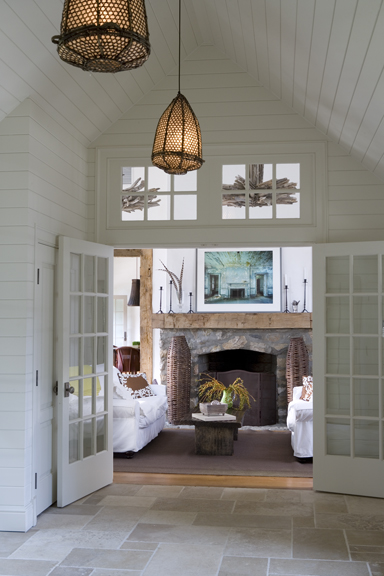 3.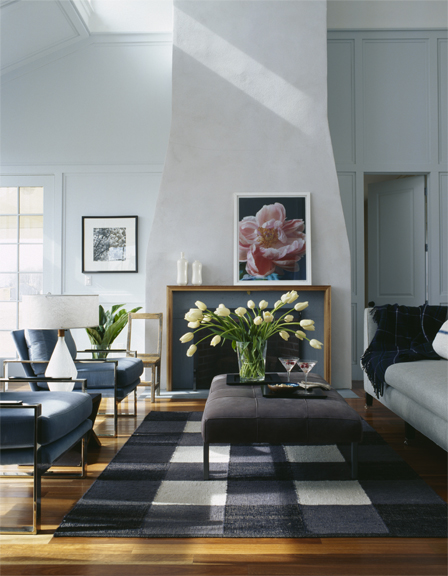 4.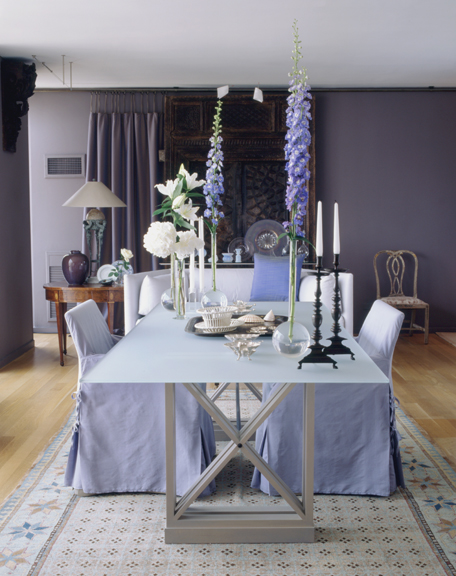 5.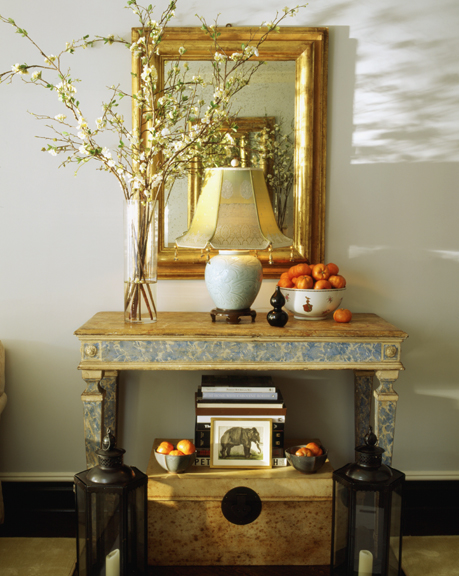 6.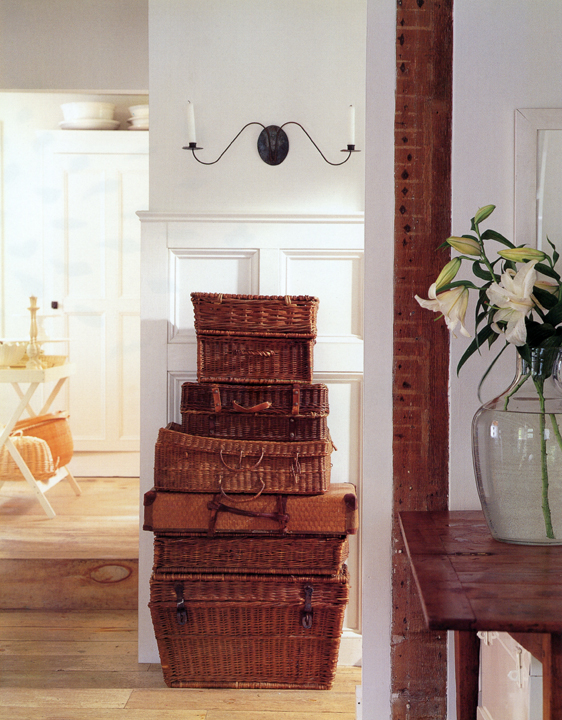 7.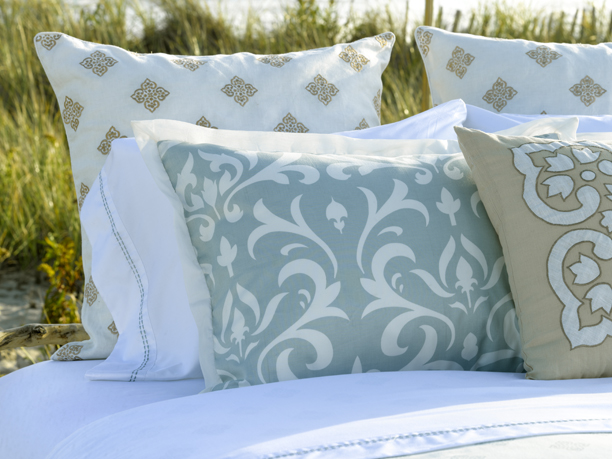 8.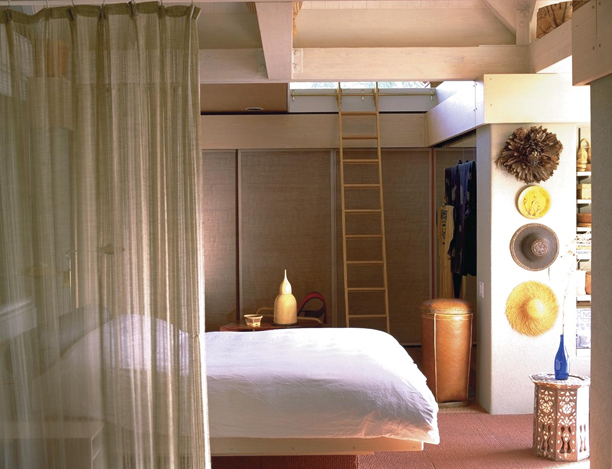 9.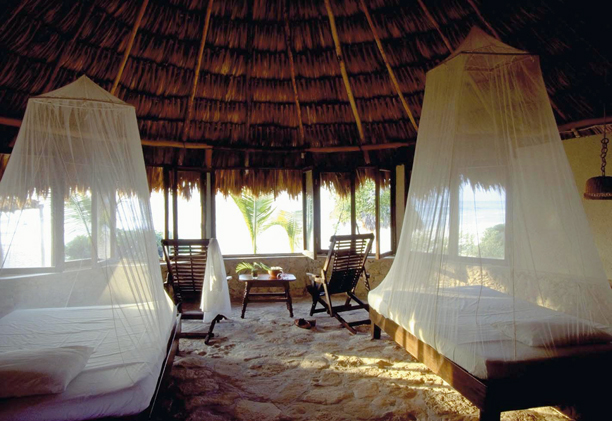 As much as I'd like getting out of bed and burying my feet in warm sand, I'm sure I wouldn't like the reverse.
10.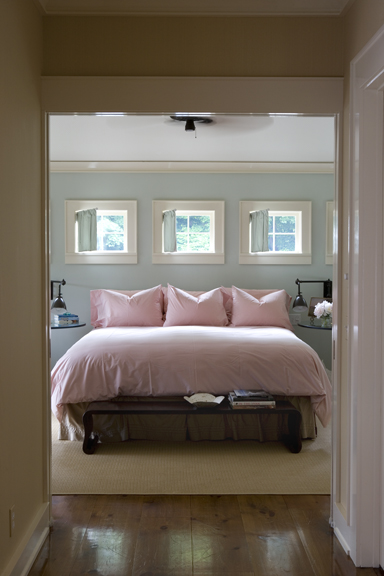 11.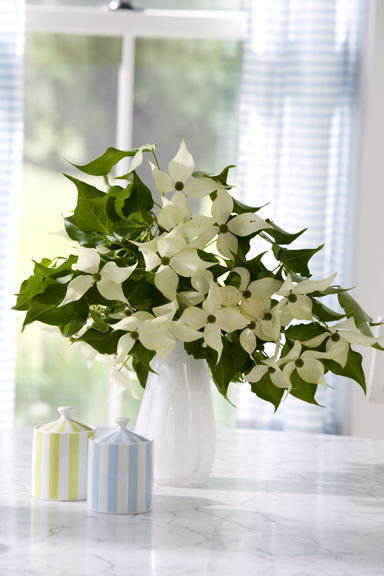 12.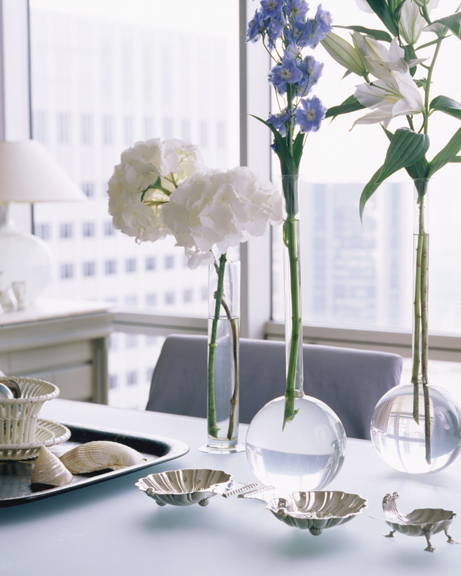 13.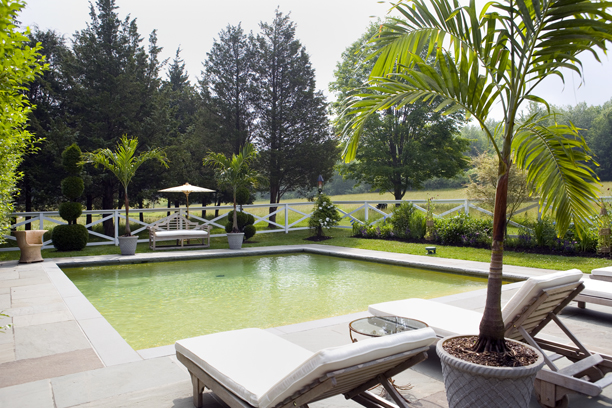 14.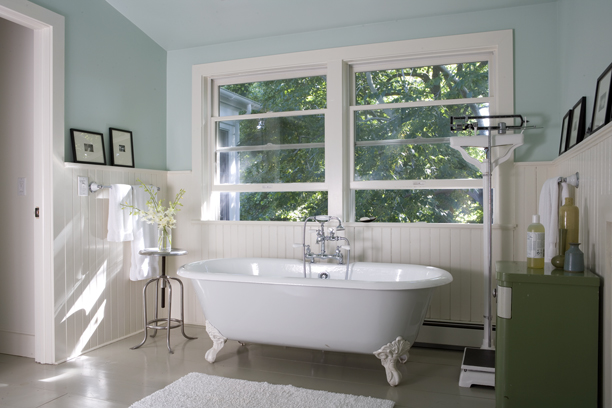 15.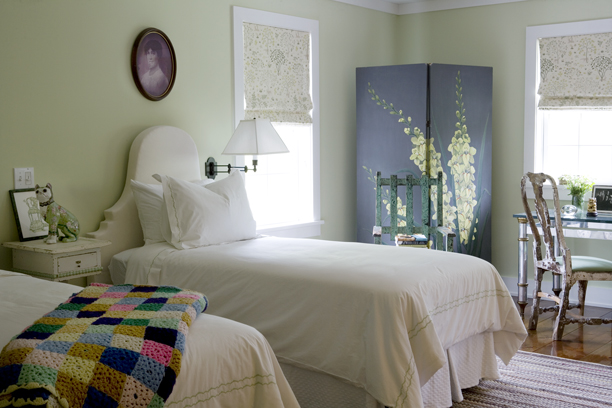 16.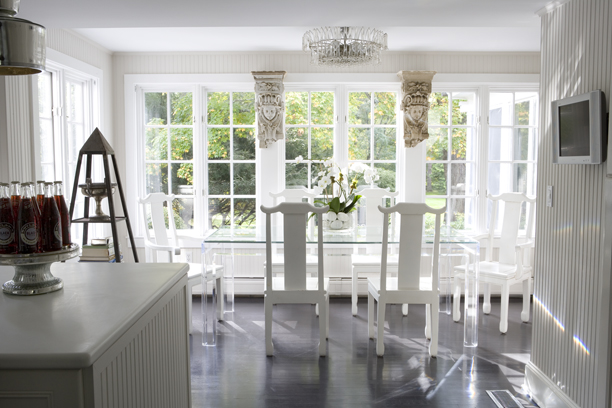 17.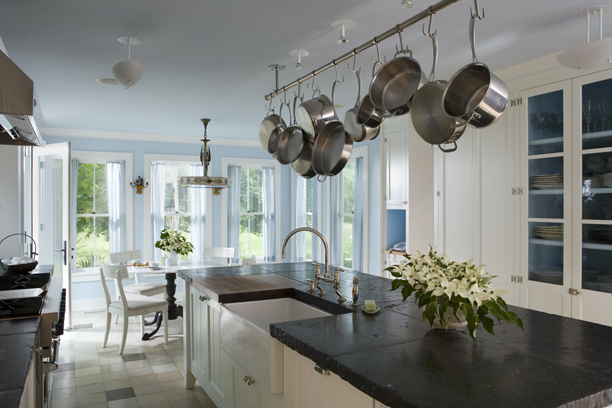 All images from his portfolio right
here
.
You have read this article architecture / bathroom / bedroom / decorations / inspiracion / inspiring / inspiring interiors / Keith Scott Morton / living room / photographer / pretty houses with the title Photographer Keith Scott Morton. You can bookmark this page URL http://vendettaxx.blogspot.com/2010/04/photographer-keith-scott-morton.html. Thanks!