I'm always in the mood to feast my eyes with antique furniture. These photographs belong to
Augustus Brandt Antiques based in the UK and who specialize in finding English, Scandinavian, French, Italian and other continental antiques and architectural features.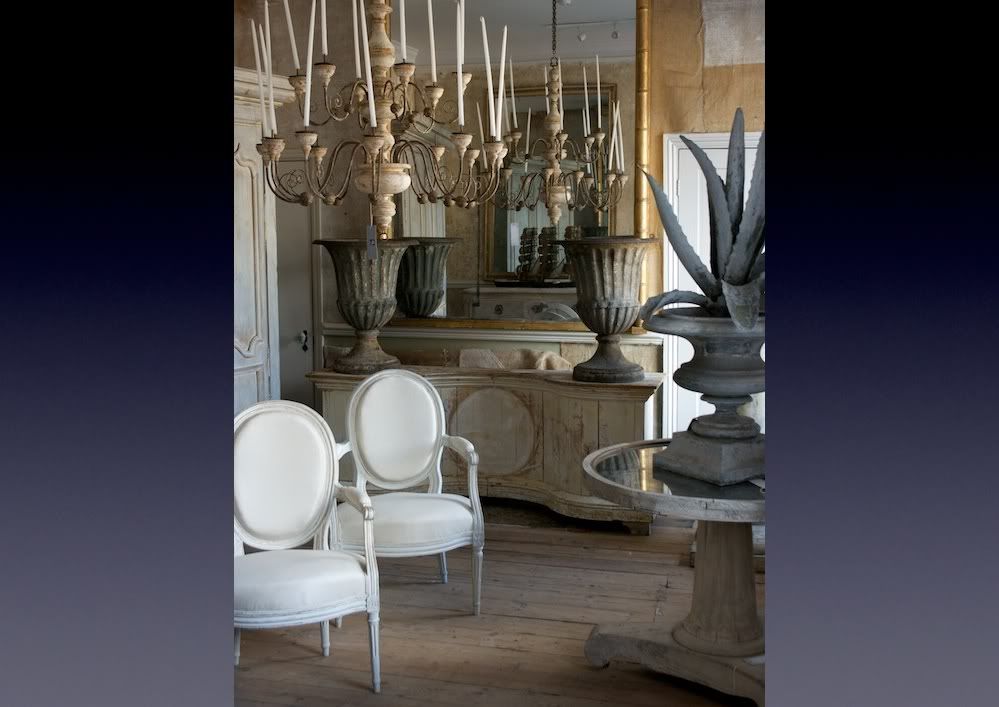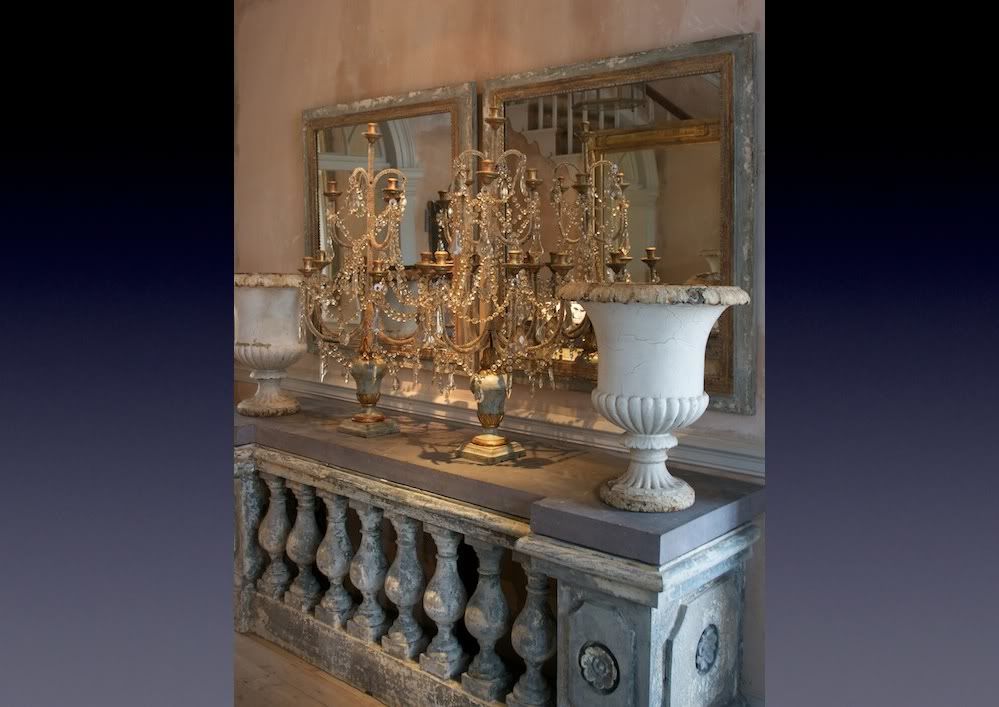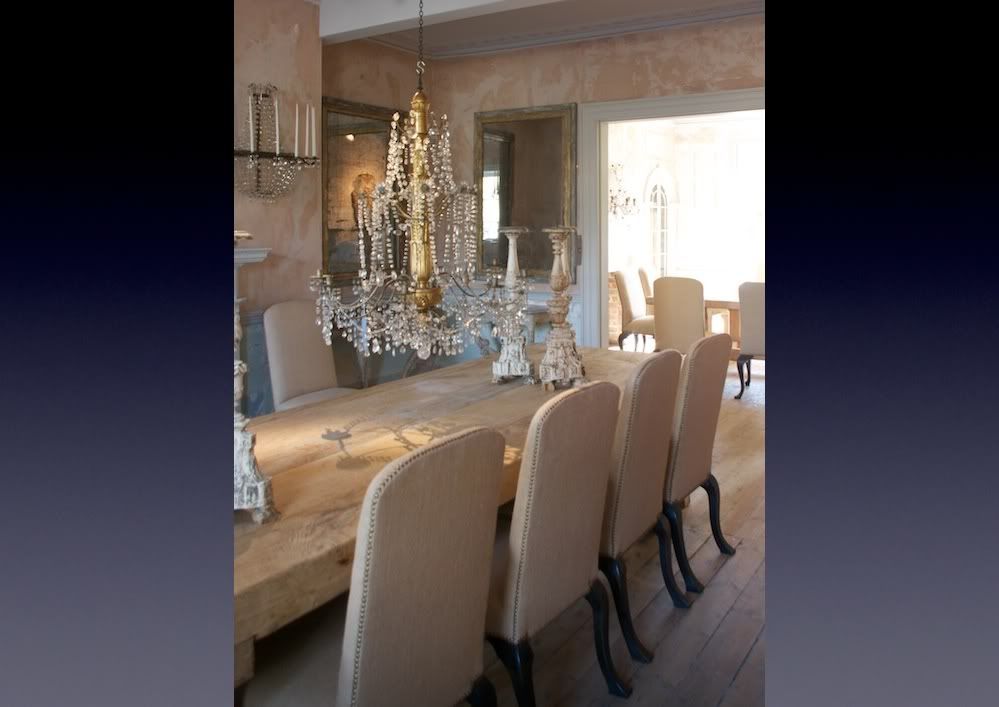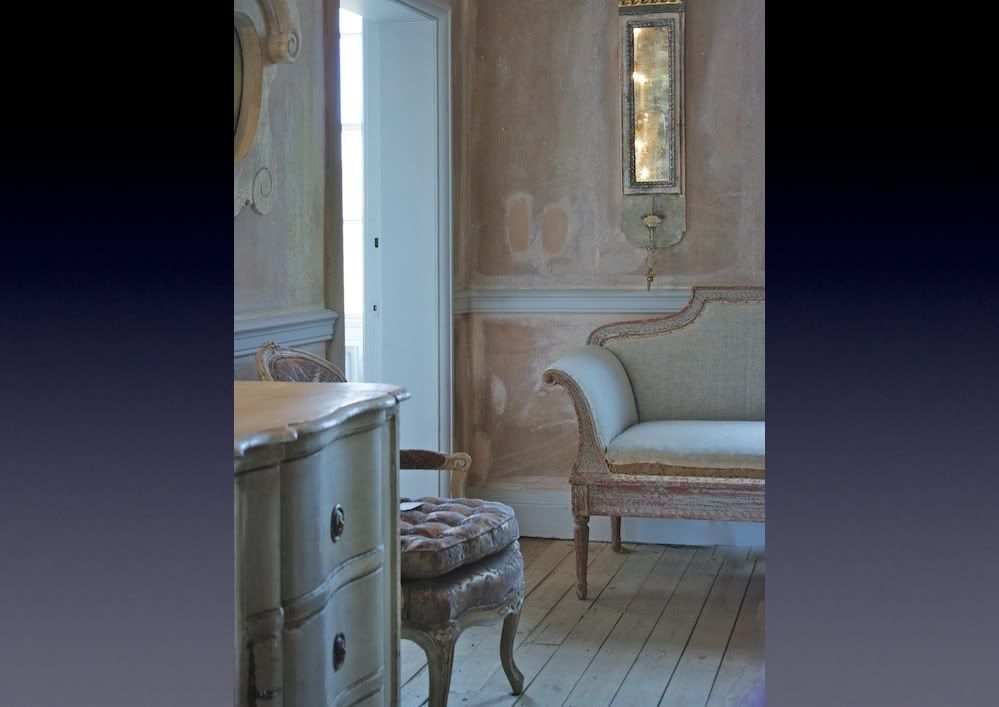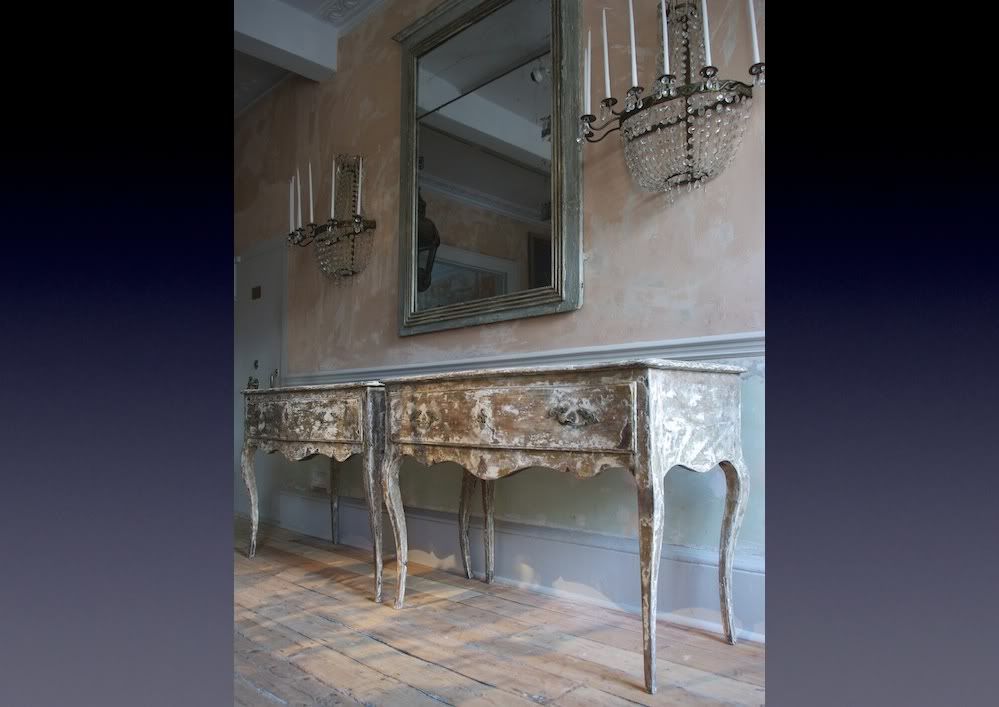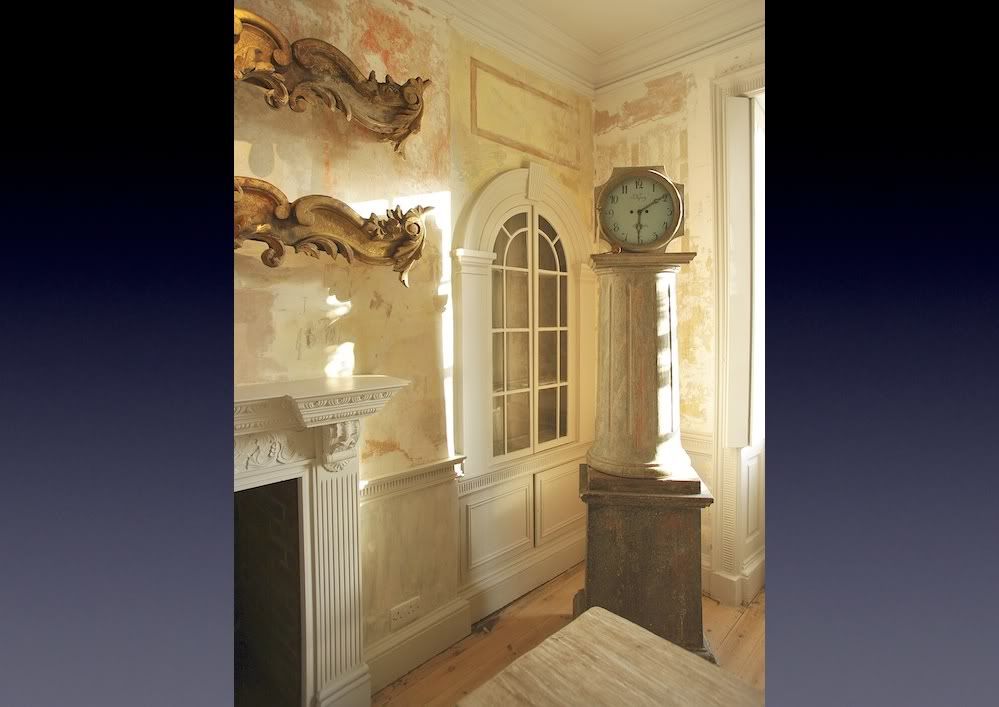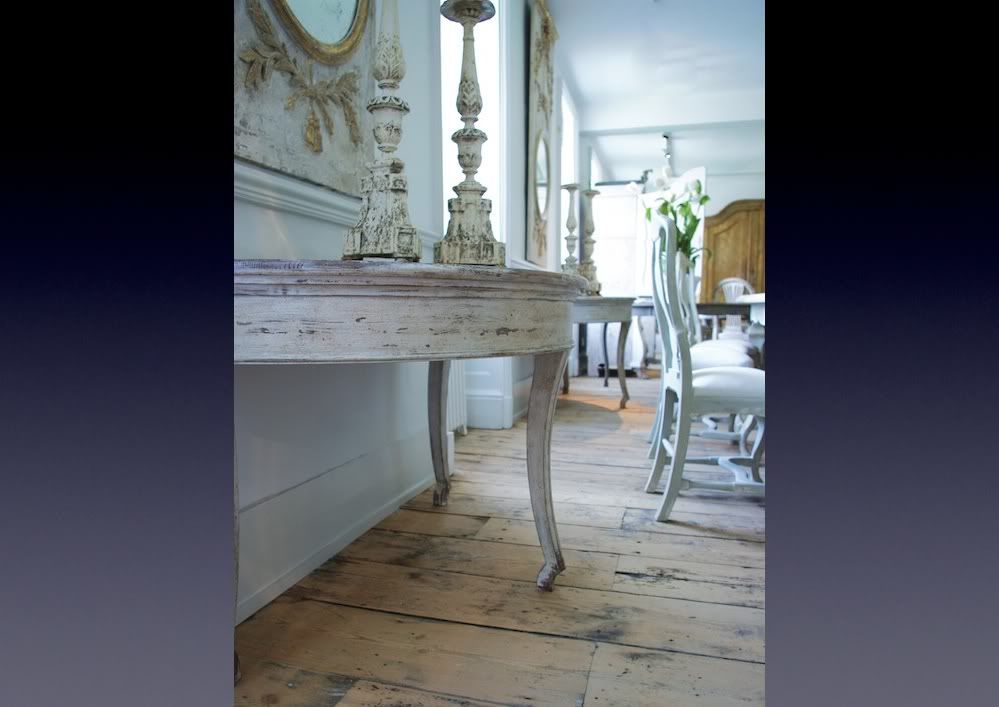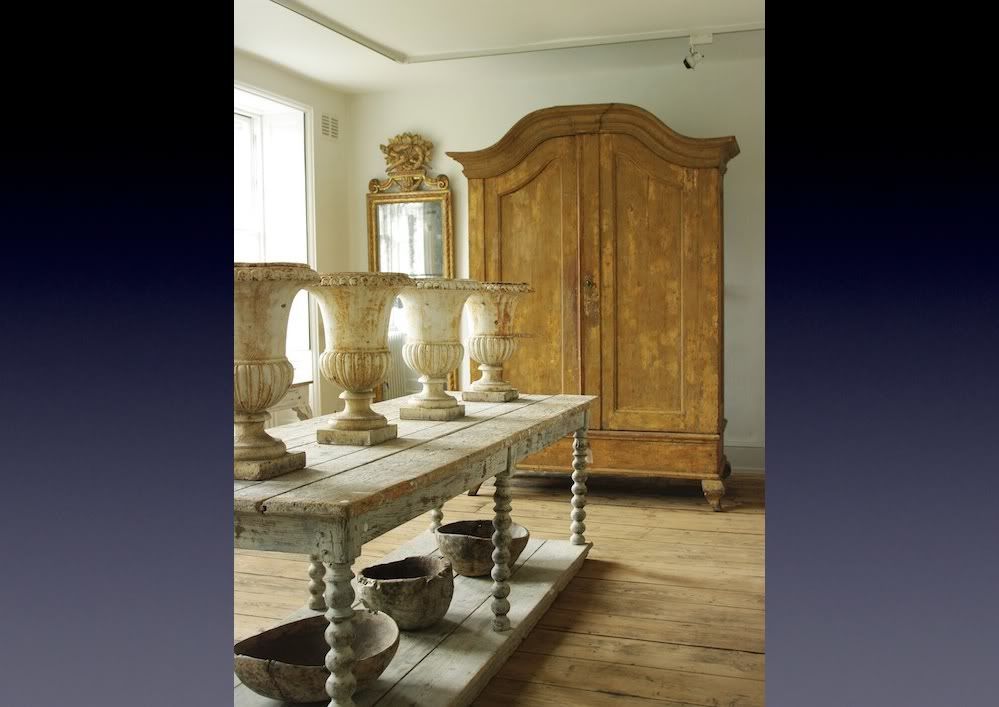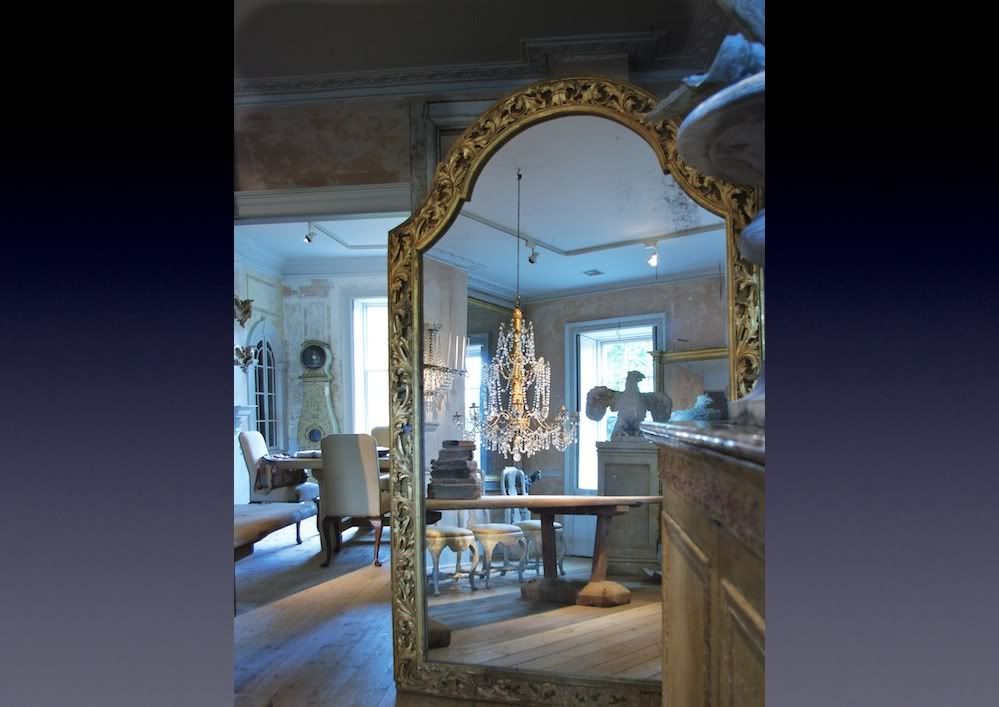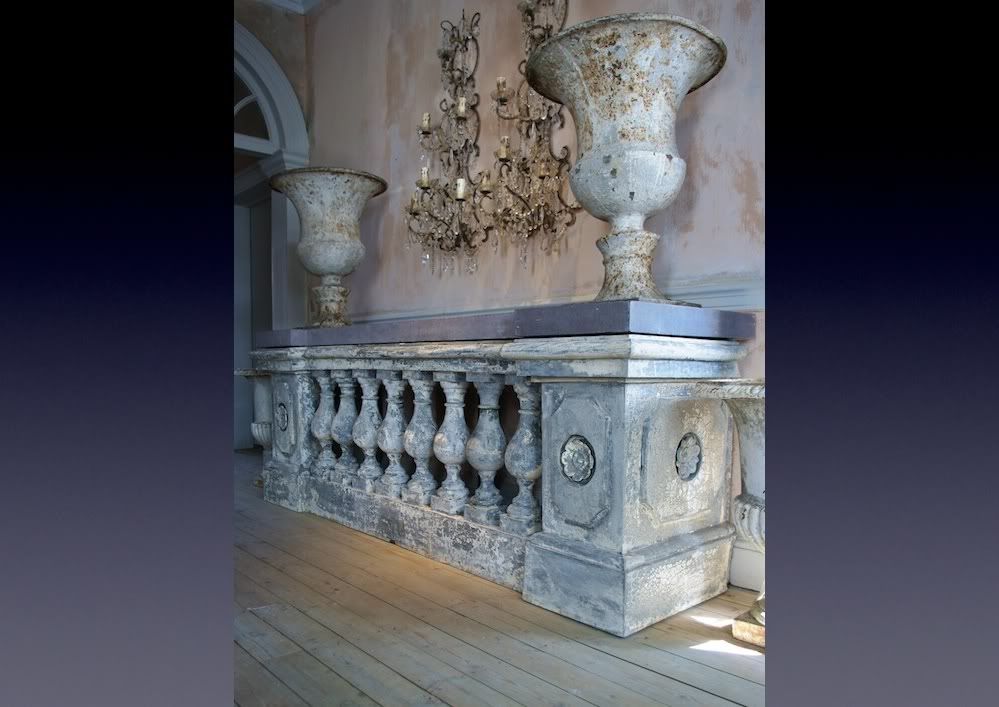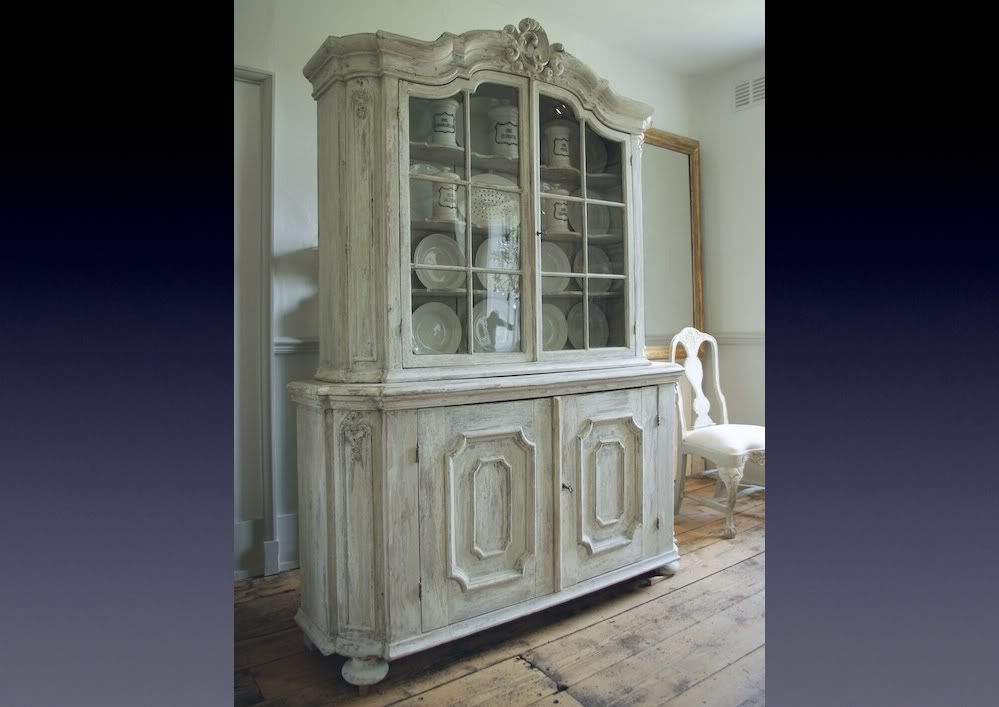 You have read this article French furniture / Gustavian furniture / Scandinavian Style with the title Beautiful Antiques. You can bookmark this page URL http://vendettaxx.blogspot.com/2012/02/beautiful-antiques.html. Thanks!