Good morning, dear readers. Today we are having a guest post with advice on contemporary bathrooms written by Adam Lee from bathrooms.com.
What should you include in a modern bathroom?
Putting together a modern bathroom can be a really satisfying task – but what exactly should you include in the room?
The suite
It almost goes without saying that when it comes to bathrooms, one of the most important components is the bathroom suite. Typically, this will comprise of a toilet, basin, bath and/or shower, depending on the space you have available and your preferences when it comes to bathing.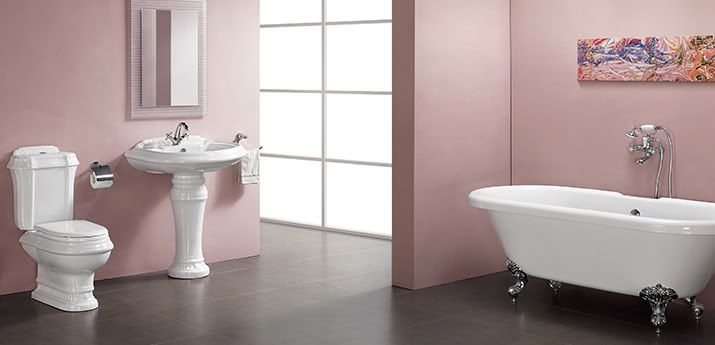 Modern bathroom suites can come in a variety of colours and are often characterised by clean lines and shapes, so this is something to look out for when you're making your choice. Chrome accessories (such as the shower head) are also popular.
The furniture
Another thing to include in a modern bathroom is bathroom furniture. Most often, this can be expected to include a cabinet and countertop, although you could also consider other styles and designs too.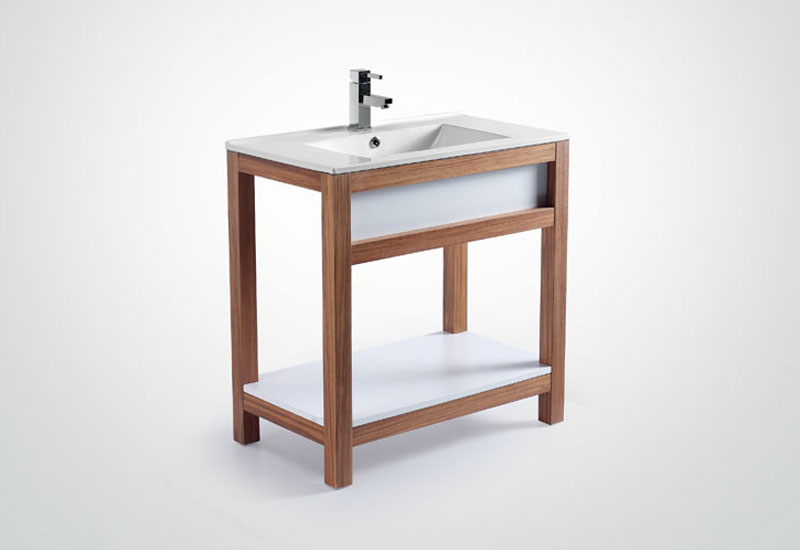 The furniture can be a good chance to add a touch of style to the room, such as by deciding whether you want to have a freestanding cabinet or a wall-mounted one. You can also pick from options such as mirrored cabinets and different shades of wood, depending on the sort of thing you prefer.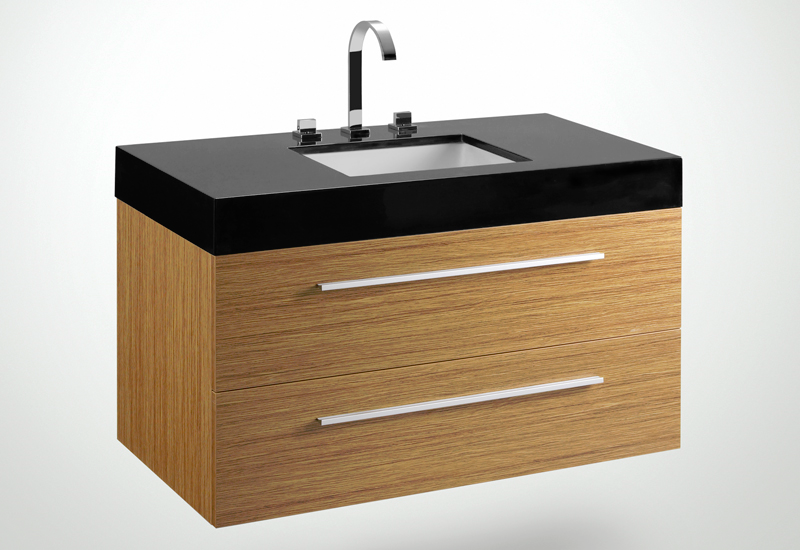 A touch of you
Finally, we might be able to identify certain characteristics of a modern bathroom, but they are also all unique as well. With this in mind, when you're decorating your bathroom, you might like to think how you can add a touch of your own style to your room. This could include a splash of colour in your choice of bathroom cabinet or a statement wall painted a bright colour – either way, you'll be adding your own contemporary twist to really make your bathroom your own.
Hope you are all having a great Wednesday. Until tomorrow, my friends!
All images from Bathrooms.com

You have read this article bathroom / bathroom furniture / bathtubs / guest post with the title Guest Post: Bathrooms. You can bookmark this page URL http://vendettaxx.blogspot.com/2012/02/guest-post-bathrooms.html. Thanks!