Good morning lovely readers! I have recently discovered a new online magazine which you definitely should check out! Three designers are responsible for this magazine: Dot Dimiero, and her daughter Dana Aichler, owners of "Twenty Six Twenty" an antique shop and design studio for imported European antiques in Houston, Texas, and Alexander Molinello, a graphic communications designer and publisher.
These are just some of the gorgeous pictures I've selected from the last issue. The link to the magazine is at the end of this post.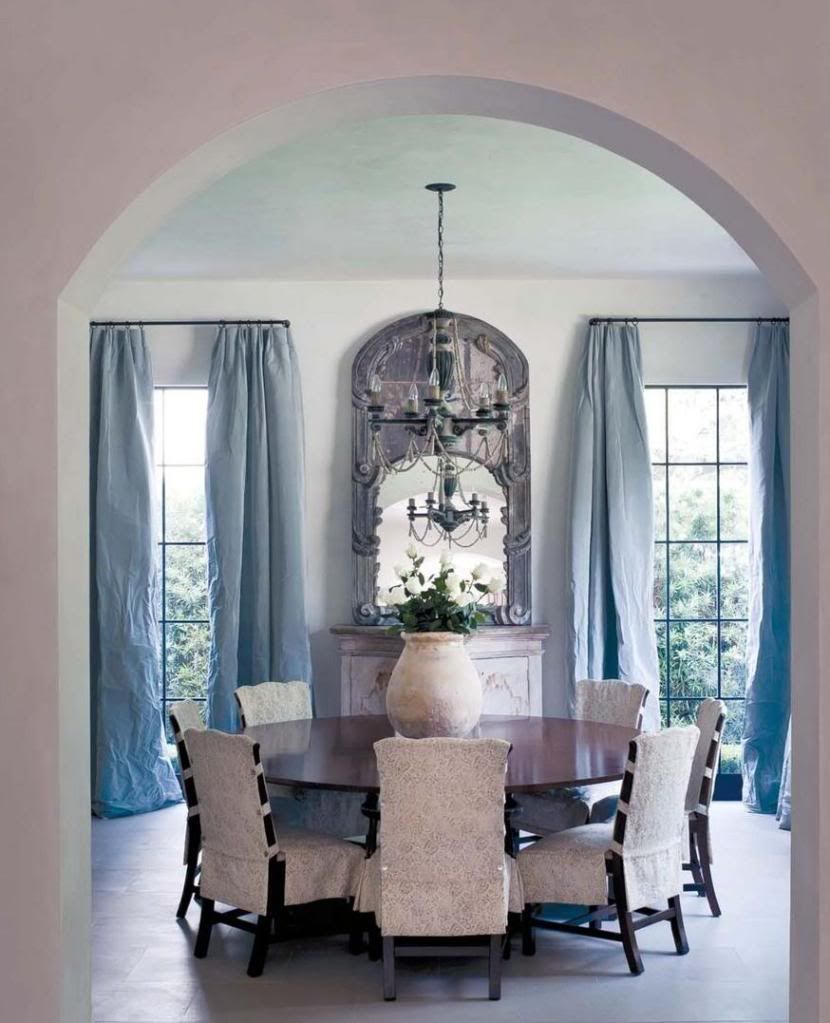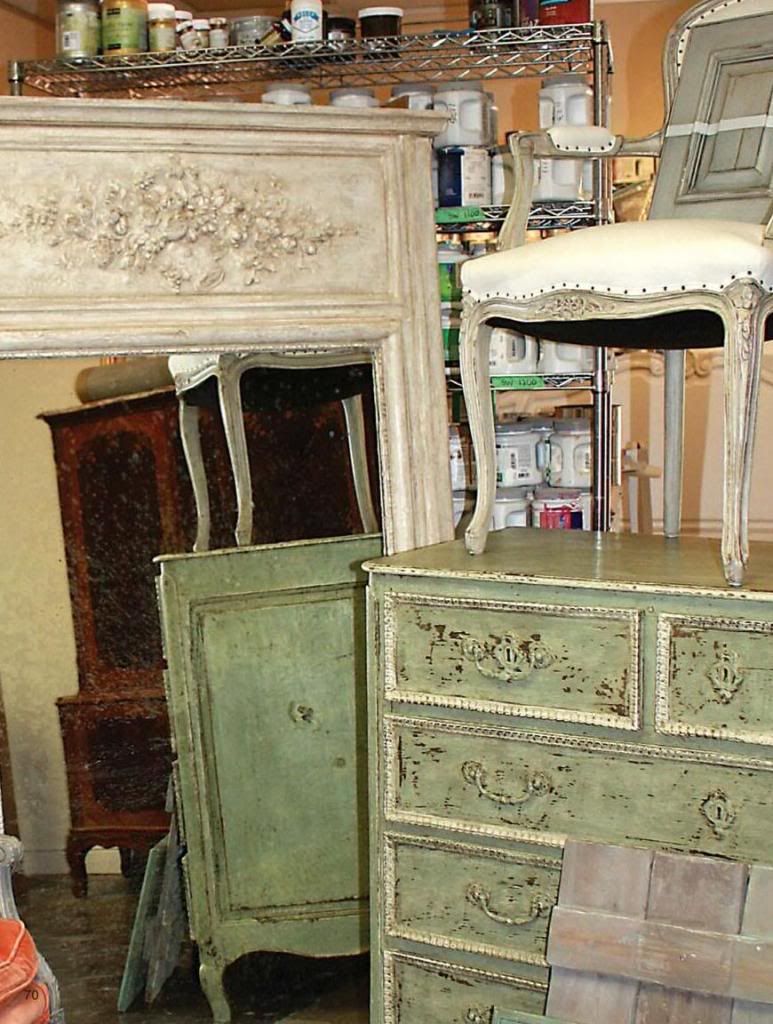 So beautiful!
All images from
here
.
You have read this article antiques / Antiques Dealer / magazine with the title Antique Shops and Designers. You can bookmark this page URL http://vendettaxx.blogspot.com/2012/04/antique-shops-and-designers.html. Thanks!