Hello my dears. I'd like to show you a renovated fisherman's cottage in Spain. Built into the hillside, this summer home is located near Cabo de Creus, an hour's drive north of Barcelona, in the fishing village of Cadaques. I love the colours in these rooms: grey, blue, green and yellow washes were applied, and previous layers of paint were scraped back to expose past colour schemes in their mottled variations. As it is a summer holiday home furnishings were kept simple and inexpensive. Trestle tables, cotton ticking fabrics and market finds from all over Europe fit perfectly into the pretty, rustic interior. As there are no windows at the back of the house, it is cool and dimly lit – the perfect hot-weather retreat.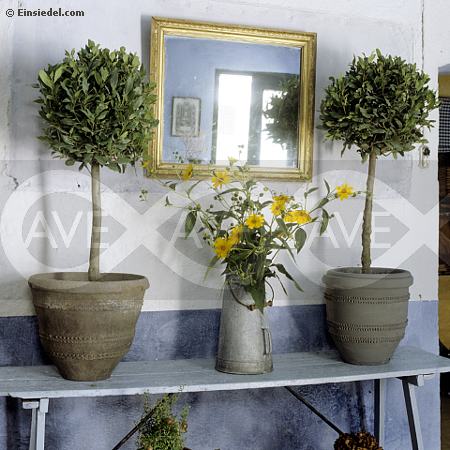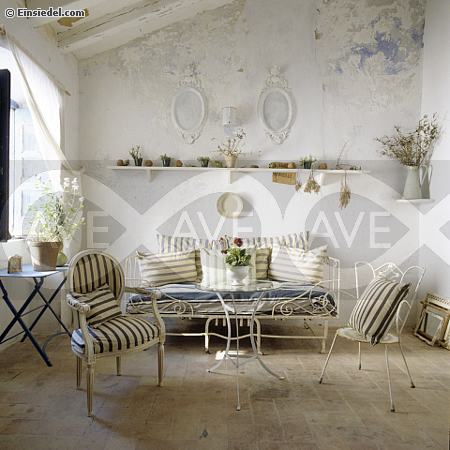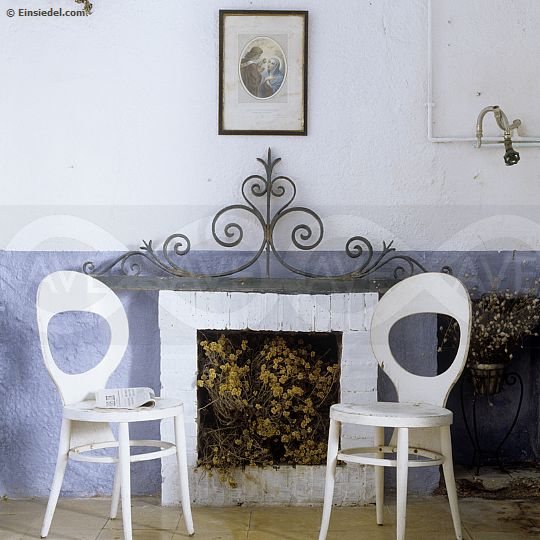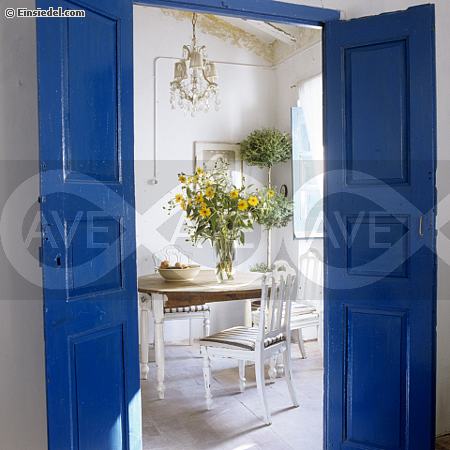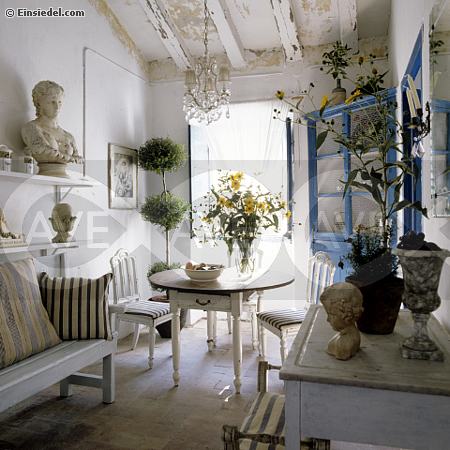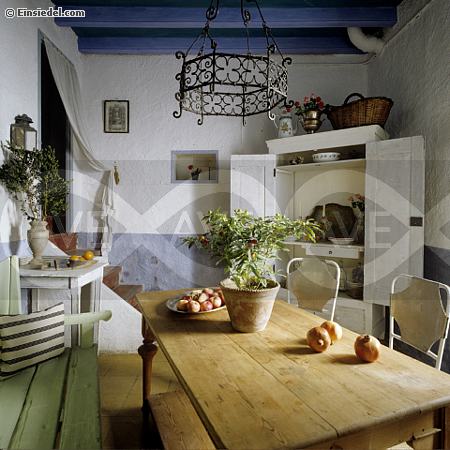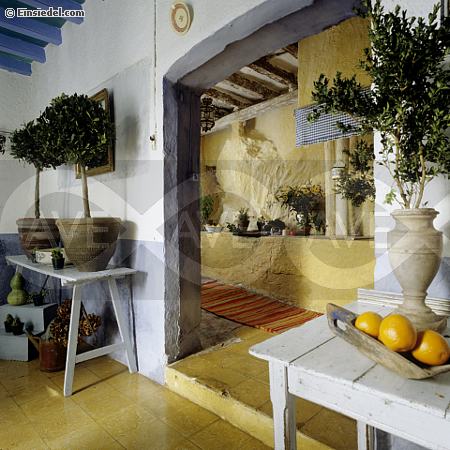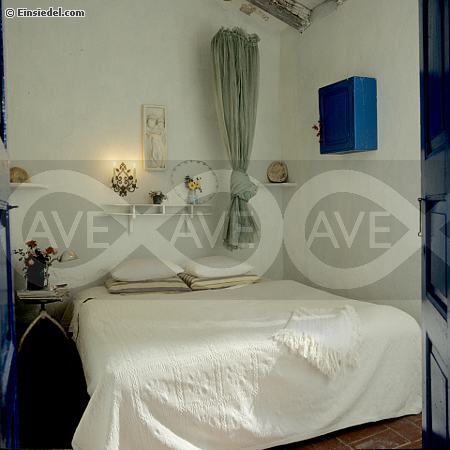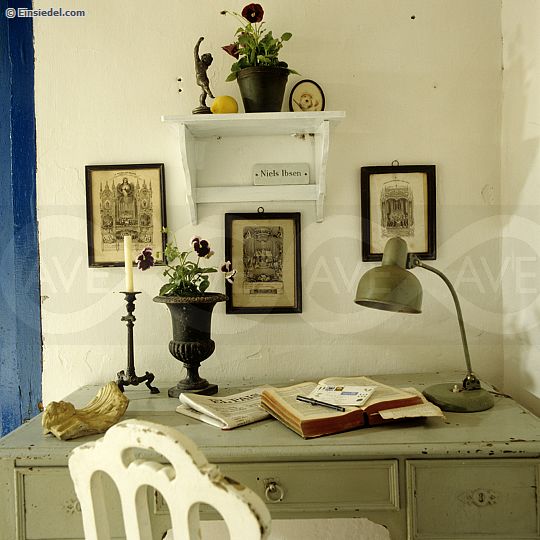 All images from
Andreas Von Einsiedel.
You have read this article Andreas Von Einsiedel / architecture / inspiracion / inspiring / inspiring blog / inspiring interiors / photographer / pretty houses / Spain / Summer house with the title Summer Home in Spain. You can bookmark this page URL http://vendettaxx.blogspot.com/2010/05/summer-home-in-spain.html. Thanks!