Nice to see you here my friends! And it is off to Provence that we go today. This château is located in Grignan, in the Rhone-Alps region in southeastern France.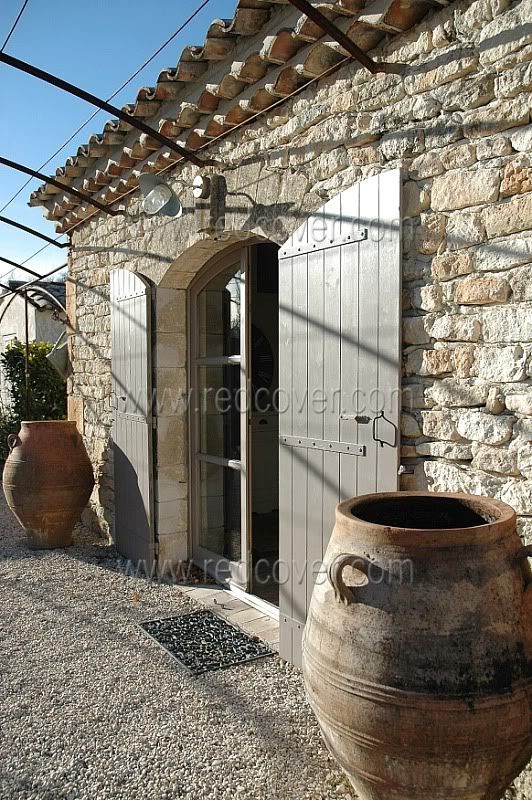 Noticed that the headboard is a door on its side?
Have a lovely day, my friends!
Photography Flore Palix/Oredia
You have read this article France / French château / House tour with the title Château in Provence. You can bookmark this page URL http://vendettaxx.blogspot.com/2012/06/chateau-in-provence.html. Thanks!