Lots of Swedish houses lately here. Aren't they wonderful! This house was built in 1889 and is located in Hemse, southern Gotland, in Sweden. It belongs
to Asa Hallin & Håkan Jacobsson
.
Asa runs the farm shop Kuriåsa and
Håkan
is a carpenter.
Together they brought this fairy tale house back to life.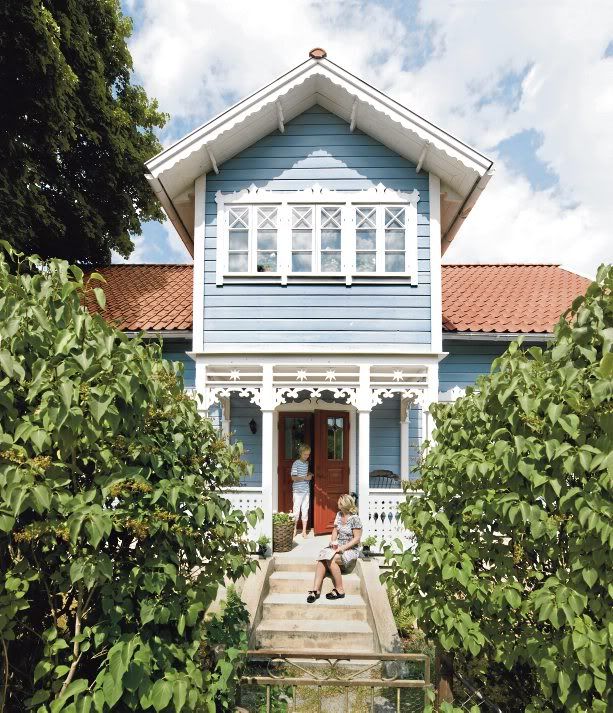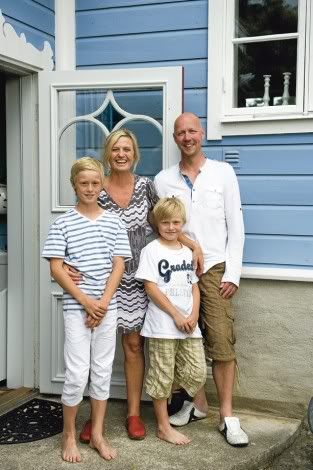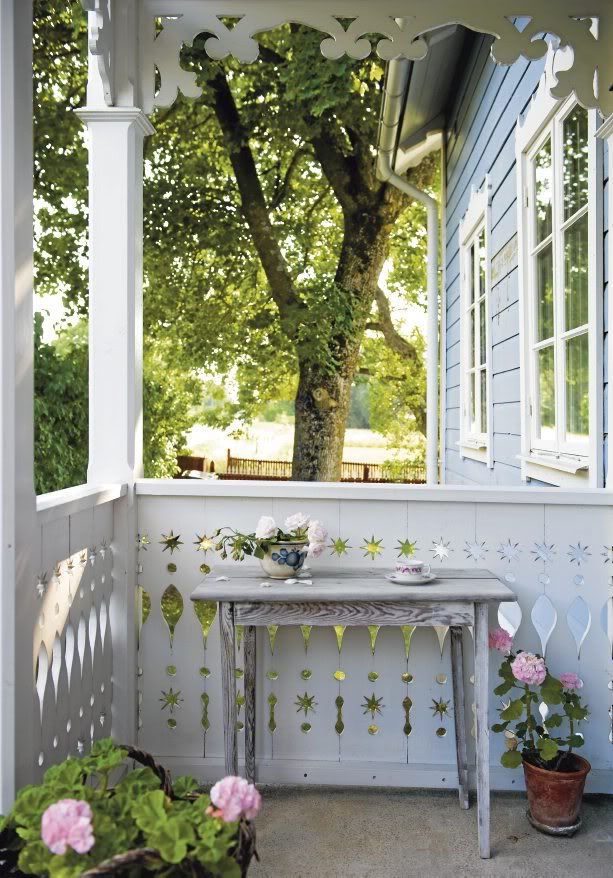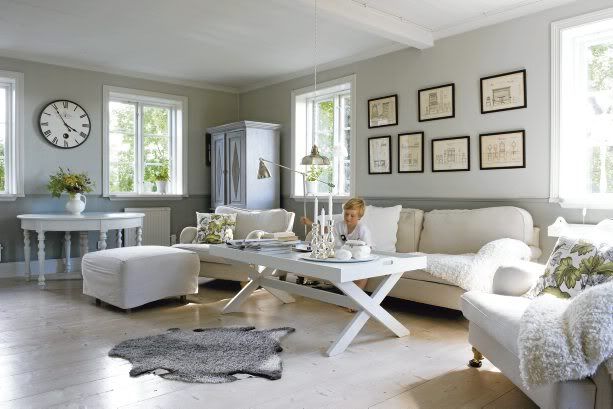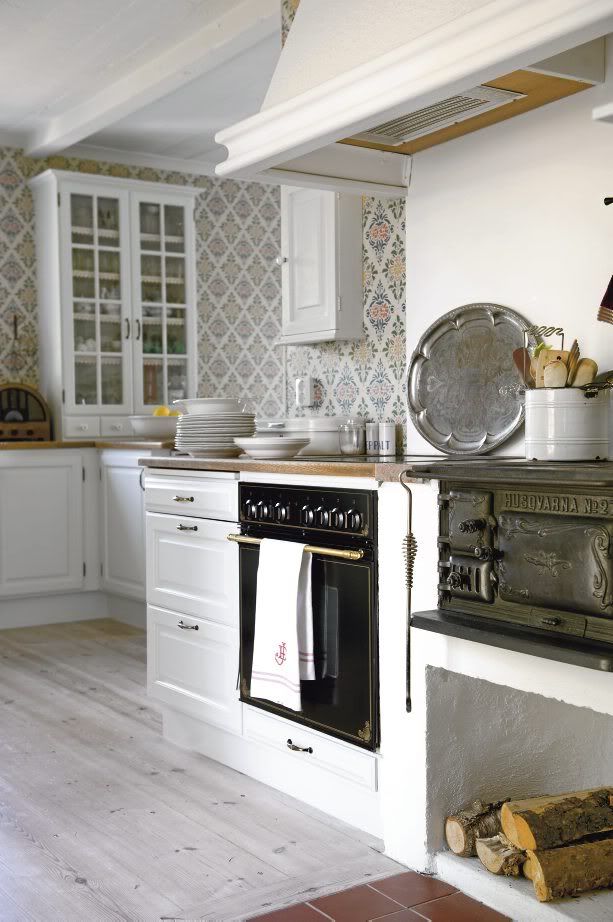 The pine floor planks were painted with white pigmented oil.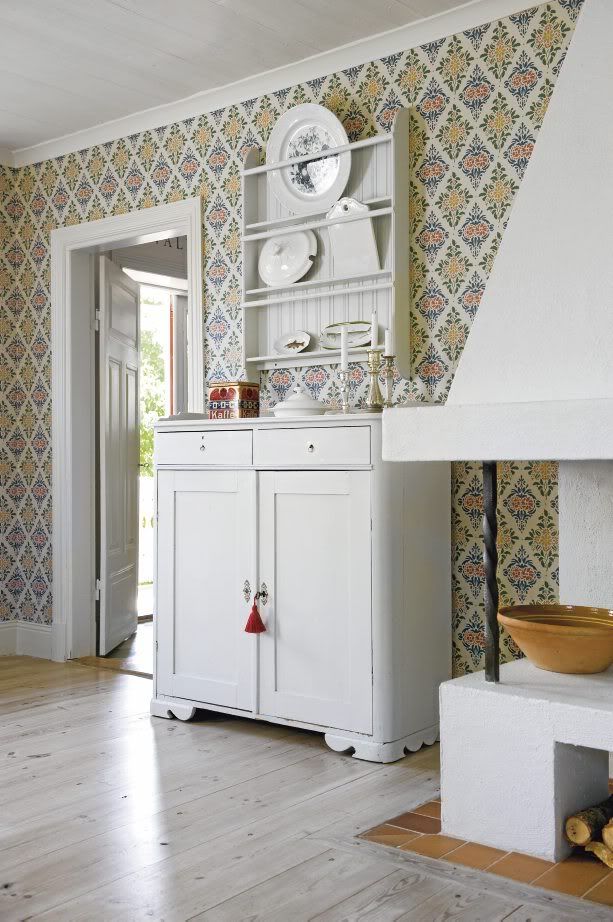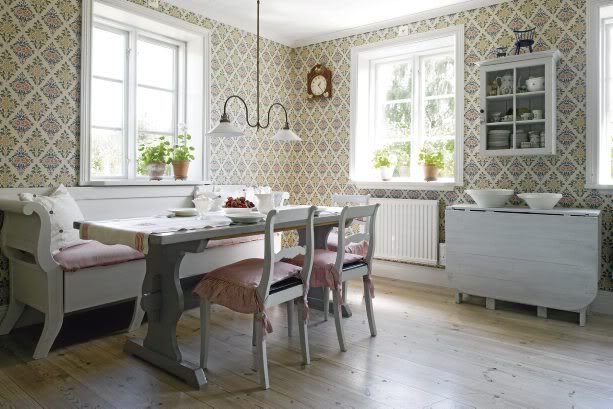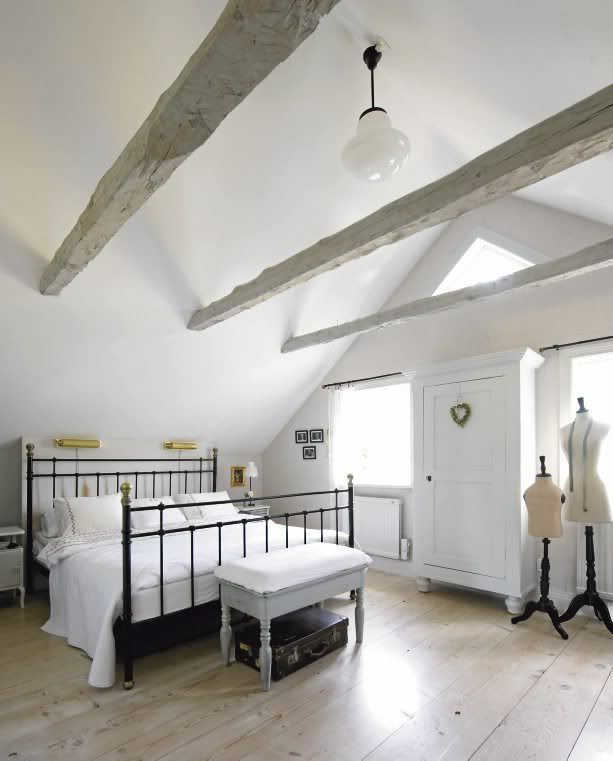 Photography
Christer Hay Strand
Source
You have read this article House tour / sweden / white interiors with the title Restored Home in Sweden. You can bookmark this page URL http://vendettaxx.blogspot.com/2012/06/restored-home-in-sweden.html. Thanks!