A little history for you today.
Les Charmettes is the name of this country house located in the neighbourhood of Chambéry, France. It stands in the hollow of a wooded valley and was the place where Jean-Jacques Rousseau took refuge at the age of 24 with Françoise-Louise de Warens, who became his mistress and mentor. He became very attached to this house and the simple country life and wrote extensively about it in his book
Confessions
. Les Charmettes became a symbol of Rousseau's revolutionary thought as well as a shrine attracting such literary and political celebrities as George Sand, Alphonse de Lamartine and Stendhal.
In 1905 Les Charmettes was classified an historical monument by the French government. The house and its grounds are now a museum open to the public.
Source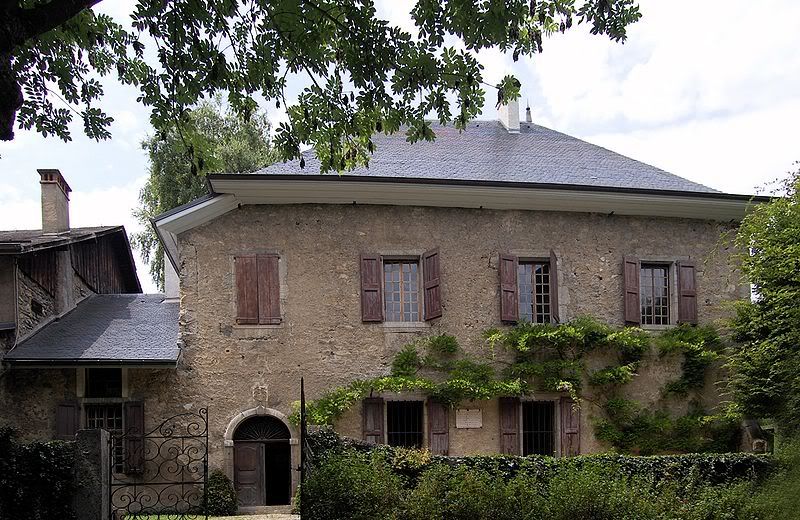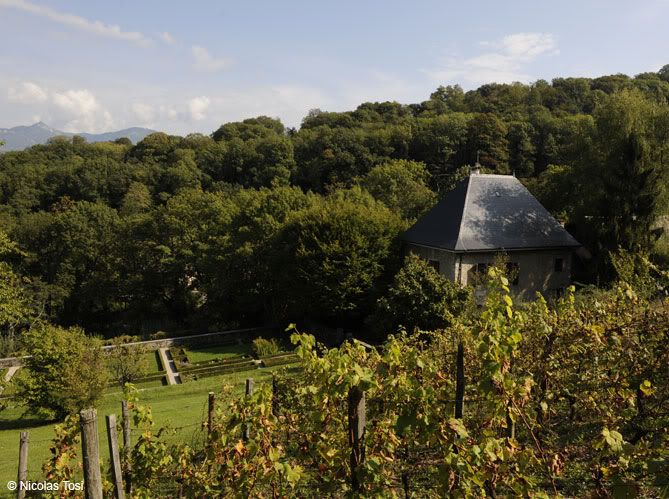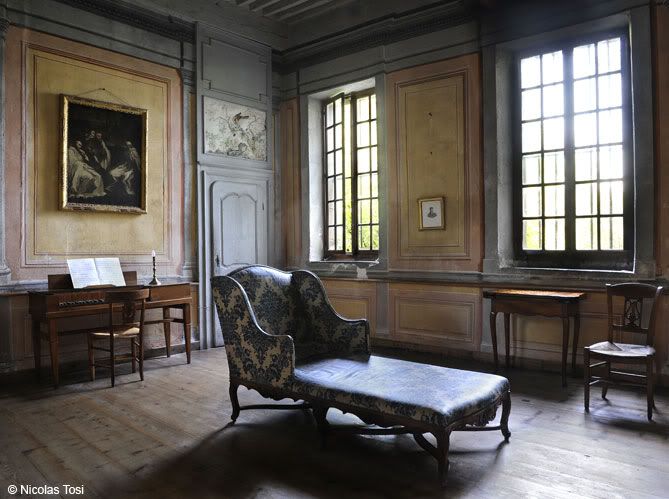 Hope you enjoyed today's post, my friends.


You have read this article France / French château / Historic building / House tour / Jean-Jacques Rousseau / Les Charmettes / Madame Francoise-Louis Waren with the title Les Charmettes. You can bookmark this page URL http://vendettaxx.blogspot.com/2012/06/les-charmettes.html. Thanks!