Quiz: What does your home say about you?

I don't usually take quizzes because they're too long and I get bored halfway through. This one is a Style Quiz I found over at ivillage and I managed to finish it! It's not too long and I think the results are quite accurate.

This is what the results say:

Individualist


You don't fit into any one mold of decorative tastes -- you're more concerned about finding just the right piece that really speaks to you instead of buying the whole matching set. With a carefully crafted collection of treasured items -- mementos picked up on your travels or unique pieces that strike a sentimental chord -- you are deliberate in your selections (as opposed to the Adventurer, who buys on a whim). The same way Cameron Diaz can combine vintage and Prada, you take elements from all over and use them to create a look that's all your own. ************************************************
Lots of ideas to copy from these living rooms. Hope you like them!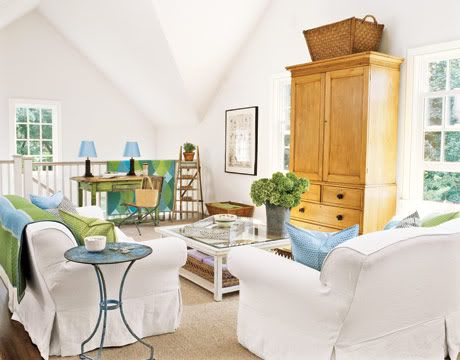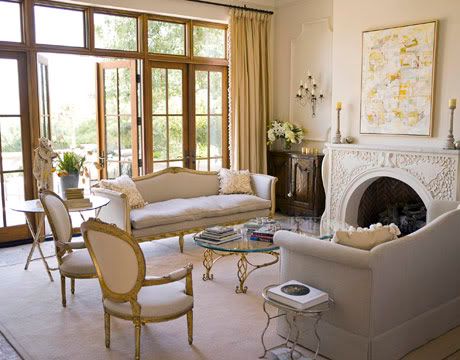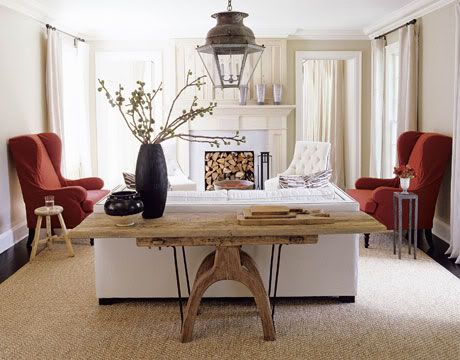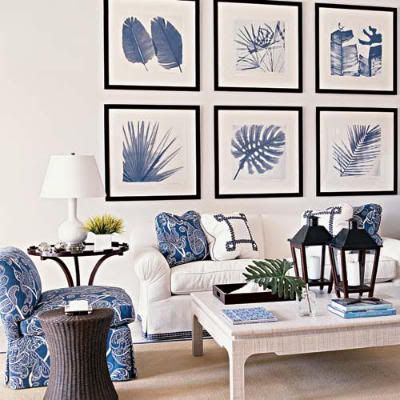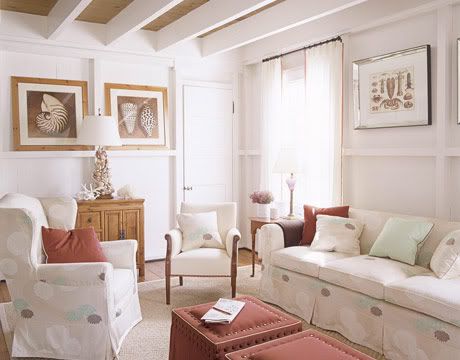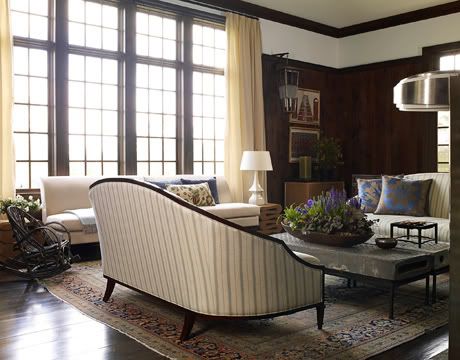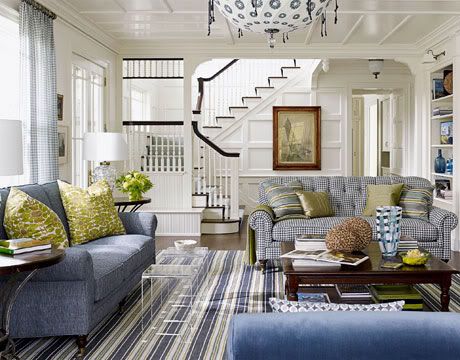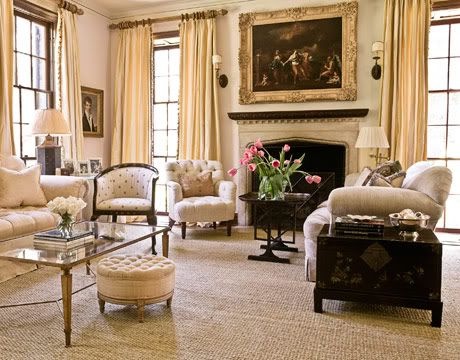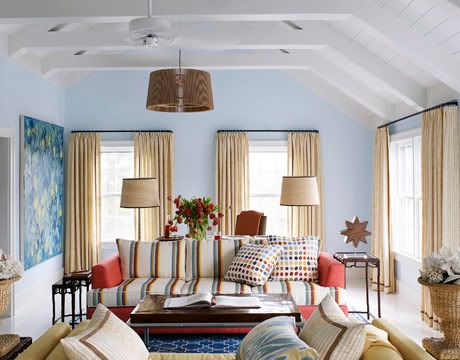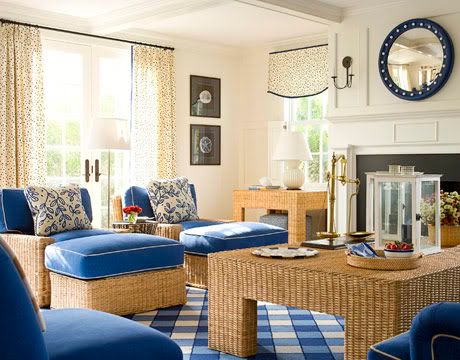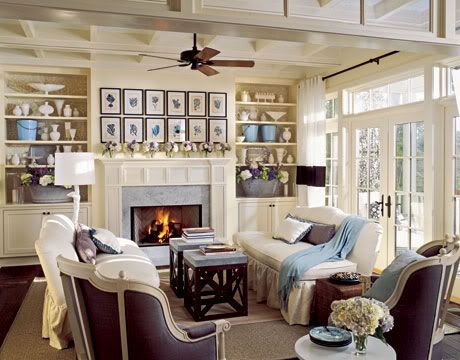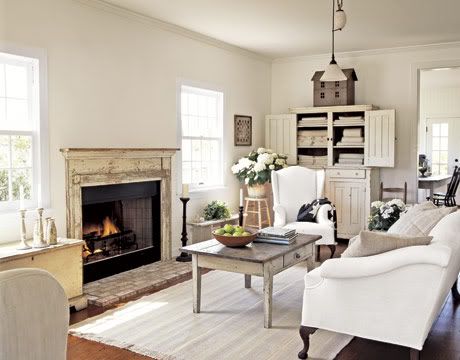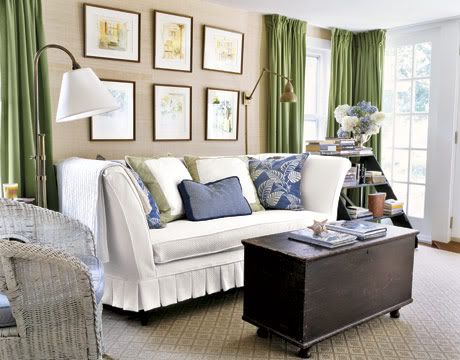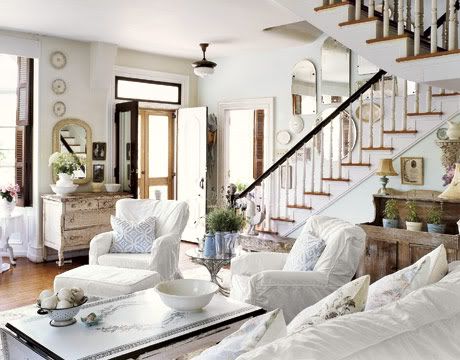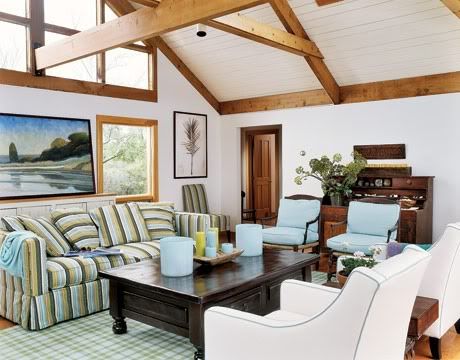 Images Countryliving, housebeautiful and myhomeideas.
You have read this article elegant houses / home design / ideas / inspiration / inspiring interiors / interior / living room / pretty houses / quiz / Salle de séjour with the title Decorating Ideas for your Living Room and a Quiz. You can bookmark this page URL http://vendettaxx.blogspot.com/2009/09/decorating-ideas-for-your-living-room.html. Thanks!