Good morning! Hope you all had a fantastic weekend. But let's face it. Monday's back. Let's do some laundry. Not in my laundry room but in one of these!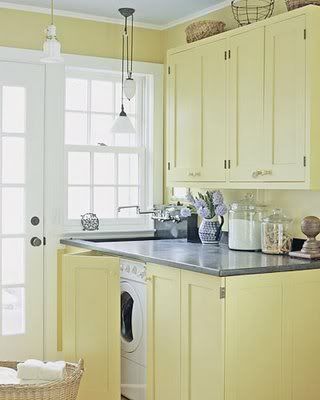 This is a kitchen and laundry room all in one. You can see the washing machines in the next pic.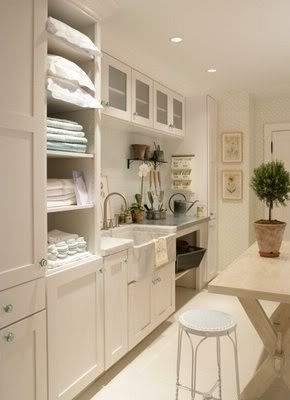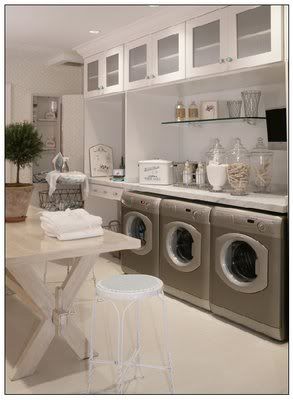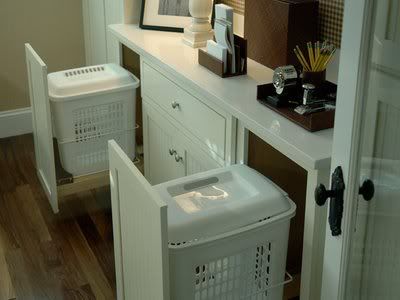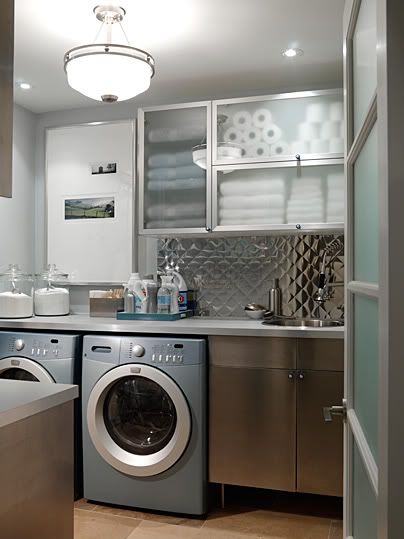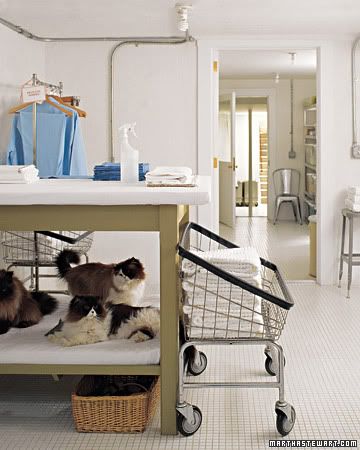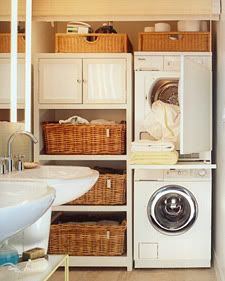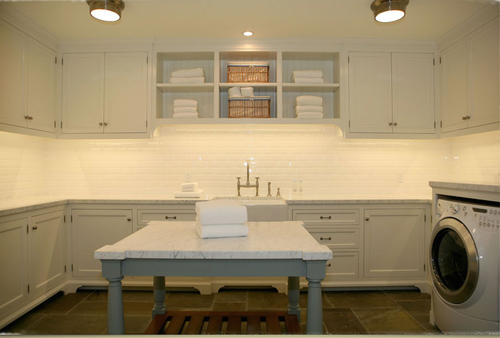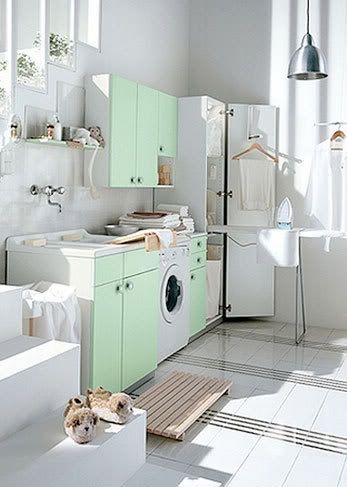 Images via Martha Stewart, Decocasa, Better Homes & Gardens, Sarah Richardson and The Inspired Room.
You have read this article elegant houses / home design / ideas / inspiration / inspiring interiors / interior / laundry room / pretty houses with the title Laundry rooms.. You can bookmark this page URL http://vendettaxx.blogspot.com/2009/09/laundry-rooms.html. Thanks!