Hello my precious! Come and see these lovely porches.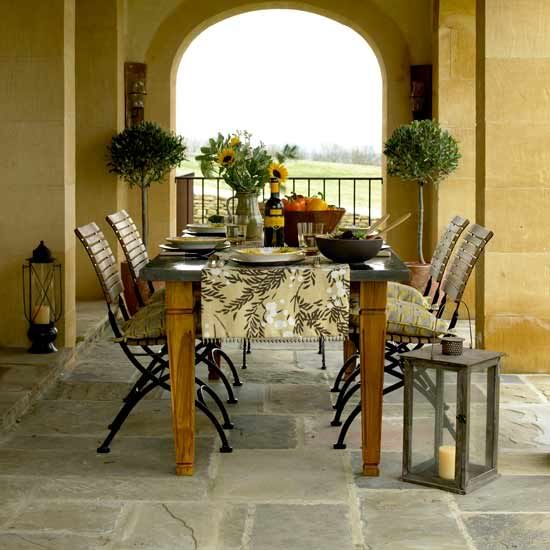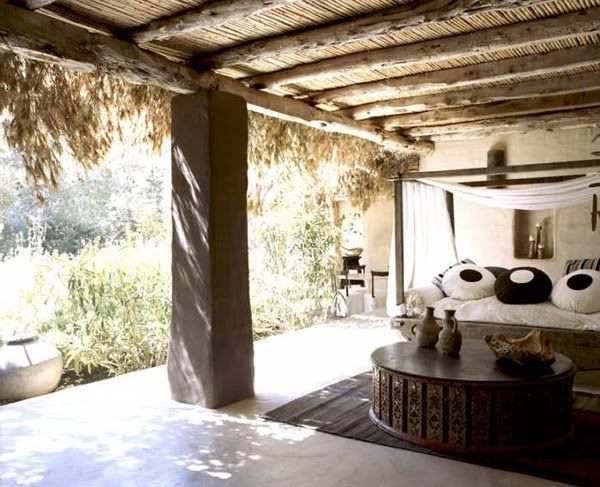 Julien Oppenheim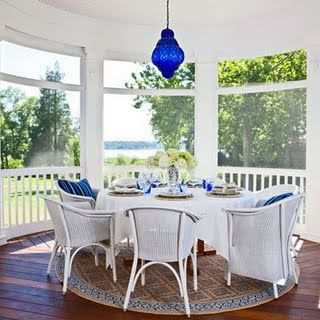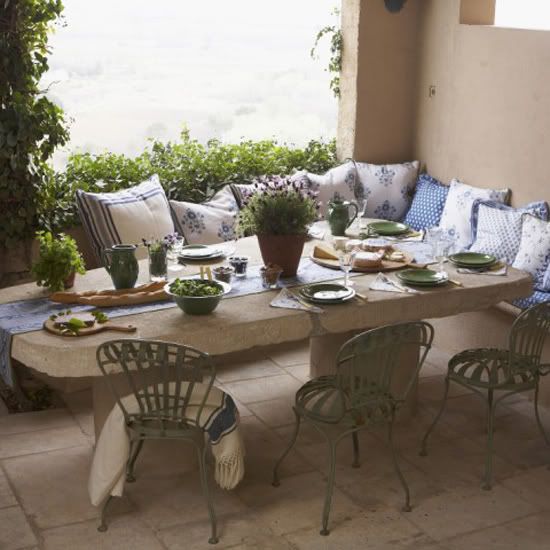 These chairs don't look too comfortable to sit in. They seem to know this by the amount of pillows at hand!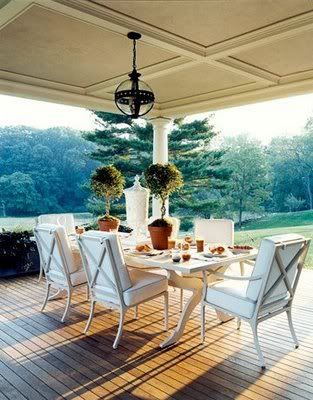 A bed in the porch? Yes! Ready for a snooze!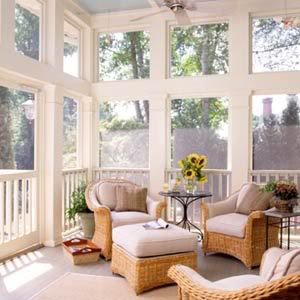 Oliveaux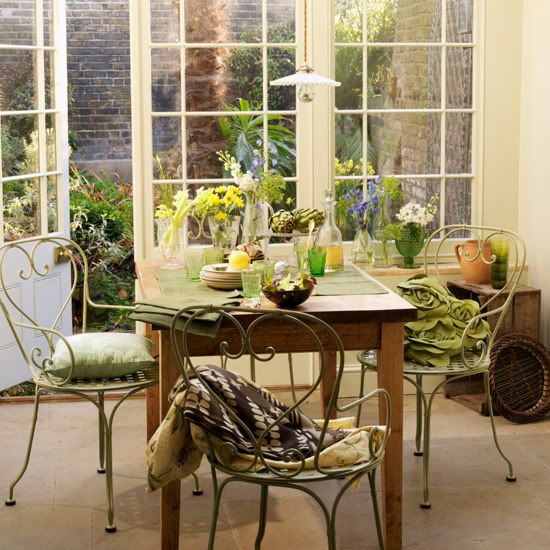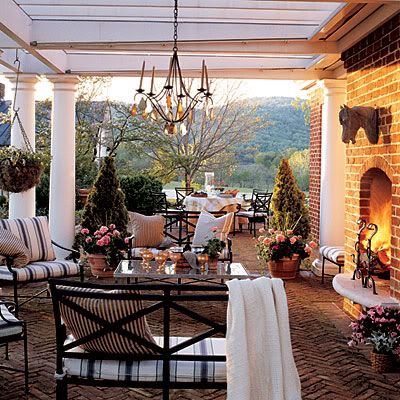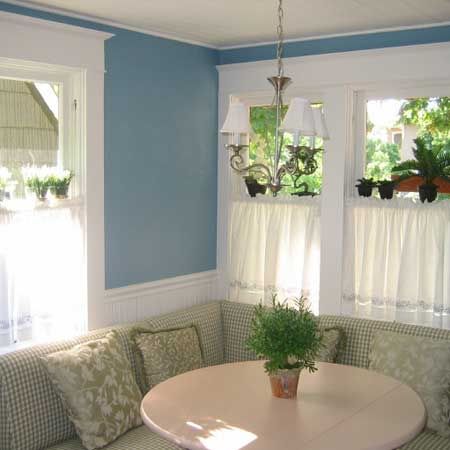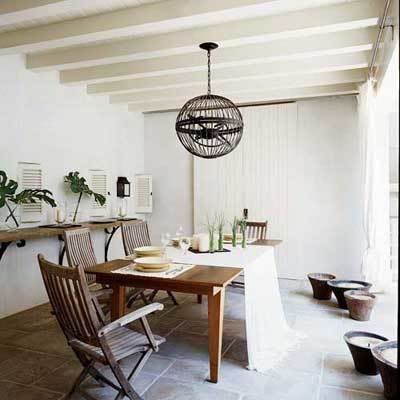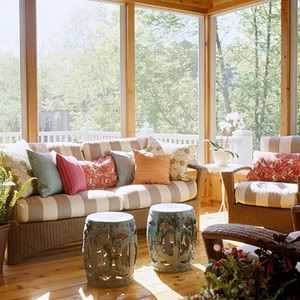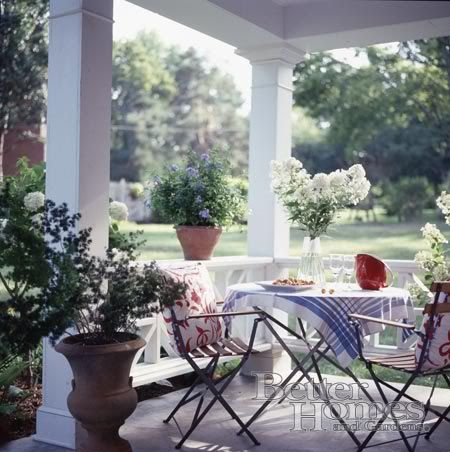 Images via housetohome, desiretoinspire, countryliving, better homes & gardens and Oliveux
You have read this article elegant houses / home design / ideas / inspiration / inspiring interiors / interior / porch / pretty houses with the title Sunny Porches. You can bookmark this page URL http://vendettaxx.blogspot.com/2009/09/sunny-porches.html. Thanks!