Good morning sunshines! How are you all today? Hope you like these rooms I selected for you. Have a lovely day!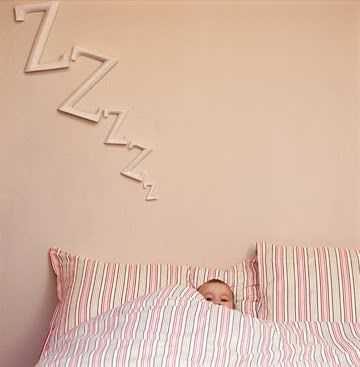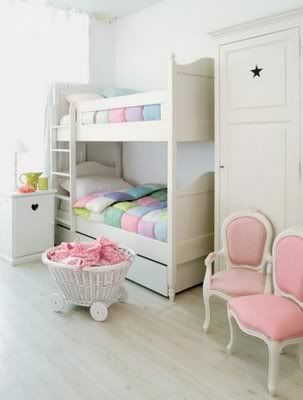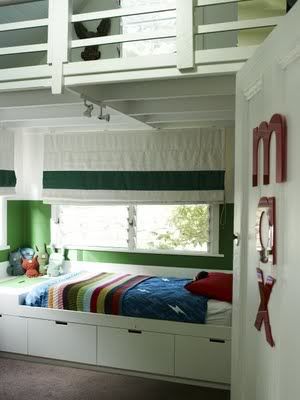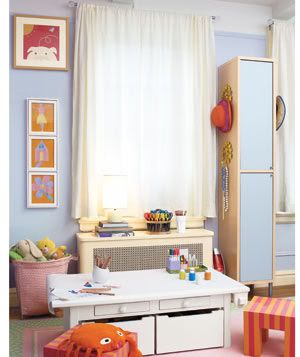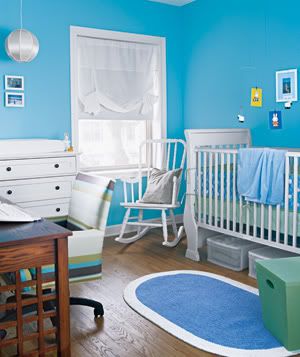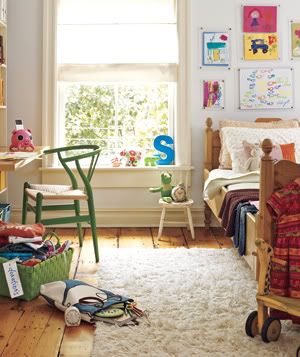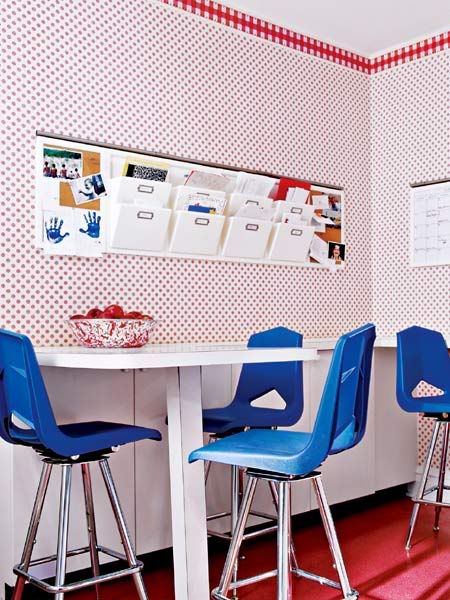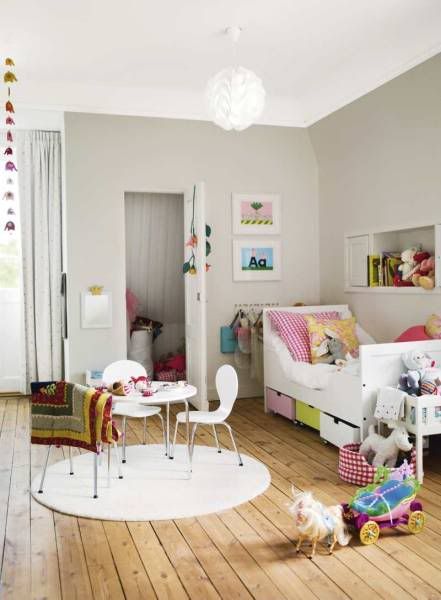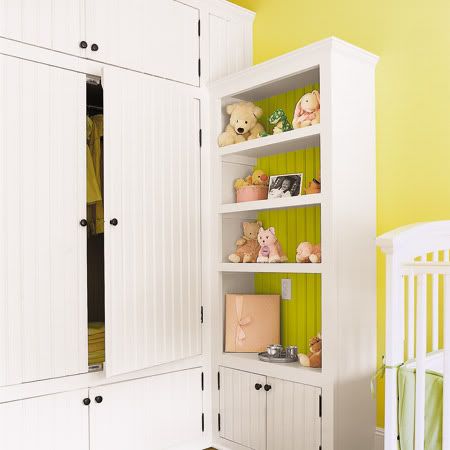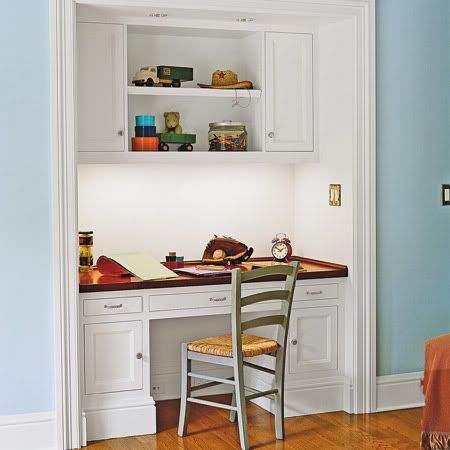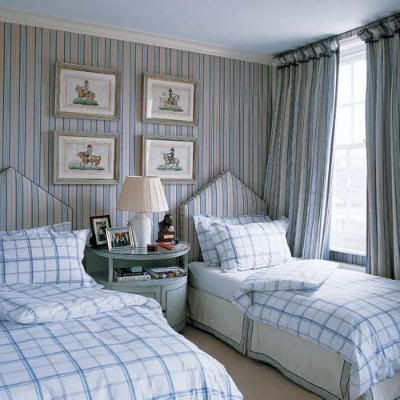 Images from Martha Stewart, myhomeideas, Real Simple, Skonahem and Southern Living.
You have read this article bedroom / Camera da letto / chambre à coucher / chicos / children / dormitorio / elegant houses / home design / ideas / inspiration / inspiring interiors / interior / kids / pretty houses with the title Need ideas for a nursery or kids' rooms?. You can bookmark this page URL http://vendettaxx.blogspot.com/2009/09/need-ideas-for-nursery-or-kids-rooms.html. Thanks!