There's a MckLinky Winter Home Party today hosted by
The Inspired Room
where you can find links to many other blogs showing ideas for winter decorating. Hop over and get inspired!
Decorating with candles makes a room romantic, warm and cozy. It creates a serene and relaxing atmosphere. It is elegant too. What more could you ask for? Having said that I can tell you now that I'm so scared of fires that I very seldom light my candles! Maybe at Christmas time because I bought those special red candles but otherwise, unless there's a power cut, candles are a no no thing to me... ahh well, I guess it's one of those love-hate relationships. I can still enjoy these pics!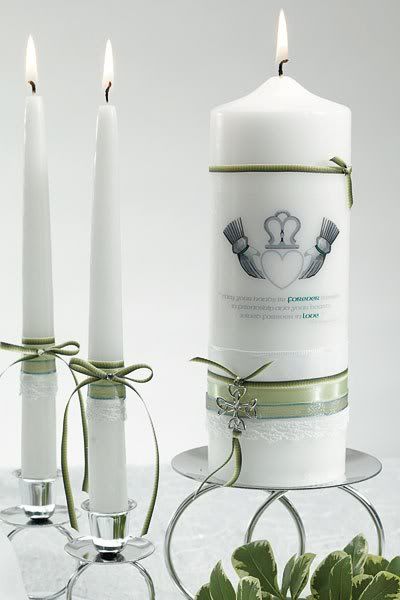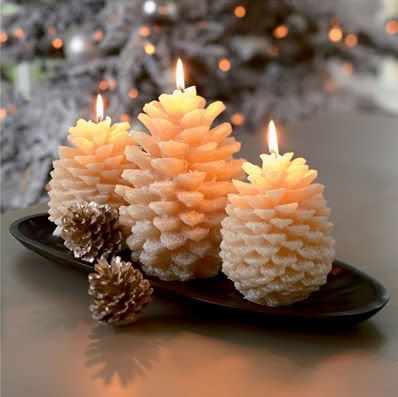 Images via
laurie's
,
design boom
,
reda design
,
shumba arts
,
pianki
,
periodista patoso
, and
impressions are everything
You have read this article Candele / candles / candlesticks / elegant houses / ideas / inspiration / inspiring interiors / objects / pretty houses / velas with the title Decorating with candles.. You can bookmark this page URL http://vendettaxx.blogspot.com/2009/09/decorating-with-candles.html. Thanks!